IT Solutions Provided By Clear Technologies
Importance of Data Recovery Services

Clear Technologies offers data recovery services as a primary IT solution.  Data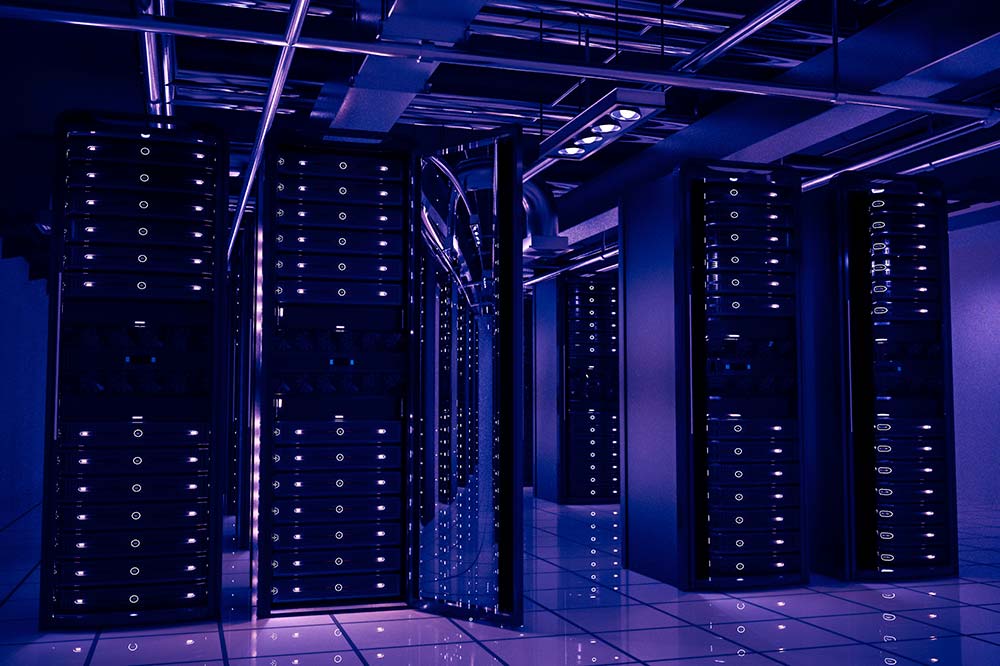 continues to expand and become more critical for business operations.  Having a data recovery process in place is an essential safeguard against a significant system failure.  Businesses must know that they can recover their data and applications within an expected timeframe in order to protect themselves from a significant interruption of their operations and lost revenue.
Importance of Data Recovery Testing
It is not enough to rely on system backups and having a data recovery plan in place. This leads to a false sense of security. Until companies actively test the recovery of key data, systems, and applications, they risk extended operational outages.  Data recovery plans need frequent testing to ensure that businesses:
Have confidence they can recover their data
Understand the timeframe for data recovery
Can forecast potential problems
Data Recovery Services Testing
Data recovery is an important part of a business continuity solution.  IBM and Sirius both offer data recovery testing services – iSeries system restore test and Sirius System Recovery Testing Services.
Both of these data recovery services require customers to send their backup tapes for testing. The provider will then test the recoverability of the tapes, restore them, and document any findings during the restore test.  These IT solutions are limited as they only review the back up tapes. If a customer saves a full system tape every month, a user information tape every week, and a daily object changes tape, IBM and Sirius will only review the monthly tape. Results from these tests consist of an automatically generated log of the recovery without documentation of the complete recovery process.
IT Solutions from Clear Technologies
Data recovery services from Clear Technologies' IT solutions for IBM iSeries provides superior data recovery testing. Compared to other available IT solutions Clear Technologies has the following advantages:
The entire backup/recovery strategy is tested including weekly and daily tapes in addition to the monthly full system tape.
All of the recovery documentation is tested and verified for accuracy
The accuracy of production data recovered is verified
Each portion of the process is documented along with recovery timing for each step
Companies receive a realistic recovery timeframe of their system in a disaster scenario
Recommendations to best ensure data integrity on backup procedures.
Clear Technologies provides clients a superior IT solution for data recovery services.