Clear Technologies' IT Consulting Services
Clear Technologies' IT consulting services work with companies to help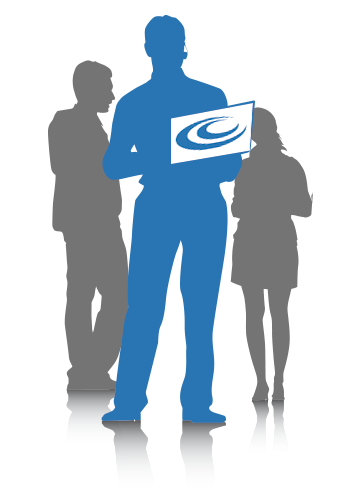 identify the best ways to use information technology to achieve business objectives.  IT consulting services at Clear Technologies specialize in IBM Power Systems for Linux open source.  Open Source is a key foundation on which Linux solutions are being built.  Clear Technologies provides IT consulting for the following Linux areas.
IBM Power Systems
SAP HANA
Elastic Storage Server (ESS)
IBM Power Systems
Linux on Power Systems is the only Linux infrastructure that offers both scale-out and scale-up choices that align to business needs and meet the demands of the world of large data.  Featuring Power technology in dense, rack-optimized form factors, IBM Power Systems run industry standard Red Hat, SUSE and Ubuntu Linux distributions.  Linux also works with PowerKVM, the open virtualization choice for Power scale-out Linux servers
SAP HANA
SAP HANA is an application that uses in-memory technology to process large amounts of data in a short time.  SAP HANA for IBM Power Systems exploits well-established POWER benefits and utilizes the SUSE Linux operating system, to provide high flexibility, resiliency, and performance in the market.  Through our partnership with Sage Solutions, Clear Technologies is able to provide SAP solutions that work with different systems including Linux on IBM Power Systems.
Elastic Storage Server (ESS):
Elastic Storage is software that combines data from different types of storage into a single and virtualized pool of capacity.  ESS can automatically shift data between resources for faster access to the most critical data.  IBM Power Systems offers an integrated Elastic Storage system built around the IBM Power platform, as well as support for Elastic Storage for Linux-based System Z mainframes.
Contact Clear Technologies and learn how our IT consulting services can help your company take advantage of the latest IT developments and improve your ROI.