AIX Hardware Implementation
In an age where the demand for newer and faster AIX hardware is increasingly high, upgrading or adding new hardware to your AIX environment is inevitable.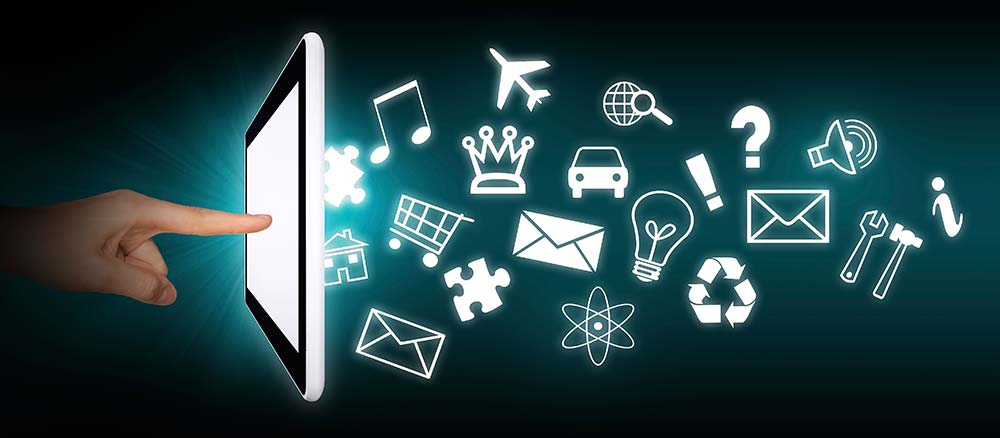 IBM POWER systems family of servers is amongst the most scalable AIX servers on the planet, providing customers the ability to implement new AIX hardware into their environment with little-to-no disruption, thanks to technologies like PowerHA and clustering.
While the POWER systems family is designed to be scalable, the task of AIX hardware implementation for new or existing servers can cumbersome, and quite complex – depending on your appetite for business disruption.
There are also many required AIX hardware specifications that need to be followed to ensure that the new AIX hardware operates as expected. Whether you are installing a new AIX system, upgrading existing AIX systems, or simply adding AIX hardware components to your POWER environment, Clear Technologies' IBM-certified consultant teams are here to help!
Our consultant teams have extensive experience with all aspects of POWER server hardware implementations with specialists in the areas of Virtual I/O server (VIOS), Power HA, and Clustering. Clear Technologies offers 'white-glove' implementation services. Let us manage your hardware install from end-to-end where we will ensure that your new hardware is installed professionally, per IBM specification, and with as little disruption as possible.