AIX Server Consolidation
Free up your IT resources through AIX server consolidation to work on more business-crucial IT tasks in your technical infrastructure environment. Our AIX server hardware implementation and AIX infrastructure consultant teams are ready to help. Clear Technologies offers comprehensive AIX server consolidation and upgrade services with easy, low-risk server upgrades for AIX with near-zero server downtime.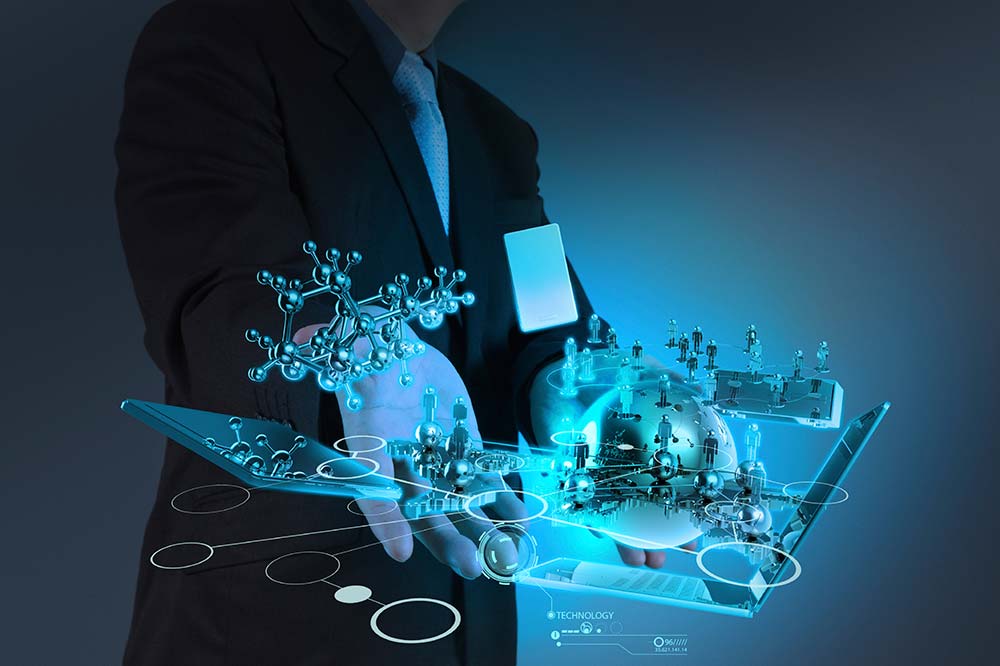 Our AIX implementation and infrastructure consultant teams have more than three decades of IT services experience providing AIX server consolidation services. Our AIX technical teams have performed countless numbers of successful AIX server consolidations.
Whether you're performing AIX server consolidation because of a new software application release, to maximize your AIX server efficiency, or to take advantage of hardware or server virtualization, our certified AIX server consolidation consultants will take every consideration into account.
Our AIX hardware implementation and infrastructure consultant teams will identify AIX server consolidation opportunities, map application compatibility, size the network requirements, and provide a cost justification for the AIX server consolidation. We also make sure to take every consideration into account, including bandwidth issues, hardware and software fidelity issues, as well as your performance and availability objectives such as batch windows, end user response time, maintenance windows, system availability, and disaster recovery time after an outage. Taking these steps can dramatically decrease power and cooling costs and further improve performance.