Clear Technologies offers a comprehensive suite of remote IBM's iSeries Managed Services for System i, iSeries, and AS/400 customers. Today's converged and hyper-converged infrastructure environments may require you to need database hosting and server colocation, remote technical operations management, or high-availability and database disaster recovery solutions.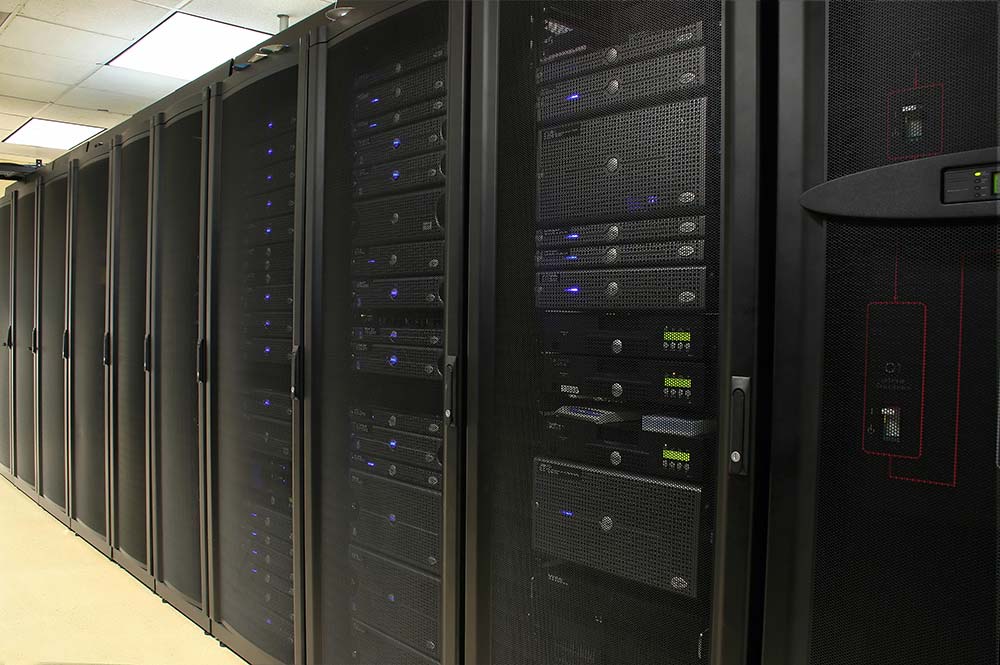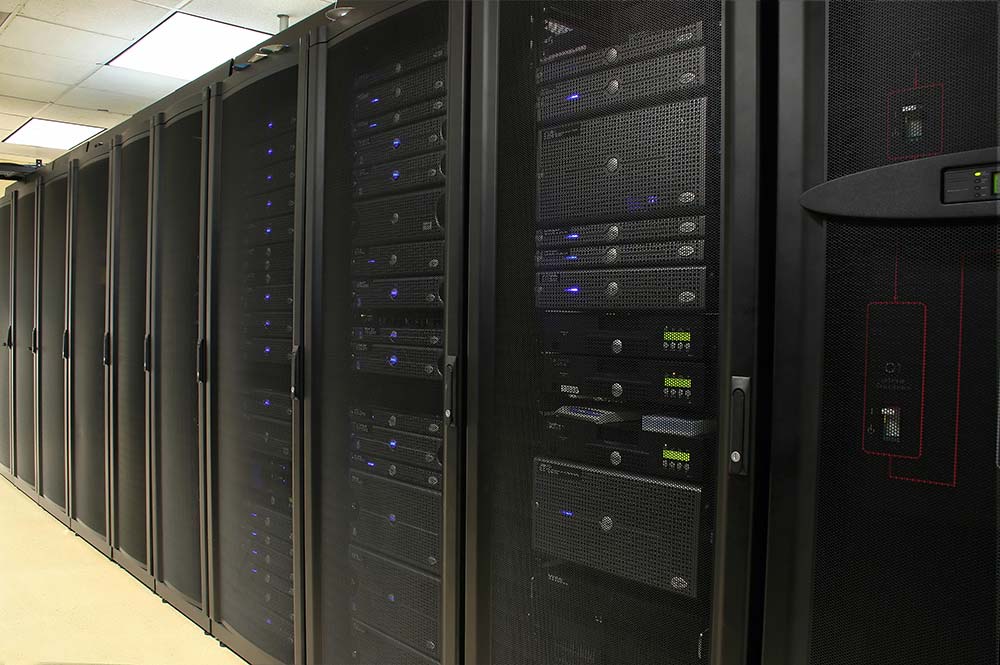 Whether you are using System i, iSeries, AIX, or an AS/400, our team is here to help.
Our network hosting and systems colocation services can help if you don't have the internal technical resources you need for 24/7 support. Our remote management services can, based on your defined protocol, respond to after-hours events, logs, and escalate actions.
Our iSeries Managed Services allow you to leverage of our highly trained, 24x7x365 technical  team to manage select server tasks or to provide end-to-end systems management.
And, our high availability and disaster recovery options give your team peace of mind. Our certified consultant team is ready to manage your current investment and help ensure your mission critical systems and applications do not go down.