Security Penetration Testing (Pen)

Security Penetration Testing checks a network to find vulnerabilities that could be exploited. One type of pen test includes external intrusion testing and analysis. This test identifies security strengths and weaknesses of the systems and networks as they appear from outside the tested security perimeter, usually from the internet.  The second test internal intrusion testing and analysis mimics an attack on the internal network by a disgruntled employee or an authorized visitor with standard access privileges.  These tests are a part of the security solutions at Clear Technologies
Clear Solution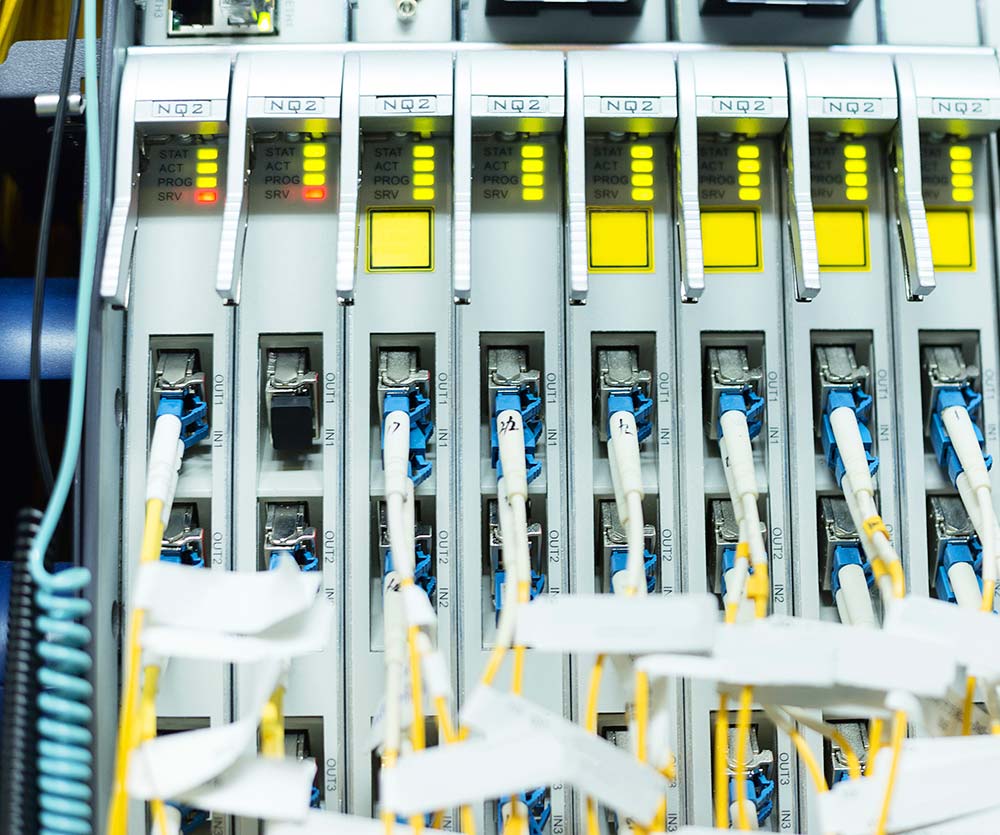 Penetration testing specialist at Clear Technologies use security best practices to identify weaknesses in internal and external infrastructures.  By utilizing advanced methods, Clear Technologies specialist  help you evaluate your externally facing security, as well as your internal security posture.
The Clear Technologies Security team is dedicated to the use of the Open Source Security Testing Methodology (OSSTMM) methodology. Security specialist also use the OWASP (Open Web Application Security Project) standards for testing web applications.  These are industry-leading standards and practices.  Clear Technologies security team has extensive experience in penetration testing, vulnerability discovery and creation of exploit proof of concept code.  Our consultants have over 20 years of combined experience in all facets of security exploitation and penetration testing.
Our assessment team uses a testing methodology that mimics the process used by hackers. This methodology combines state-of-the-art testing techniques with unique security expertise to provide you with an independent assessment of your security posture. Our skilled security professionals will perform tests, analysis, scans, and attack procedures from the Internet and internal networks. At the end of the test we will deliver an advanced analysis report containing a executive security overview, list of security threats, recommendations for risk mitigation, as well as the log of compromised data obtained during our audit.
Clear Benefit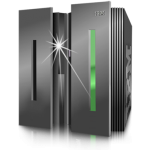 – External Intrusion Testing and Analysis identifies and demonstrates the existence of known vulnerabilities often exploited by an external attacker.
– Internal Intrusion Testing and Analysis demonstrates the existence or absence of known vulnerabilities   exploited by internal users.
– External and Internal Testing and Analysis allows you to anticipate attacks that might cause security breaches and to proactively reduce risks to the user's data, systems and networks.
– Eliminating identified risk ensures that you are able to conduct operations with increased confidence in your ability to protect valuable data, resources and reputation, as well as satisfy industry audit requirements.