Remote Security Administration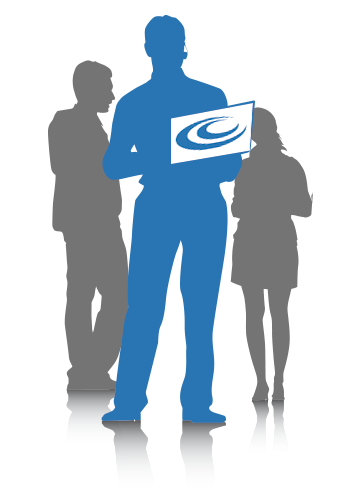 Remote Security Administration helps to optimize resource utilization, systems issues, and the costly administration of your system.
Clear Solution
Clear Technologies will provide security management of your infrastructure. We remotely monitor operation-level events, logs, and escalate actions based upon your company's defined protocol so you don't have to.  Buying a security solution can be a costly and time consuming investment for a company.  However, you can perform most tasks associated with security remotely.
Clear Teachnologies has solved the error-prone, time-consuming management of logs to prevent infiltration events. Dynamic Log Analysis™  is a patent-pending Naïve-Bayesian Histogram Analysis technology that transforms tedious and time consuming tasks of event logging into a dynamic, powerful experience that proactively mitigates risk. Not only will the analyst be able to rely on experience of the tool to prevent threats, but also be able to utilize his own experience by writing, through regular expression, rules that will place a 'score' on specific inter-organizational nuances which are not a threat.
Clear Benefits
• Maximize precious IT resources
• Decrease cost
• Focus on more strategic IT initiatives
Contact one of our security consultants at Clear Technologies and let us customize a security solution that's right for your business