Who is Clear Technologies?
A lot has changed in the past 30 years, but what hasn't changed is our dedication to our clients. Whether you are looking to lower costs or get the best performance for new workloads, we stand ready to discover, pursue, and solve the problems that are meaningful to you.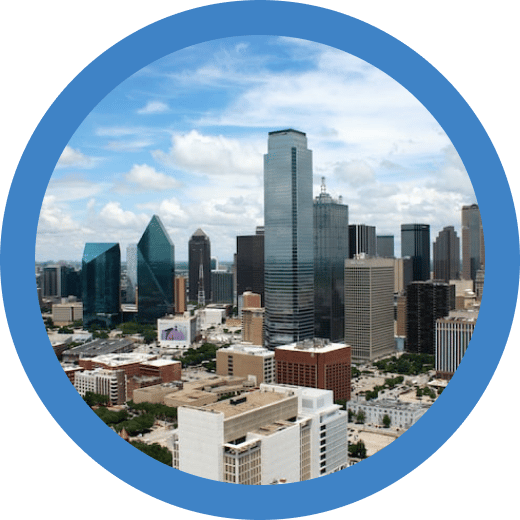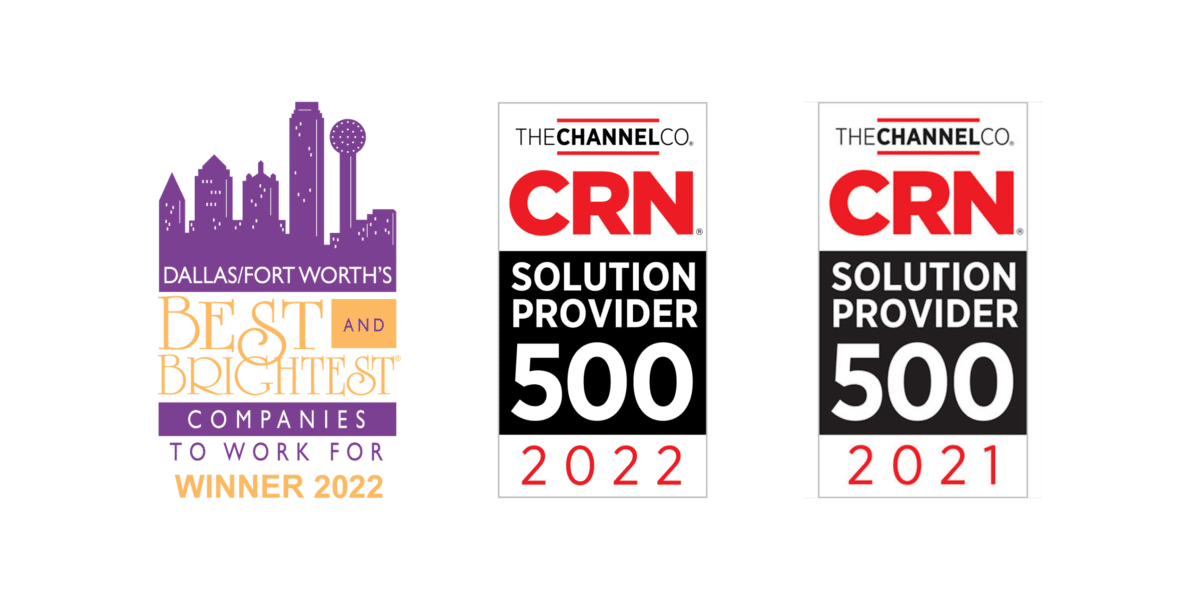 "The rapid development of new technology and information has impacted many solution providers and their customers. At Clear Technologies, we think of transformation as a constant, instead of, as a destination. We invest in our clients by seeking to understand their problems not only for today but also for tomorrow. Being recognized in the top 500 solution providers is a validation of our client-first approach."
Phil Godwin
President, Clear Technologies
THE CLEAR TECHNOLOGIES WAY
"The Clear Technologies Way" is comprised of 30 fundamental beliefs. These are the values, behaviors, principles, and practices that are the foundation for everything that Clear does. It is who we are and explains how we relate to our clients. Each week our team focuses on a particular fundamental and makes a conscious effort to live up to its meaning. We call this our Fundamental of the Week or FOTW.