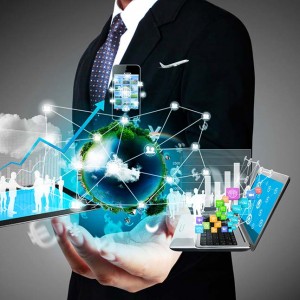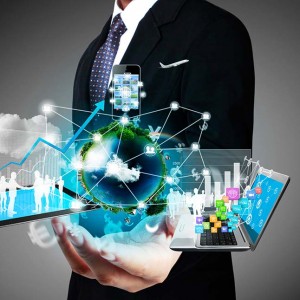 Our standard is the same as yours: when you lose a customer because of technology, we lose a customer because of technology. We understand that organizations of all sizes demand technology and infrastructure solutions that are cost-effective, flexible, and robust. More than ever, organizations need to be able to be more productive within and beyond their four walls.
For this reason, we deliver technology solutions that help organizations of all sizes increase organizational effectiveness. Our solutions enable internal operations, supplier and customer connectivity, corporate infrastructure, managed services, and application solutions to enhance every aspect of your business. Since 1993, our customers have relied on us to meet their hardware needs. Today, our customers look to us to increase their organizational effectiveness through our disaster recovery, hardware implementation, high availability, hyper-converged, infrastructure, security, storage, and virtualization solutions. As such, we are more than a typical value-added reseller – we are an organization that strives to make your organization more effective.
Why Clear?
For nearly 25 years, Clear Technologies has serviced over 300 companies. By integrating the strategy, operations, and processes of clients, Clear's unique approach transforms infrastructures into responsive systems that deliver strategic advantages. Our solutions improve service, enhance flexibility, ensure critical application performance, enable cognitive convergence, manage content, and reduce costs. As a trusted partner who will help improve both your technology and your competitive edge, we with, an integrated portfolio of products, deliver the customized performance and flexibility you need to manage growth and respond to new opportunities.