Real-World Opportunities for AI Powered Vision Solutions
Our AI Vision solution is a platform and framework that can help drive process, efficiency, accuracy, and speed across areas such as – product defect detection, operational asset inspection, personnel safety, and security. We helps companies produce better products safely while increasing asset life – thereby driving lower cost of quality and operations and increased employee safety.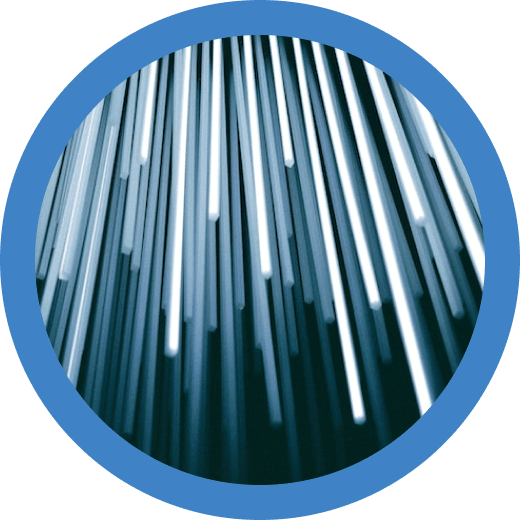 PERSONNEL SAFETY
Monitor and Enforce Regulations for Safety
Need to install a CISCO switch? Configure a firewall? Install, configure, and/or manage a virtualized environment with Windows servers, VMWare, or Citrix? Our services experts can help.
OPERATIONAL INSPECTION
Ongoing Asset Inspection Across Industries
IBM-owned Red Hat is the leading provider of Linux for data center and cloud data center operations. Our experts are both certified and experienced in deploying and managing Red Hat in a variety of production environments.
INTRUSION DETECTION
Detect and Define Discrepancies in an Environment
Clear Technologies has been at the forefront of server virtualization for over 15 years. Let our team of consultants help you decide how to best consolidate your environment utilizing tools from VMware, Red Hat, Microsoft and others to increase utilization and decrease server sprawl in your datacenter.
QUALITY DETECTION
Transform Inspection – Deploy Cameras to Capture Data
Rolling out a new x86 server environment? Clear Technologies has decades of experience implementing new Intel systems of all sizes. Clear can architect, install, configure and tune your systems to best meet your needs.
AI VISION
It can be difficult to navigate what is real, what is possible, and what is just buzz when to comes to applying Artificial Intelligence to everyday business problems.  We want to help you discover what is possible for AI in your business. Follow the button below to see the AI Vision Model Demo.
AI Vision – The Benefits
Simple
Easy enough for subject matter experts
Efficient
Increases productivity by automating tasks
Flexible
Ability to train and deploy anywhere
Adaptable
Supports custom models
Fast
Quick insights with more accuracy
Trusted
Enterprise-grade reliability and support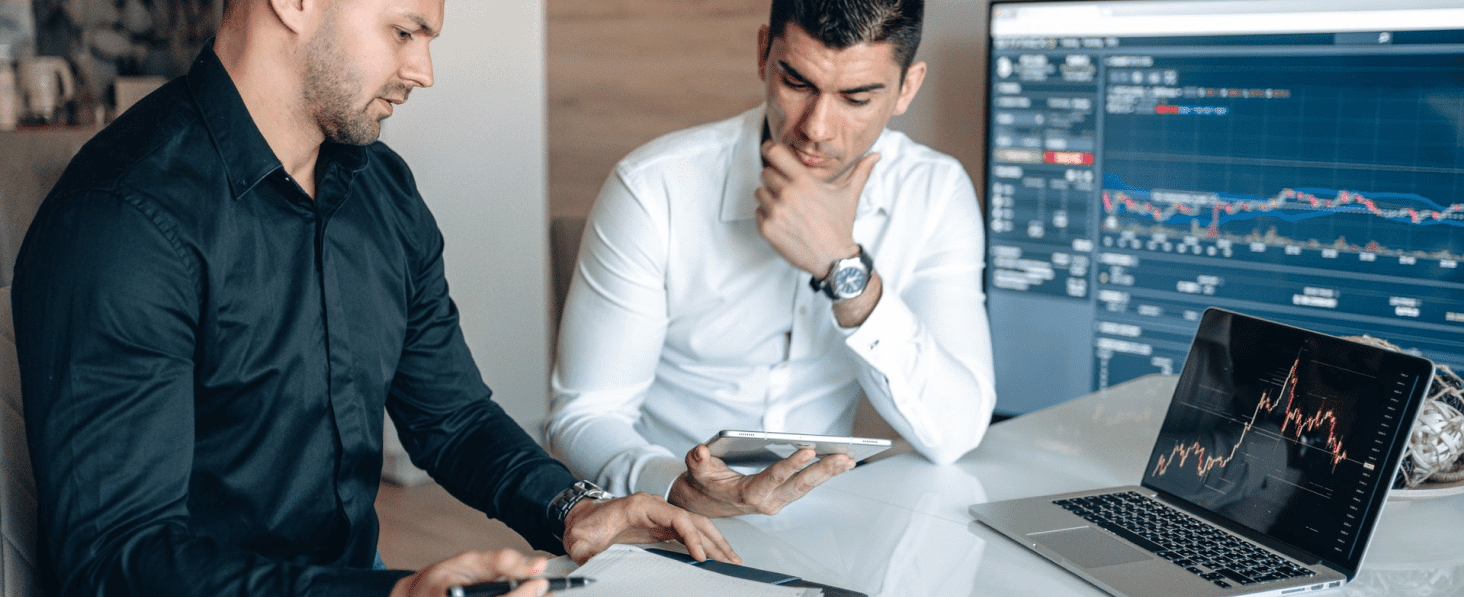 Contact Us
No matter what stage you're in, we can help.