IT Servers
Clear Technologies delivers a comprehensive range of IT servers that provide the building blocks of simpler, more integrated infrastructures. Our team of specialist stand ready to meet your hardware implementation needs. Clear Technologies has years of experience in storage solutions, storage area network Infrastructure, IT servers, data center infrastructure needs. Through our relationships with both IBM and Lenovo, our team has the tools to meet your server needs. Through our partnership with Simplivity, we also offer converged or hyperconverged infrastructure platform services.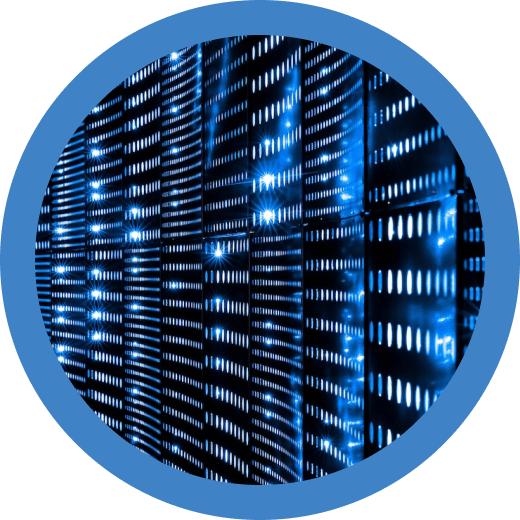 Power Systems
Today's IT landscape for large enterprises is evolving rapidly and new measures of performance means delivering services faster, with higher quality, and with superior economics. IBM Power Systems provide systems and software that offer infrastructures that help small, medium, and large businesses meet higher service levels in a cost-effective manner.

x86 Servers
Clear Technologies delivers a comprehensive range of x86 IT server solutions for Windows and Linux based applications. Clear has helped many customers consolidate server infrastructure through virtual server solutions such as VMware, Hyper-V, and KVM. Certified consultants at Clear Technologies perform assessments that leverage newer servers and software, lowering costs and reducing IT footprint.
Get In Touch with Your Clear IT Server Specialist