Leading Edge Approaches to Data Center Optimization
Hyperconvergence, hybrid cloud, storage consulting and security consulting enable your data center to perform with optimal efficiency and ROI.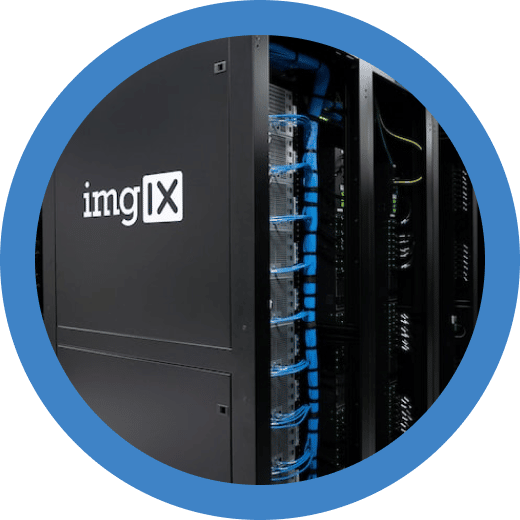 We provide optimization consulting for data centers with a wide array of leading-edge technologies. With storage optimization, hybrid cloud consulting, hyperconvergence deployment, backup & recovery consulting, and security consulting our experts stand ready to assist your organization.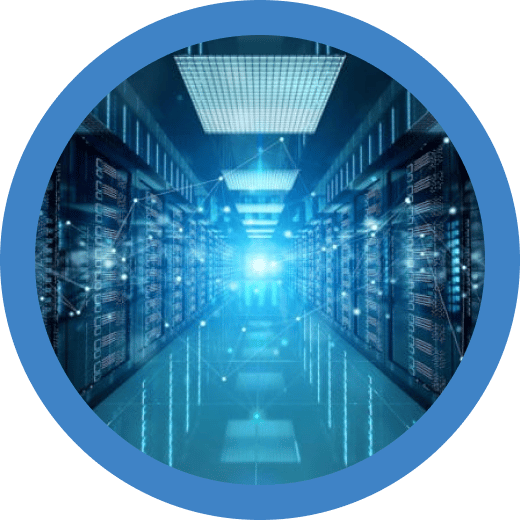 Hyperconvergence
Bring the architectural efficiency of the cloud into your data center environment.
Storage Optimization
Optimize your SAN, NAS, and Cloud storage arrays, reduce spending, improve ROI.
IBM Power
If you're running AIX and IBM i solutions in your data center, our team has the expertise to lead you forward.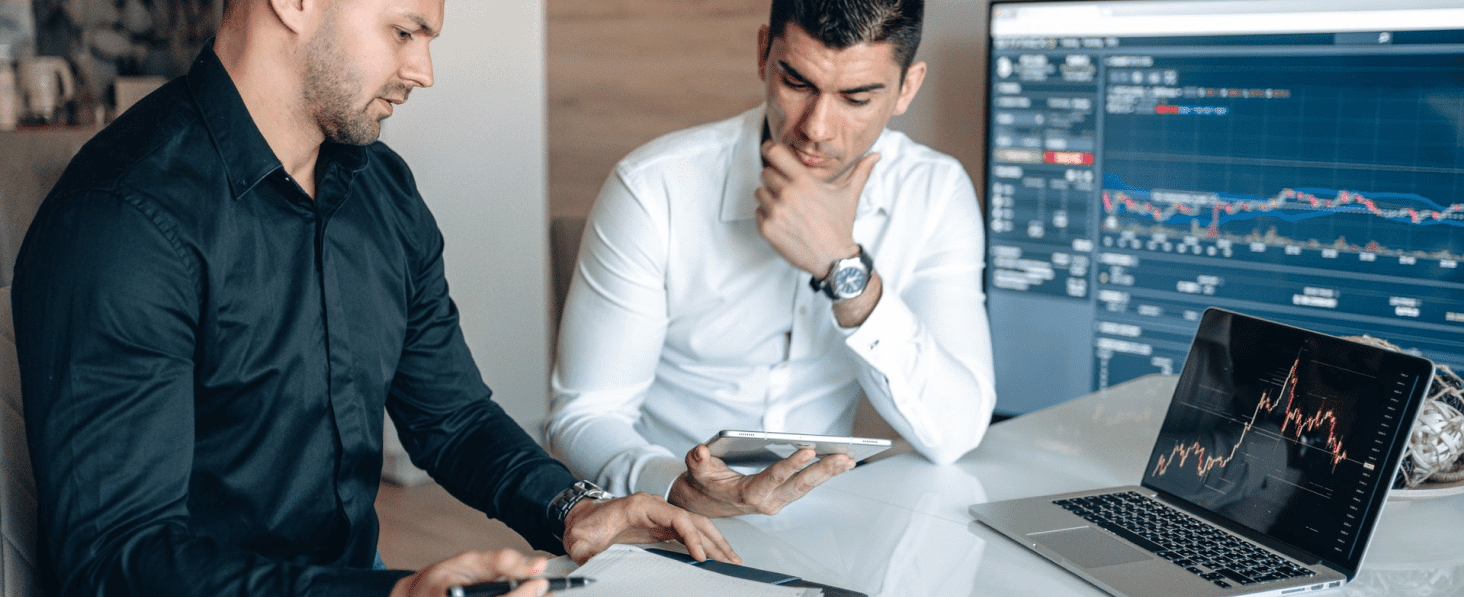 Get In Touch with a Data Center Expert
No matter what stage you're in, we can help.