Reduce Risk with End-Point Detection & Response
Enhance your company's cyber resiliency with a full suite of security solutions.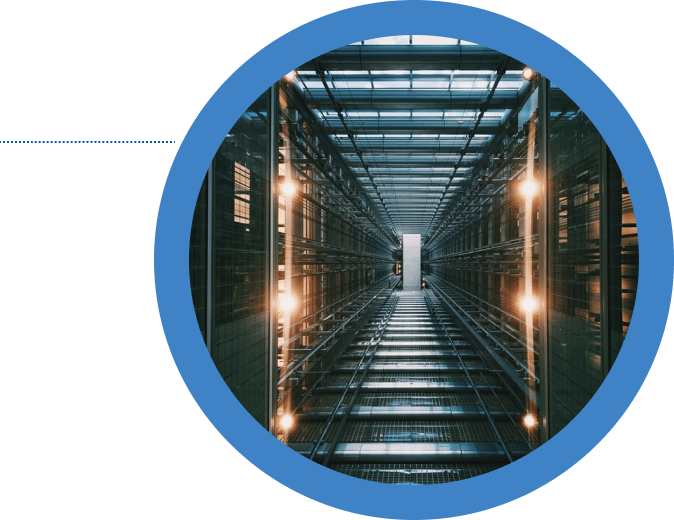 Get started with a free trial
For a limited time, you can experience the benefits of
IBM Security's ReaQta and QRadar for free. No strings attached.
Secure endpoints from cyberattacks, detect anomalous behavior
and remediate in near real-time with IBM Security ReaQta.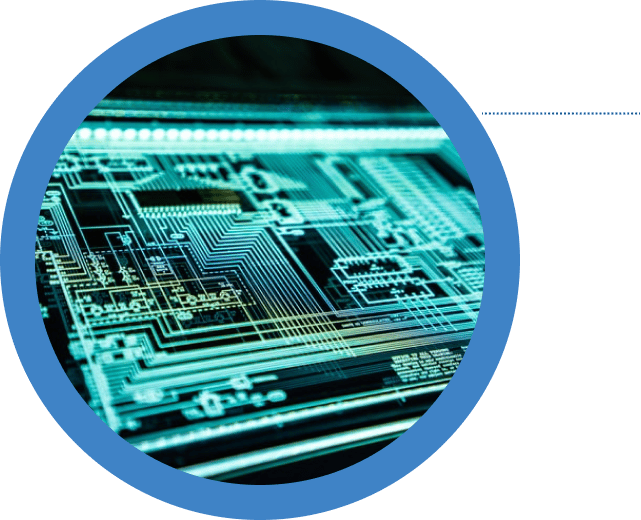 IBM Security Solutions
Clear Technologies is your trusted partner for IBM Security solutions. With over 30 years of partnership with IBM, we offer a variety of best-in-class IBM Security products. Work with one of our security architects to determine the best solutions to meet your needs.
QRadar® SIEM: Intelligent security analytics for actionable insight into the most critical threats.
QRadar® NDR: Detect hidden threats on your network before its too late.
QRadar® SOAR: Respond to security incidents with confidence, consistency, and collaboration
IBM Security™ Guardium Insights: Data security hub for centralized visibility, automated compliance supporting a zero-trust approach to data security
IBM Security™ Guardium Data Protection: Discover and classify sensitive data across the hybrid multicloud in real-time
IBM Security™ Guardium Data Encryption: Unified suite of scalable solutions providing data encryption, tokenization, and data masking to help protect and control access data across your environment.
Customized Cybersecurity Solutions
Explore features and services designed to increase your cyber resiliency.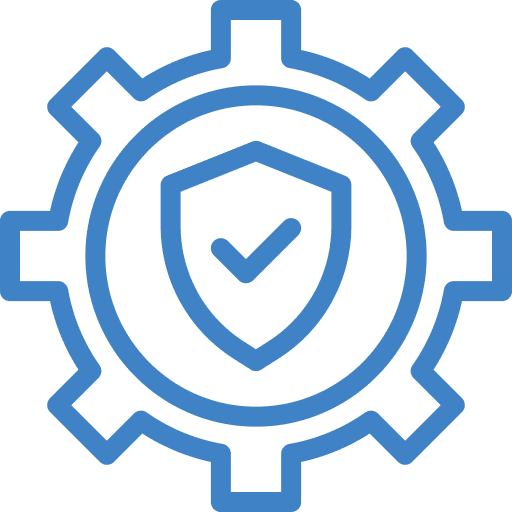 Security Strategy
Work with our security architects to build an incident response plan. Identify key stakeholders, prioritize responsibilities, and streamline communication. Our team helps you customize a strategy and put it to the test, so you feel confident taking action in the event of a cyber incident.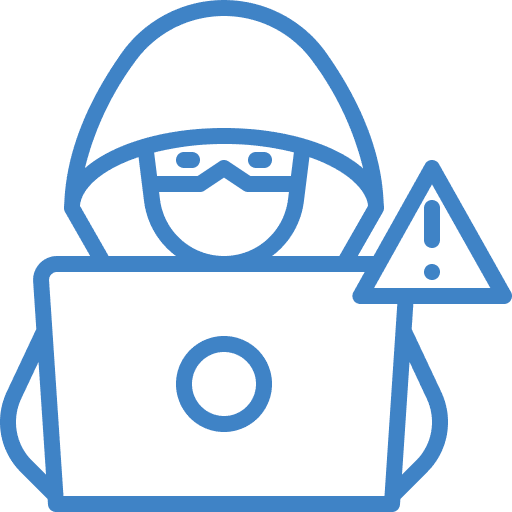 Threat & Vulnerability Management
Identify insider threats within your environment and detect advanced threats with IBM QRadar SEIM. Once an event is detected, your security team has visibility of the attacker's path and can prioritize and respond accordingly to secure data resources.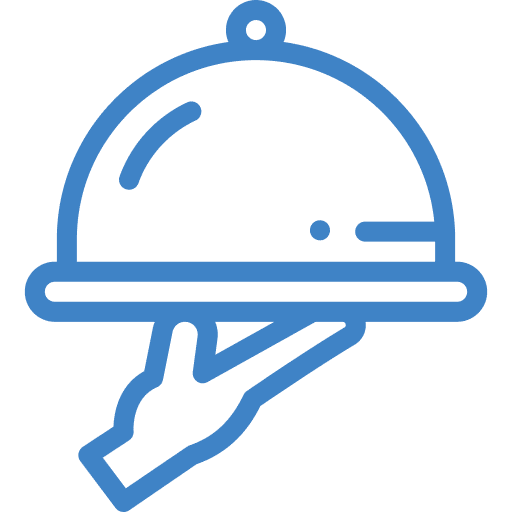 Managed Security Services
Let us operate as an extension of your team. Tailor security services to augment your current security processes including threat, cloud, infrastructure, data, identity, and response management. From the simplest to most complex solutions, we have you covered.
Cloud Security
Modernize your security architecture with on-premise, private cloud or public cloud. Analyze all your data on one unified dashboard. With Cloud Security you can advance your zero-trust strategy without the costly risk of moving data.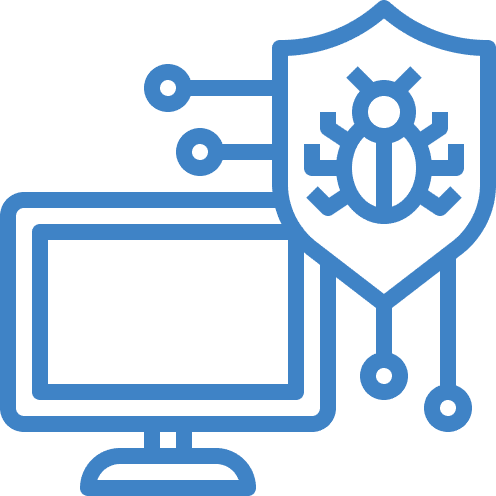 Ransomware Protection
Secure your data from a devastating ransomware attack. With embedded AI, analytics and deep learning for proactive protection and machine learning for more accurate detection, Clear Technologies offers multiple solutions designed to keep your enterprise safe from ransomware attacks.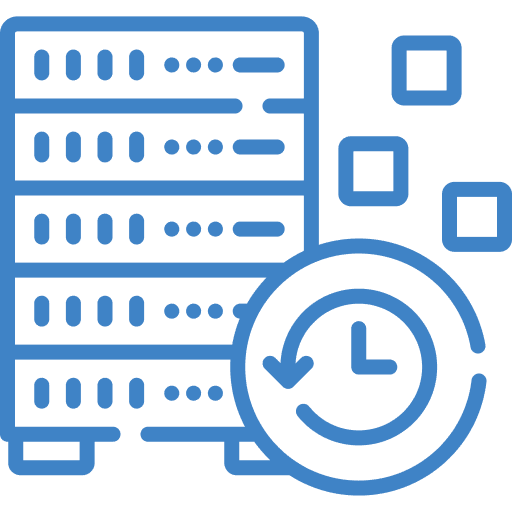 Backup & Recovery
Automated backup solutions equip you with an added level of cyber resiliency. We offer reliable backup and recovery solutions to help you minimize downtime and data loss. Plus, we ensure you have an easy-to-access solution to make data copies available to data consumers when and where they need it most.
Cyber Resiliency Assessment
Understand the vulnerability of your existing infrastructure with an in-depth evaluation based on the NIST Cybersecurity Framework. Discuss findings with our security experts and establish a defense and recovery strategy to mitigate the risk of a cyber incident.
Top Partners
Clear Technologies has an extensive partner ecosystem offering you first-in-class security solutions to meet your most critical needs.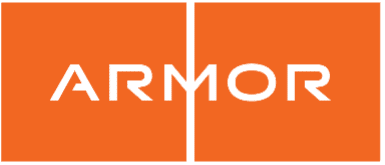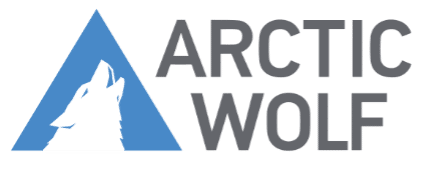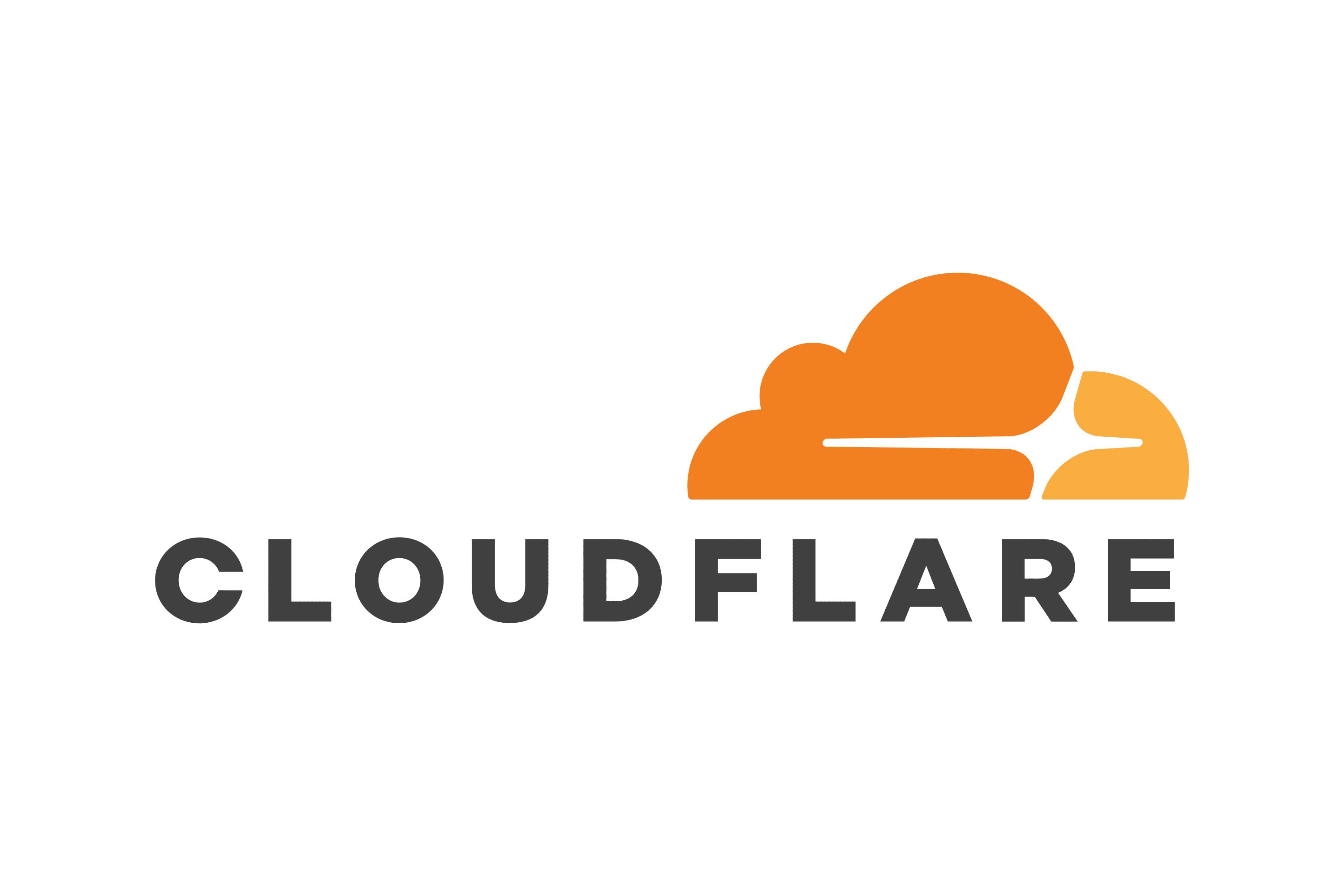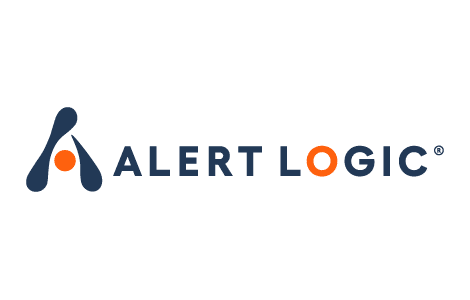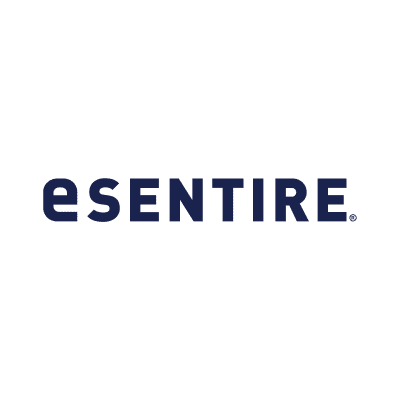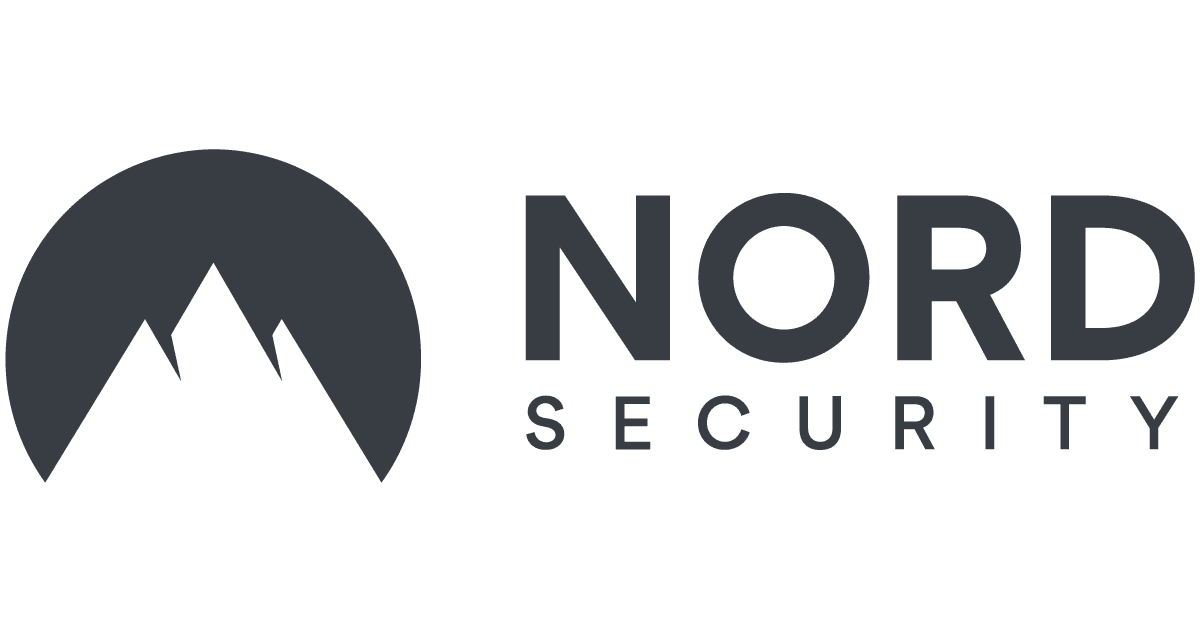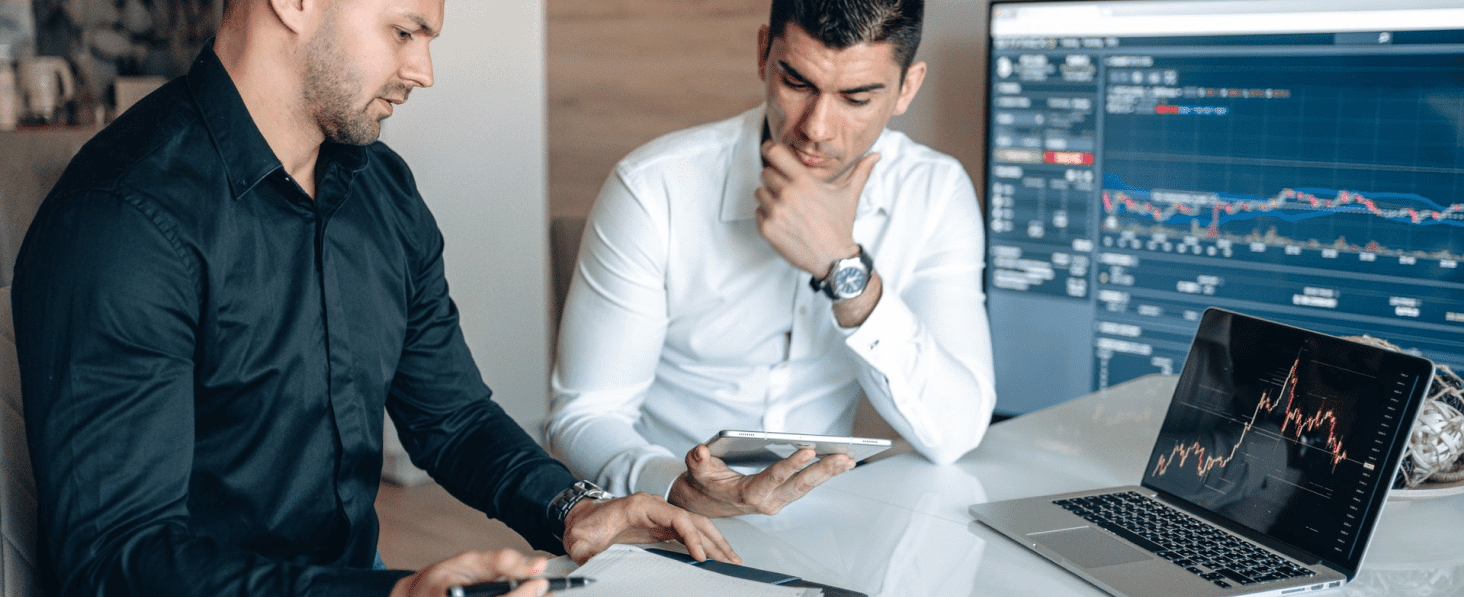 Contact Your Clear Technologies Security Strategist
Start your Security journey with a Cyber Security Resiliency Assessment. Let us help you determine the next steps toward a more secure IT landscape.