Multivendor IT Support & Maintenance Advisor
Establish a single point of accountability and a simplified contract structure for multivendor hardware and software IT Support and Enterprise IT Management services.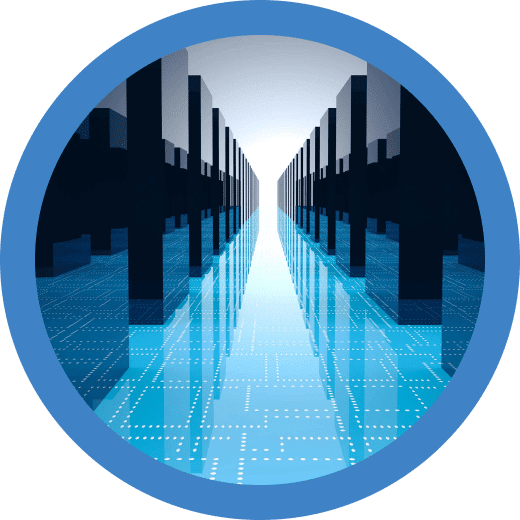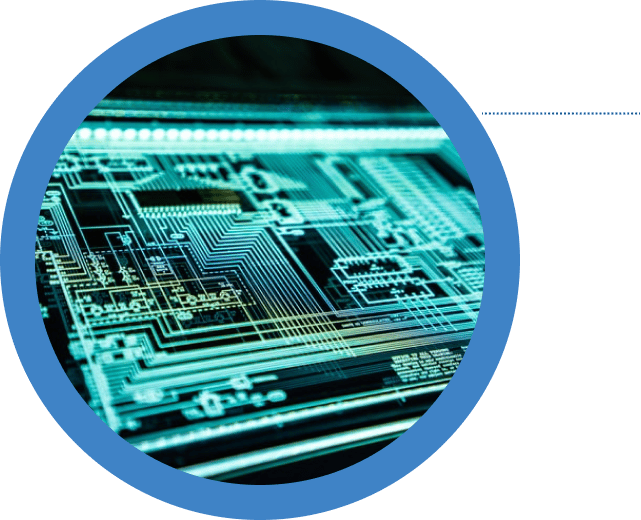 The key 'must have' for IT Support and Enterprise IT Management solutions is reliability. You must have a partner in place who is accountable for the performance of your systems. This can become complex when you have multiple support contracts with different service levels and systems across your technology platform.
Reduce Maintenance Costs
Reduces vendor management and consolidates service contracts.
Extend Asset Life
Increase ROI for servers, storage, and networking hardware.
Streamlined Support Structure
Single point of contact across multiple vendors.


Multivendor Support reduces downtime by streamlining problem identification and resolution across your environment. Your IT staff will spend less time coordinating multiple support contracts and more time on critical business needs. You will get the most from your existing system by more effectively managing your equipment lifecycle, bringing efficiency to budgeting, and reducing IT complexity.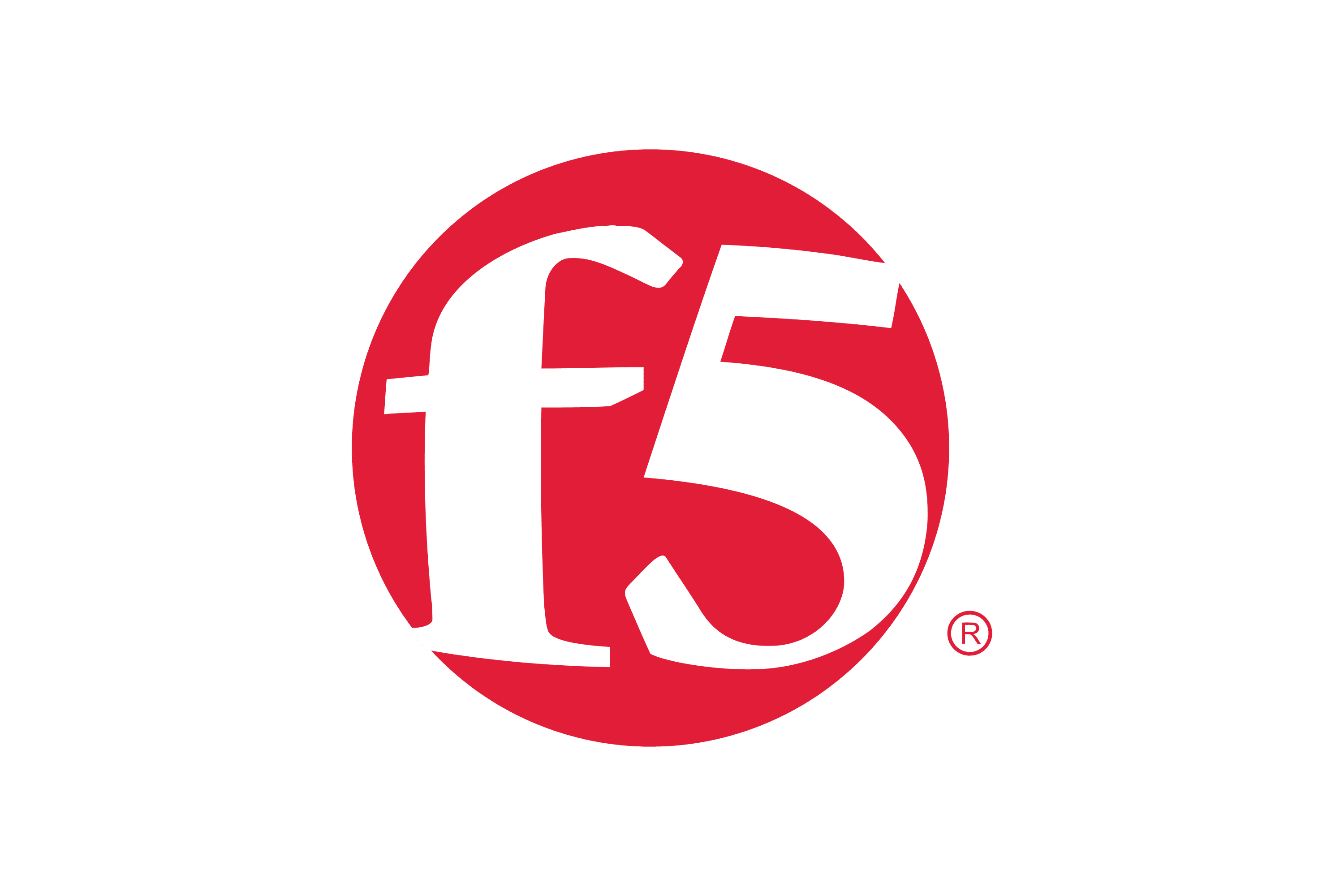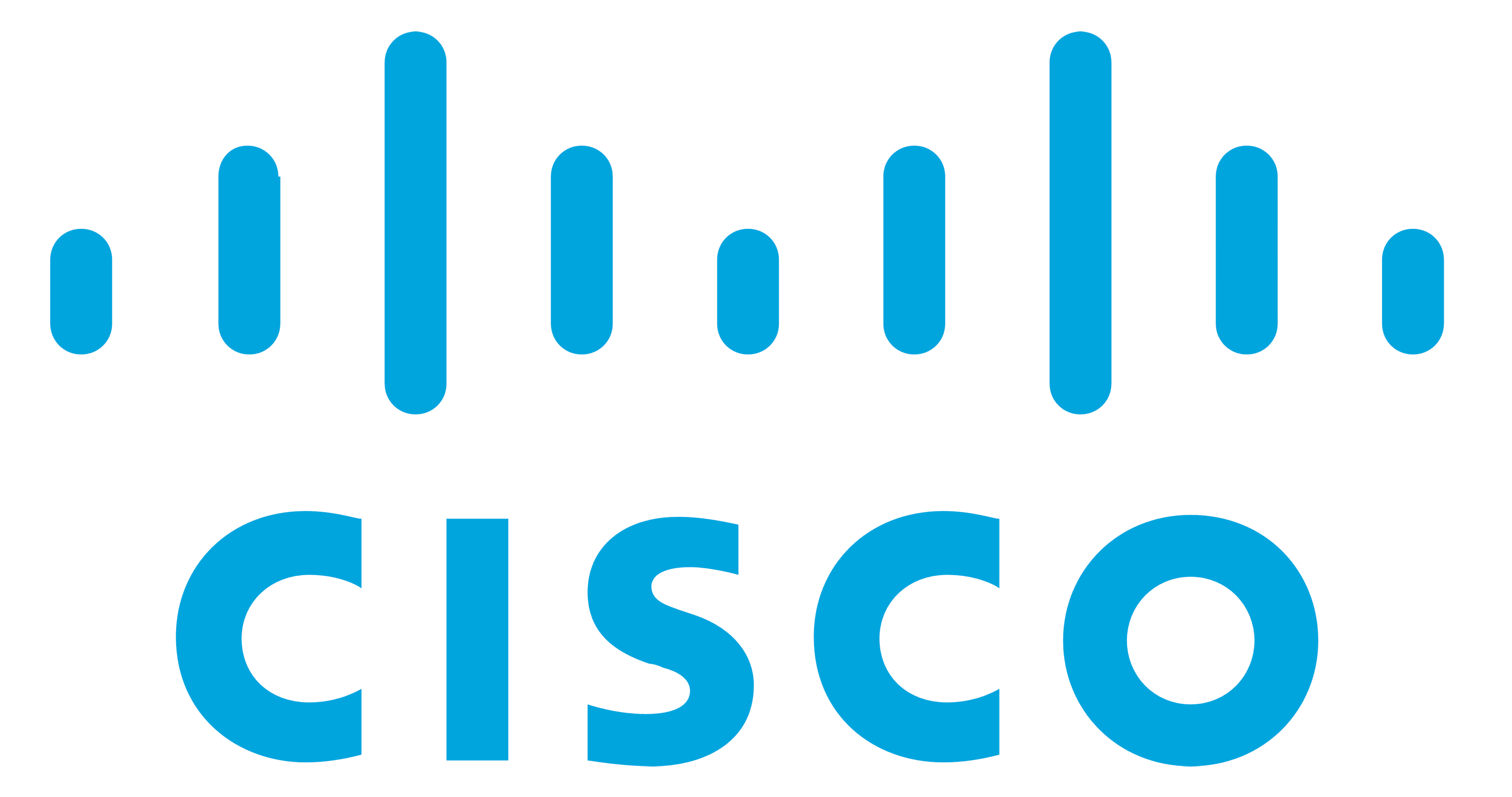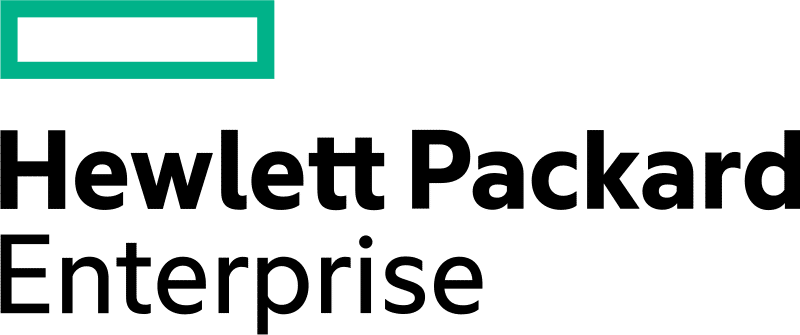 Ensuring that your ever-expanding IT environment is running smoothly can be exasperating, not to mention costly. A missed renewal, due to the complexity of keeping track of multiple contracts expiring on different dates throughout the year, can result in less productivity for your business and less customer satisfaction, both of which can erode revenues.
Clear Technologies' Client Portal helps by providing up-to-date detail on your maintenance service levels and renewal dates. We believe delivering increased visibility into your coverage allows you to more efficiently manage your equipment's maintenance throughout its lifecycle. Our portal enables more consistent and predictable maintenance budgeting and simplifies the renewal process.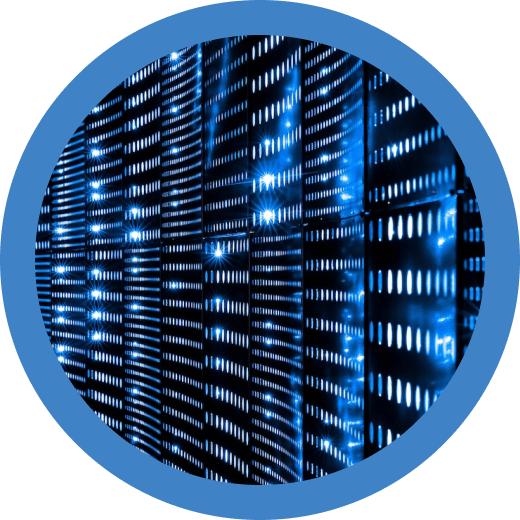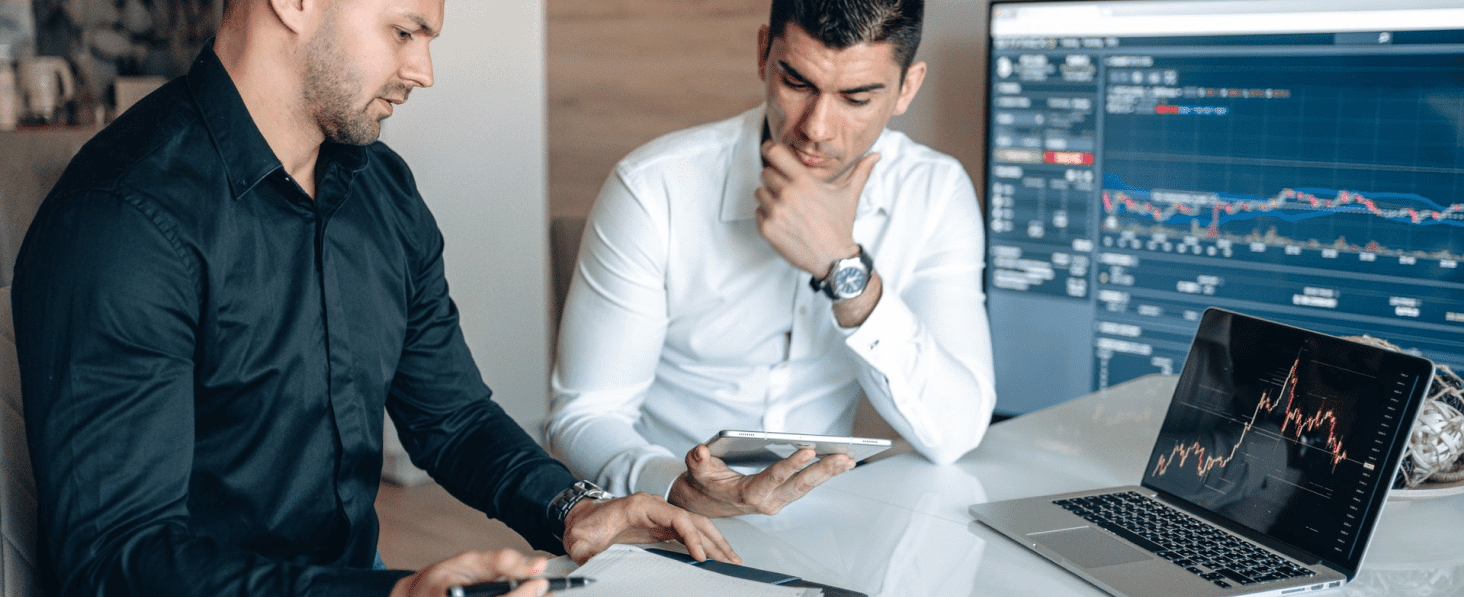 Contact your Multivendor IT Support Advisor Today!
When you streamline your maintenance support for hardware, software, and your multi-vendor relationships with Clear Technologies as your single point of contact, you enhance equipment ROI, reduce IT support costs, and enable predictable budgeting.