IBM Power Services
With IBM Champions, Red Book Authors, Subject-matter experts and team members with decades of experience with IBM Power Systems, IBM i, and AIX, Clear Technologies has the industry leading expertise to partner with for your IBM Power needs.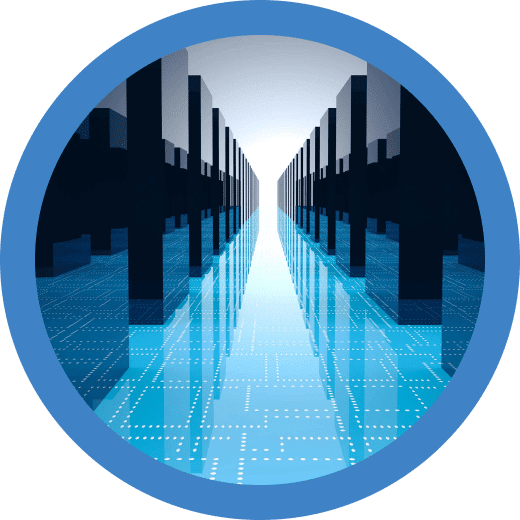 HA/DR- IBM Power HA
Extend and enhance your data infrastructure and application infrastructure protection.
Quick and effective installation of virtual servers, or logical partitions, on your new or existing AIX server(s).
AIX Server Consolidation
Free up your resources to work on more business-critical tasks.
AIX Hardware Implementation
Implement your new hardware in a timely and cost-effective manner.
AIX LPAR Implementation
Quick and effective installation of virtual servers, or logical partitions, on your new or existing AIX server(s).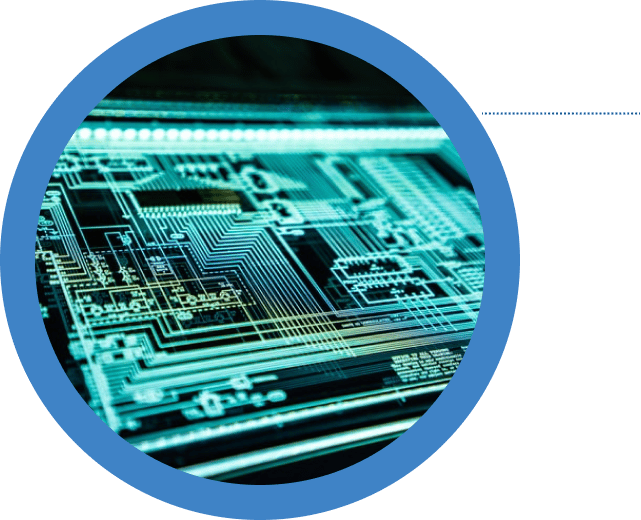 Changing IT Landscape
It's no secret that dynamic technology changes are rapidly remaking how organizations do business. Today's IT landscape is evolving rapidly, new measures of performance means delivering services faster, with higher quality, and with superior economics. Making the transition to advanced capabilities requires an integrated infrastructure that supports key IT initiatives, leading this charge are IBM Power solutions.
IBM Power Solutions
IBM's investments bring optimized solutions in the areas of advanced analytics, cloud, and mobile access. Every aspect of Power systems was designed to leverage superior memory bandwidth, computing power, and I/O to help organizations better manage their infrastructure environments. IBM Power Systems is designed to simplify and accelerate your journey to address today's market opportunities. IBM Power Systems provide systems and software that offer infrastructures that help small, medium, and large businesses meet higher service levels in a cost-effective manner.
On Demand Infrastructure
Designed for the on-demand world, IBM Power Systems offer servers built with open technologies and designed for mission-critical applications. The on-demand world also requires optimized, secure, and adaptive servers that capitalize on cloud economics and deliver superior big data with secure and open choices. With infrastructure environments moving to the cloud or being used as the means to make business decisions, through big data and business analytics, Power Systems is also the most trusted choice.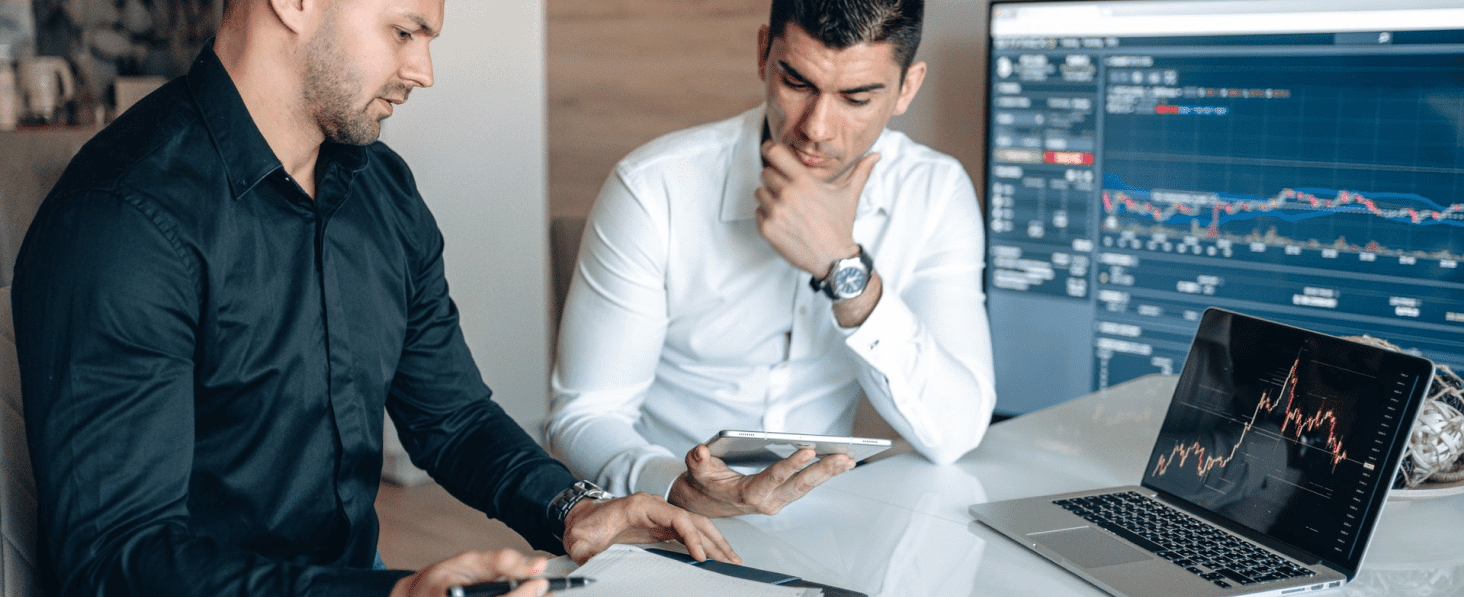 Contact your Clear IBM Power Specialist Today!
Our focus on IBM Power Systems makes Clear Technologies an ideal partner for your needs. Whether you face a simple or complex scenario supporting your IBM Power environment, we stand ready to help your business move forward.