Cloud, Hosting & Colocation
For organizations seeking to modernize and add redundancy to their operations, Clear provides a robust portfolio of cloud-based services, both internally developed and managed, as well as services from the leading cloud providers in the world. With additional hosting and co-location offerings, as well as improved WAN and SD-WAN connectivity options, Clear can provide consulting, migration services, management and consolidation of your operational expenses through our Cloud Services team.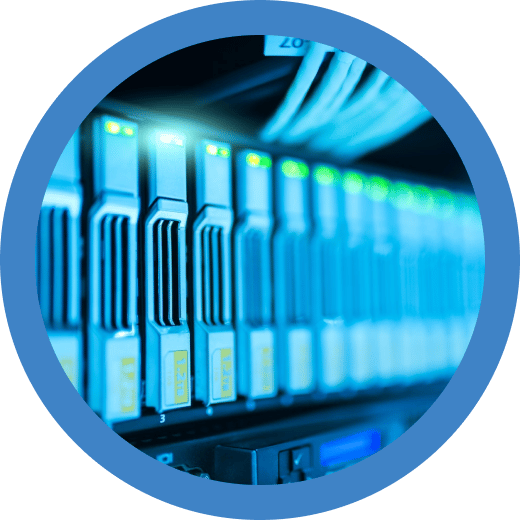 Hybrid Cloud & Hyperconverged – Spend Less. Get More.
What could be simpler? By combining Compute, Storage, Networking, and Virtualization resources into a single solution, Hyperconverged Infrastructure Technology (HCI) provides efficiency, agility, and resiliency to nearly all applications.
Public Cloud
We partner with IBM Cloud, Amazon Web Services and Microsoft Azure to bring the flexibility and scalability of the Public Cloud to our clients. We can also add Clear Managed Services to remove the need for administration or monitoring of your cloud environment and allow your team to focus on your core business.
Unified Communications
We work with providers of Hosted Communications Services (HCS) such as network infrastructure and management, hosted PBX, conferencing and collaboration tools, hosted contact center, workstream collaboration tools and unify those under a single vendor to provide seamless coverage and best-of-breed solutions that will increase value and decrease costs and complexity.
Collaboration
The world is working in new and wildly different ways – allow your team that same flexibility with cloud-based collaboration tools such as Cisco's Spark and WebEx to change the way your organization does business.
SD-WAN
SD-WAN is changing the way companies think about their network. No longer are there the constant constraints and inflexible architectures thanks to SD-WAN. We are able to let you extend your wide area network utilizing low-cost connectivity to provide greater flexibility quickly and easily. | Learn More
Colocation
Clear Technologies partners with over 1400 carrier-neutral colocation facilities throughout the world for whatever datacenter needs your organization may have. Whether you need a single rack or entire Tier IV datacenters, Clear can help you find the colo that best suits your needs.
Connectivity
Fiber, Dedicated Internet Access (DIA), MPLS, Managed WAN, Managed WIFI, network security services, direct connections to the largest cloud providers – these are services Clear Technologies can offer, consult, consolidate, or even help you negotiate a better long-term contract with all of the major providers of connectivity.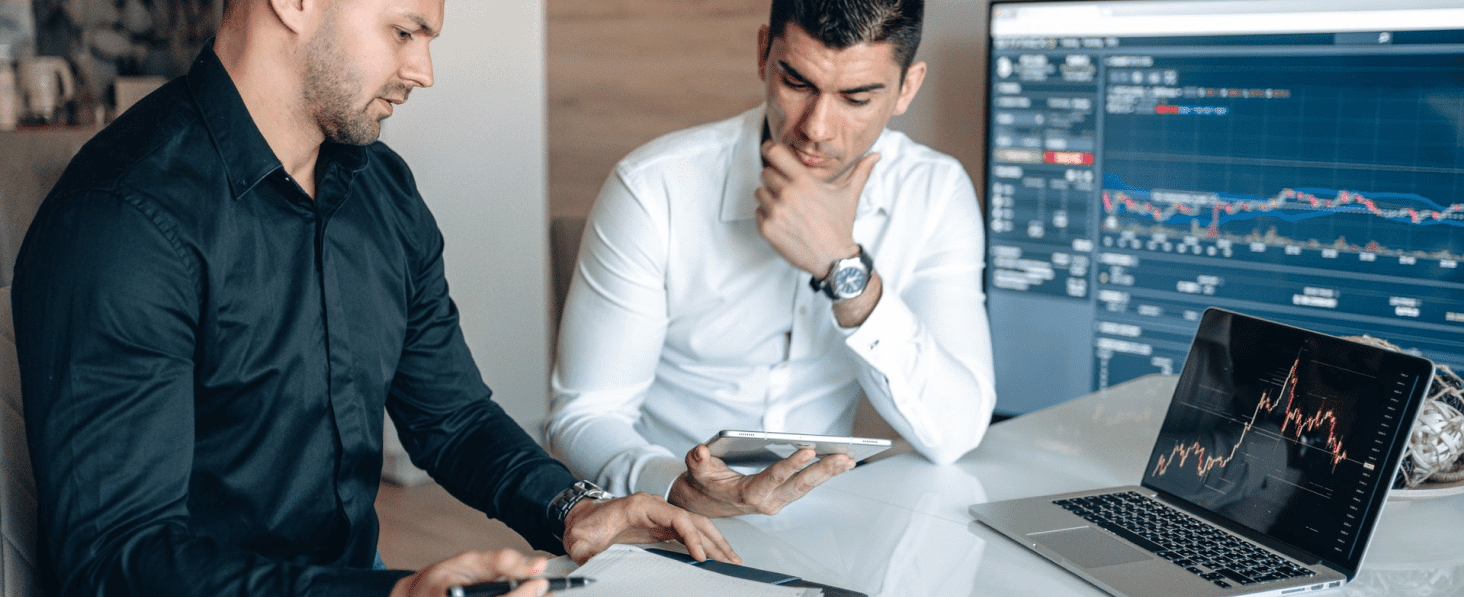 Need more info?
Contact us and a member of our cloud services team will reach out to you within 48 hours.