Network Infrastructure Solutions
When your network isn't working, you aren't either. Network downtime is a loss for your business, robbing you of valuable resources and revenue each minute. That's why the Clear Technologies Network Group architects secure, resilient networks that minimize downtime to keep your revenue source running and your business online.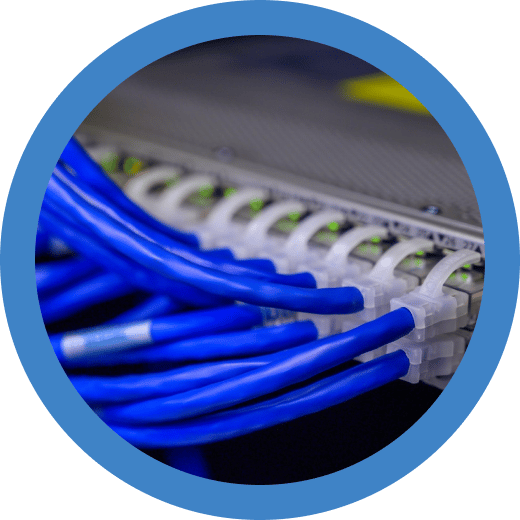 Our network consulting team handles three core types of projects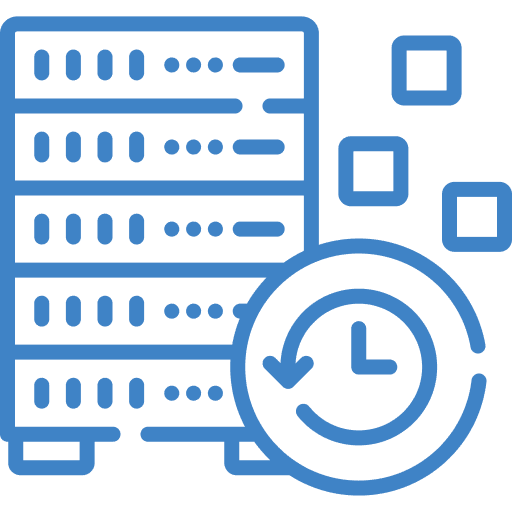 IT Network Refresh
Modernize your network with updates to routing, firewalls, security and core infrastructure.

Network Infrastructure Design
Develop and deploy a network infrastructure that suits your unique business needs.

Network Security Services
Ensure compliance and security for your network and keep your data safe.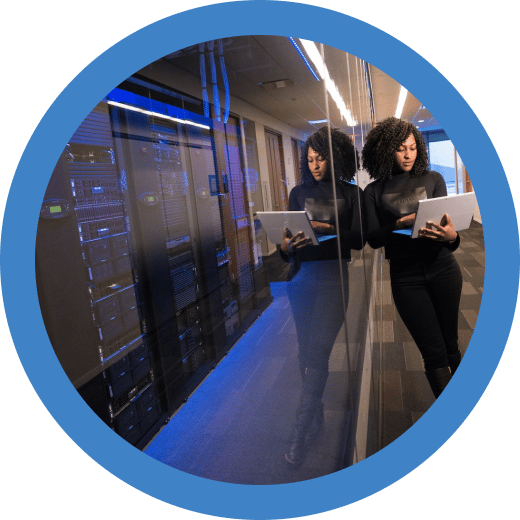 Our network engineers have expertise in more than just network capabilities. They have extensive knowledge of systems and security as well as unified communications and can provide business-relevant networking solutions. Each team member understands business requirements and translates them into network solutions tailored to meet customer needs.
Network Capabilities:
Core networks for enterprise
Wireless networks for enterprise
Edge services for enterprise
Mobile edge networks: security, connectivity, increasing redundancies, and more
The diversified and broad-reaching Clear team helps you build more relevant networks and has the ability to work across all IT services. Our team stays up-to-date in the latest technologies by continuously updating their certifications for multiple manufacturers to design, architect, and deliver private cloud solutions as well as networking and defined data center solutions.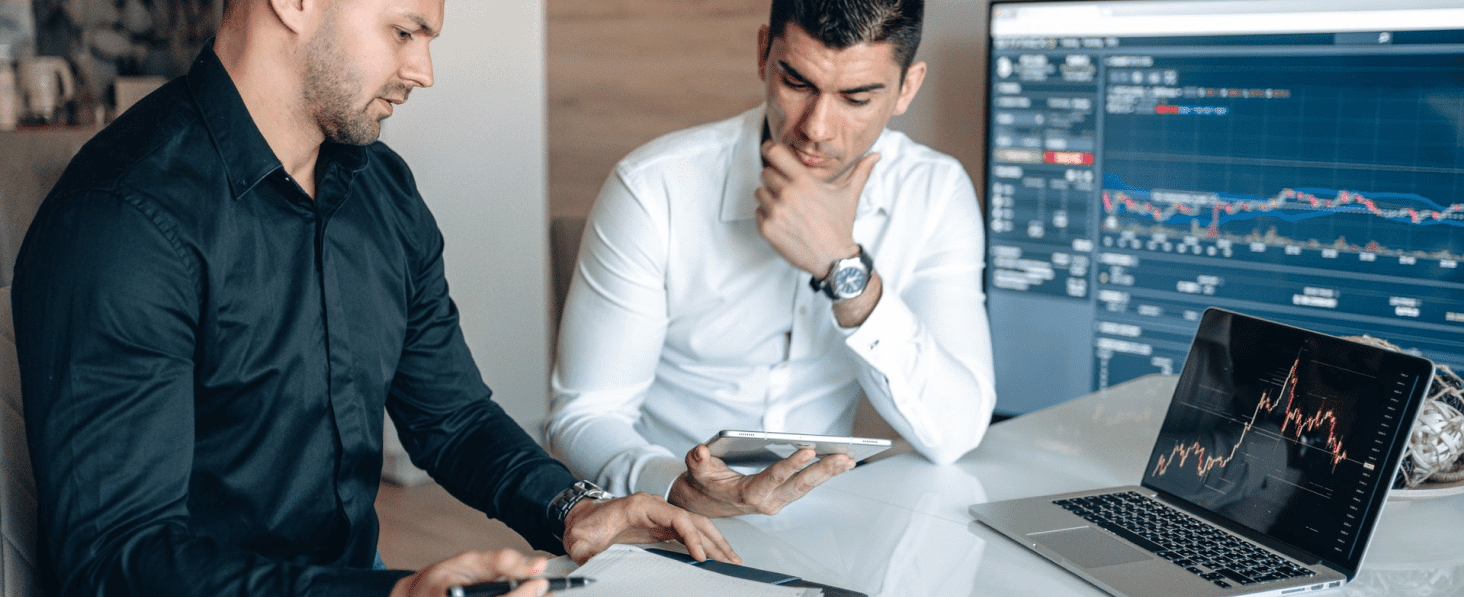 Get In Touch with Your Network Infrastructure Specialist