Unified Communications
Cloud based PBX, Phone, Voicemail, Fax. Keep your team in the loop at all times with unified, cloud-based communications.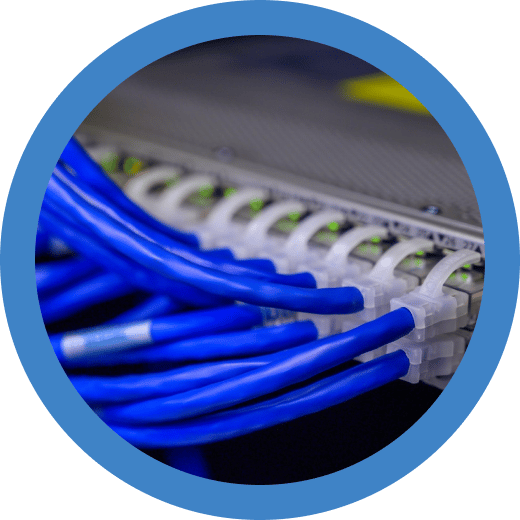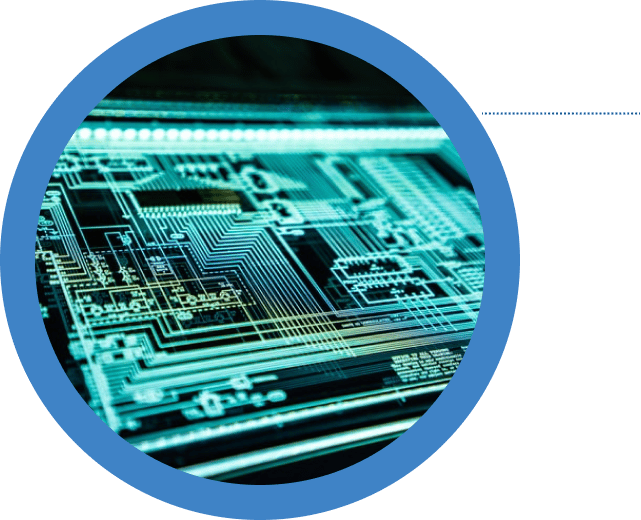 Our certified sales and consulting experts help companies of all sizes meet the demands of today's business environment through our unified communications partnerships. Unified Communications is a modern approach to combining legacy communication platforms that enables customers to have all communications present on a single delivery platform, with centralized management capability. This helps reduce TCO and administrative time across legacy communication platforms.


Cloud PBX
Access your phone services from anywhere you choose with a hosted cloud PBX. Migrate your existing phone numbers & users, and enable VOIP phones, desktop software, and cell phones to connect and receive VOIP calls.
Integrated Voicemail
Tie your voicemail platform to your phone and your email, enabling all messaging to be unified in one platform.
Centralized Faxing
Enable a centralized faxing process that delivers to an account structure you specify, including delivering faxes out to individual email addresses.
Instant Messaging
Unified communications clients include Instant Messaging alongside voip and voicemail access.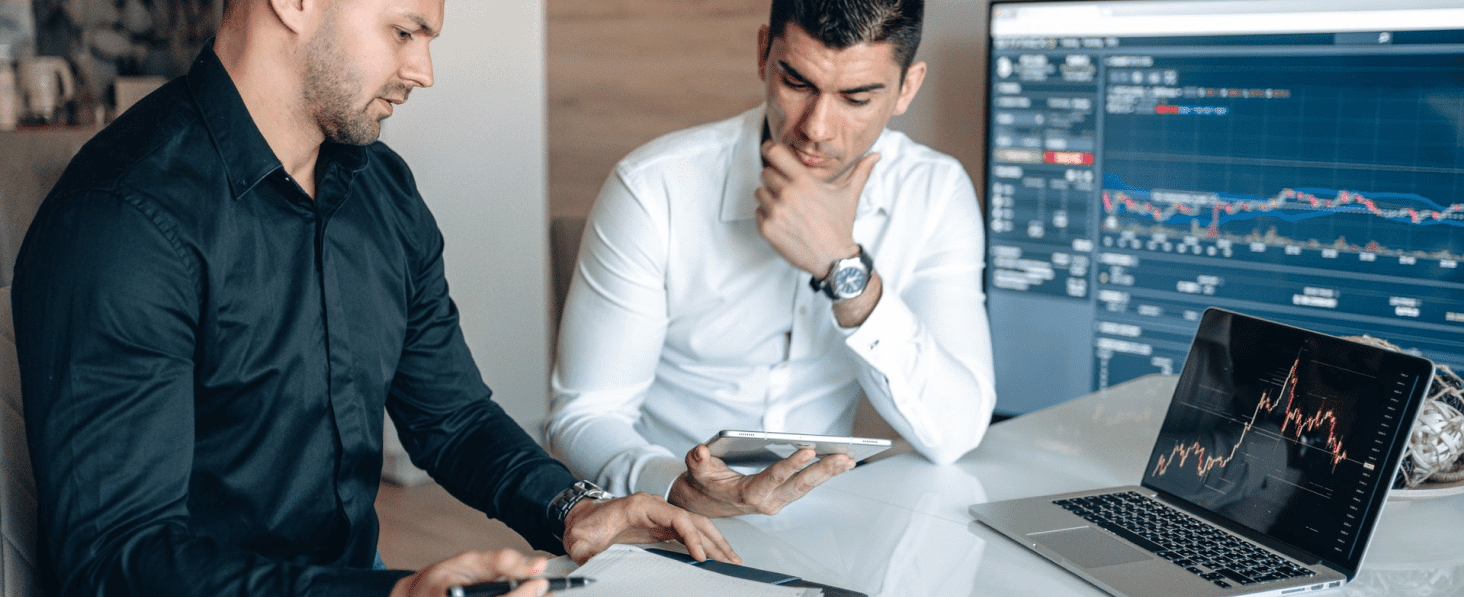 Contact Us!
No matter what stage you're in, we can help.