IT SOLUTIONS
With extensive expertise around server, storage, and software products, our IT Solution experts help our clients understand their specific IT needs and deliver customized solutions that result in increased efficiency and lower cost of ownership. Our extensive partnerships ensure that we can provide the best fit for your organizational needs at the right price. With certified experts delivering solutions you can be assured of a successful implementation.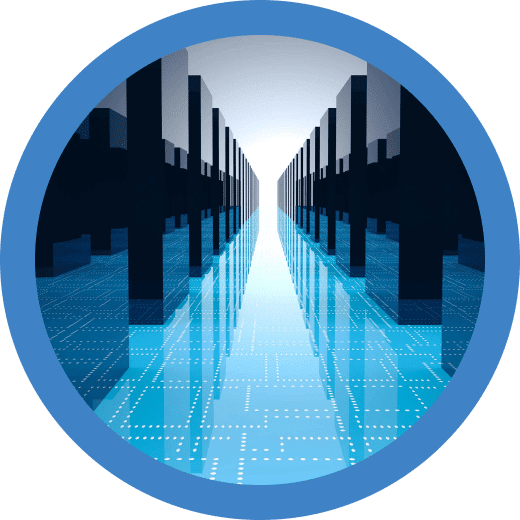 Increase operational efficiency and resiliency with the right technology for your business.
Hyperconverged
Our certified sales and consulting experts help companies of all sizes meet the demands of today's business environment through our storage offerings and implementation services. Our solutions provide a full range of All-Flash and tiered storage implementations based upon business needs.
Cloud & Hosting
For the always on, always available world. Clear Technologies provides a robust portfolio of cloud-based services for the always on, always available world. We can provide consulting, migration services, management and consolidation of your operational expenses through our Cloud Services team.
Our Partners
With an extensive partner ecosystem, we offer the best solutions at the right price to meet the unique needs of your IT Landscape.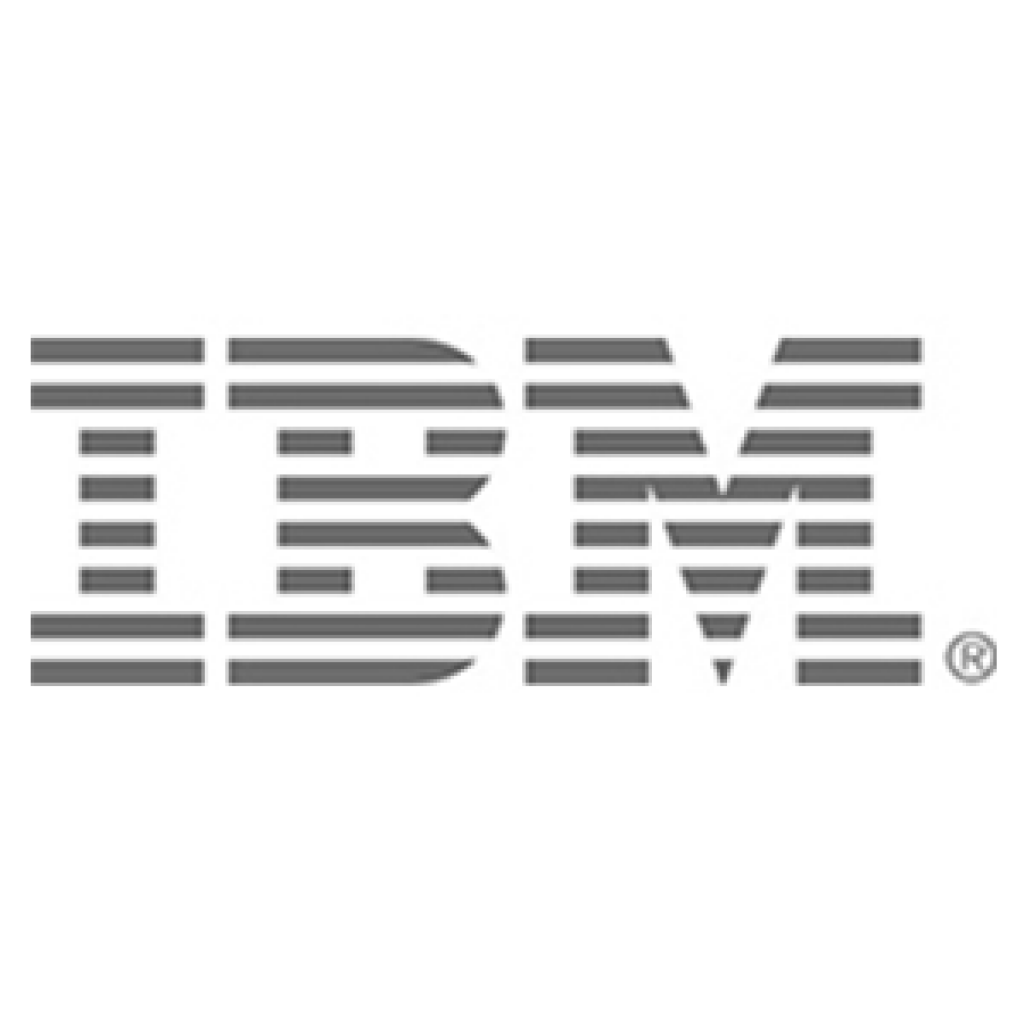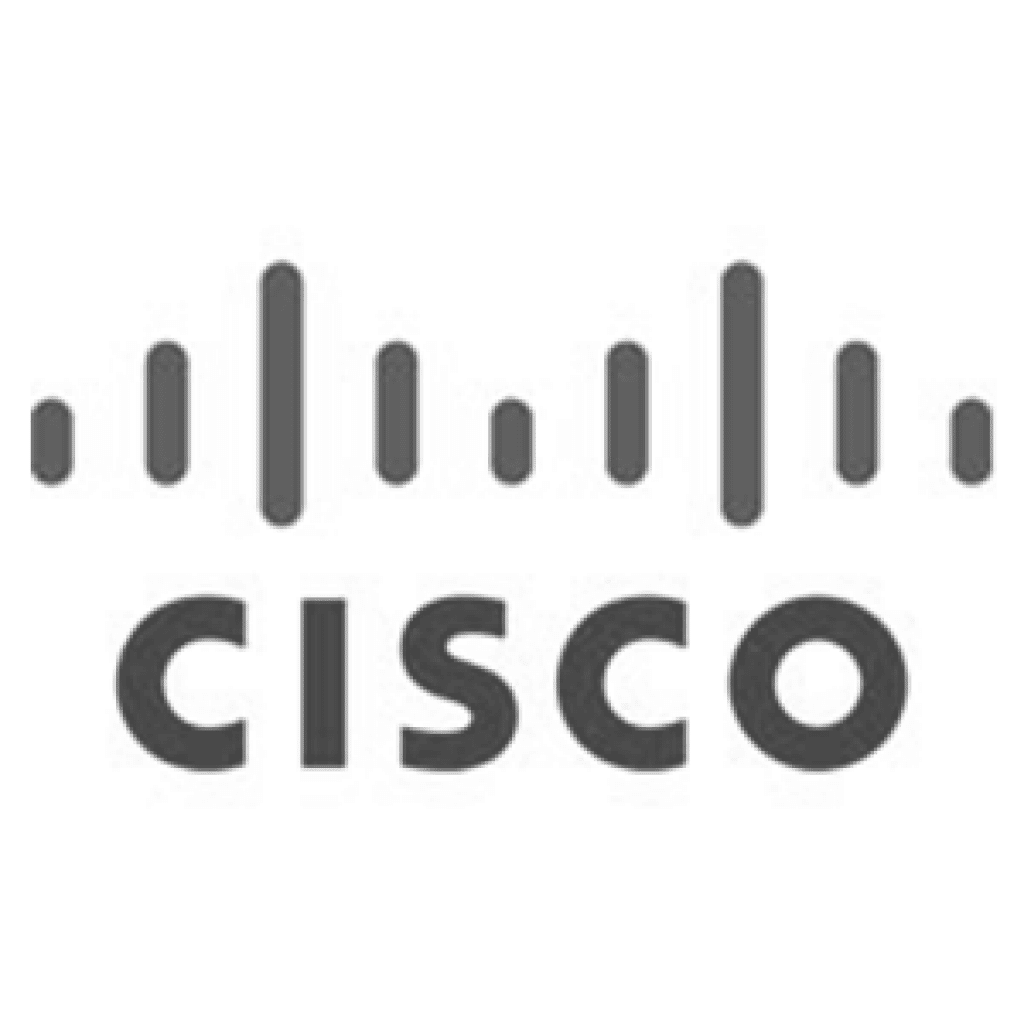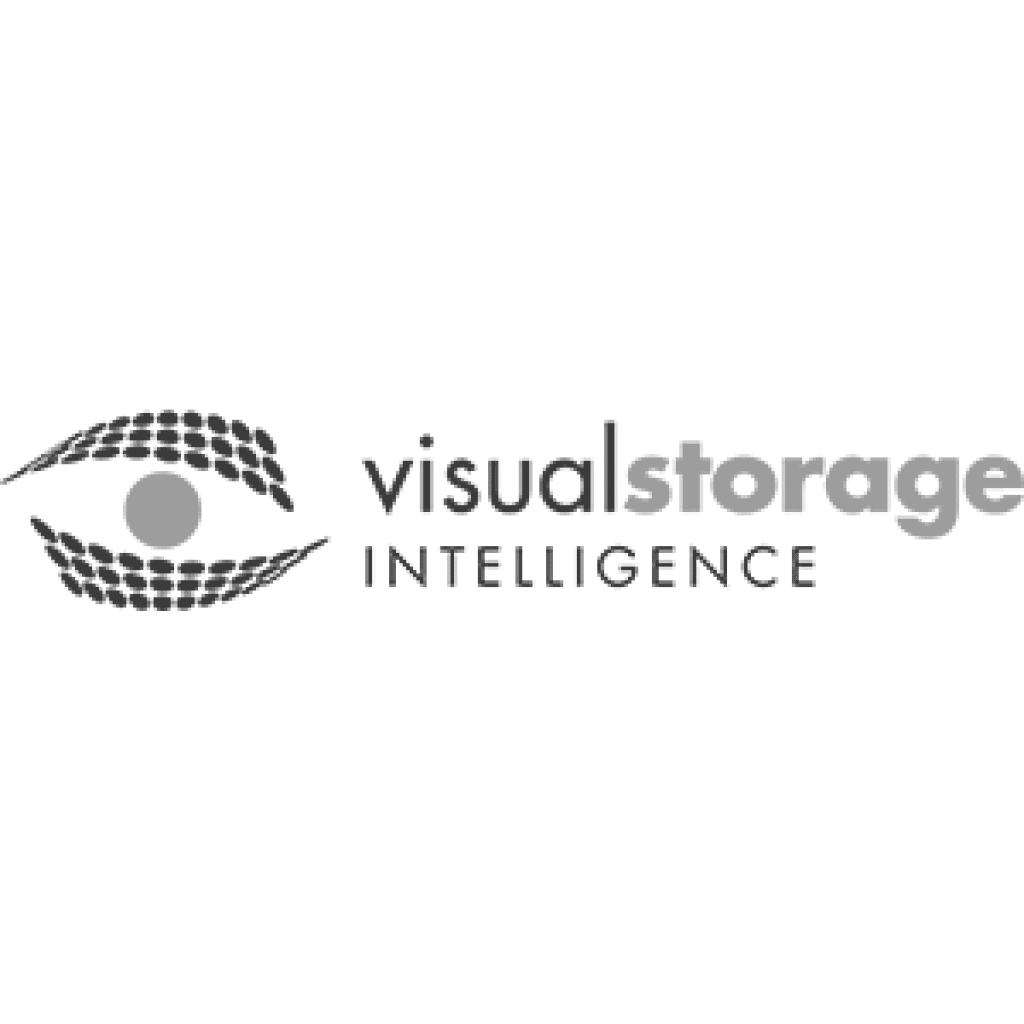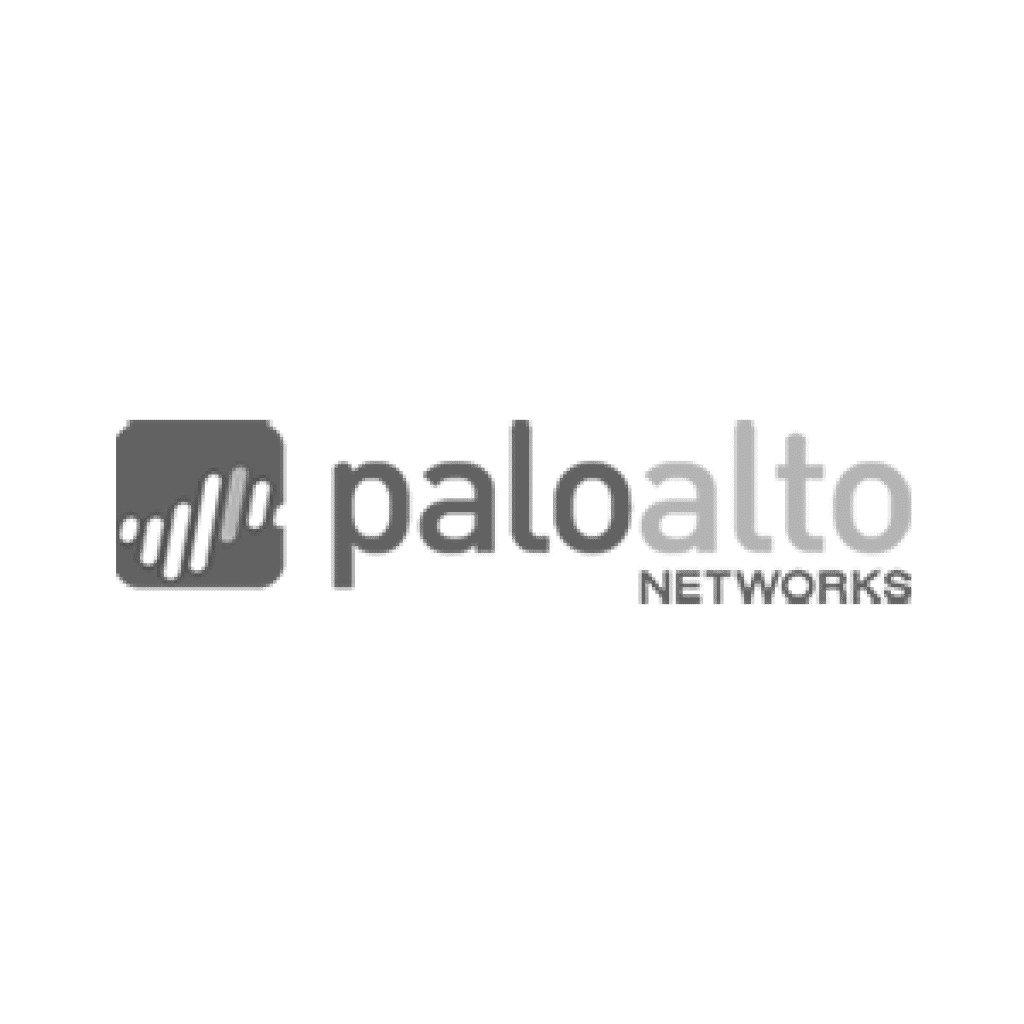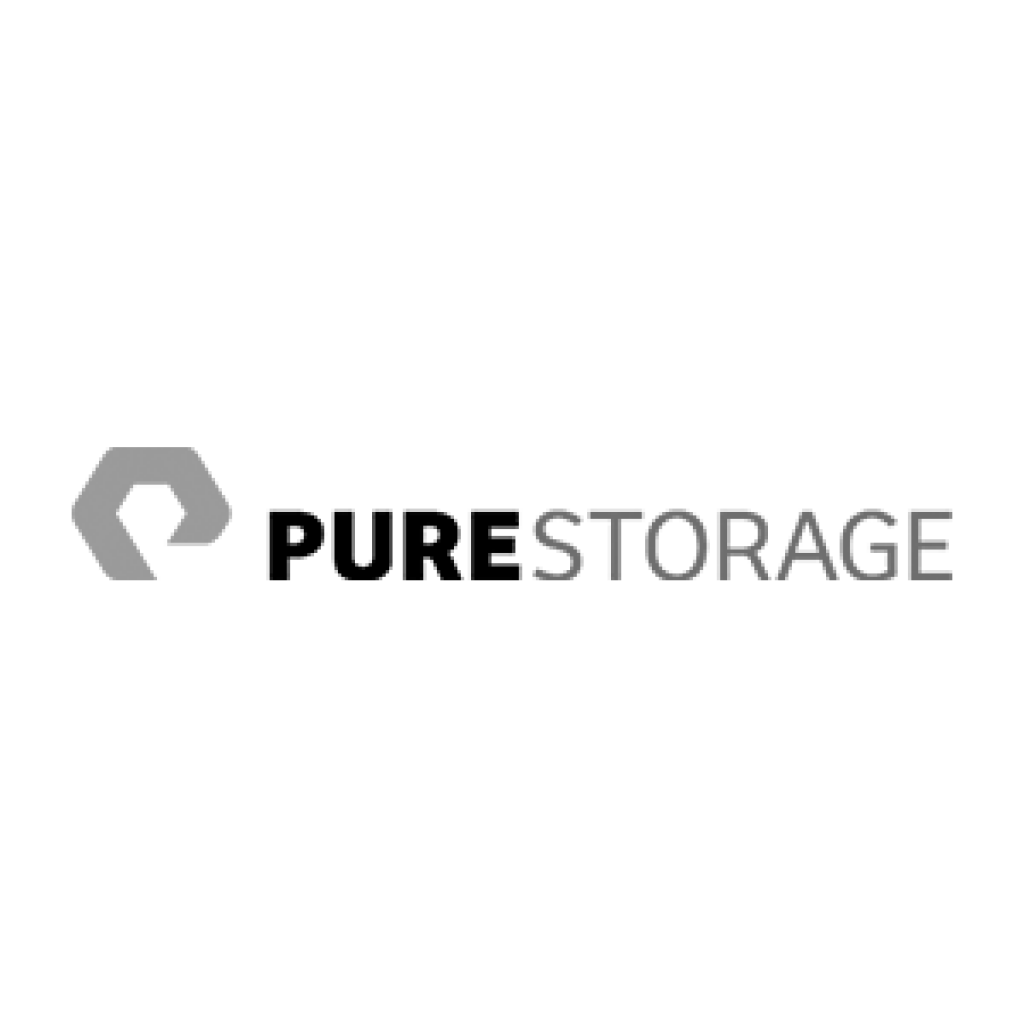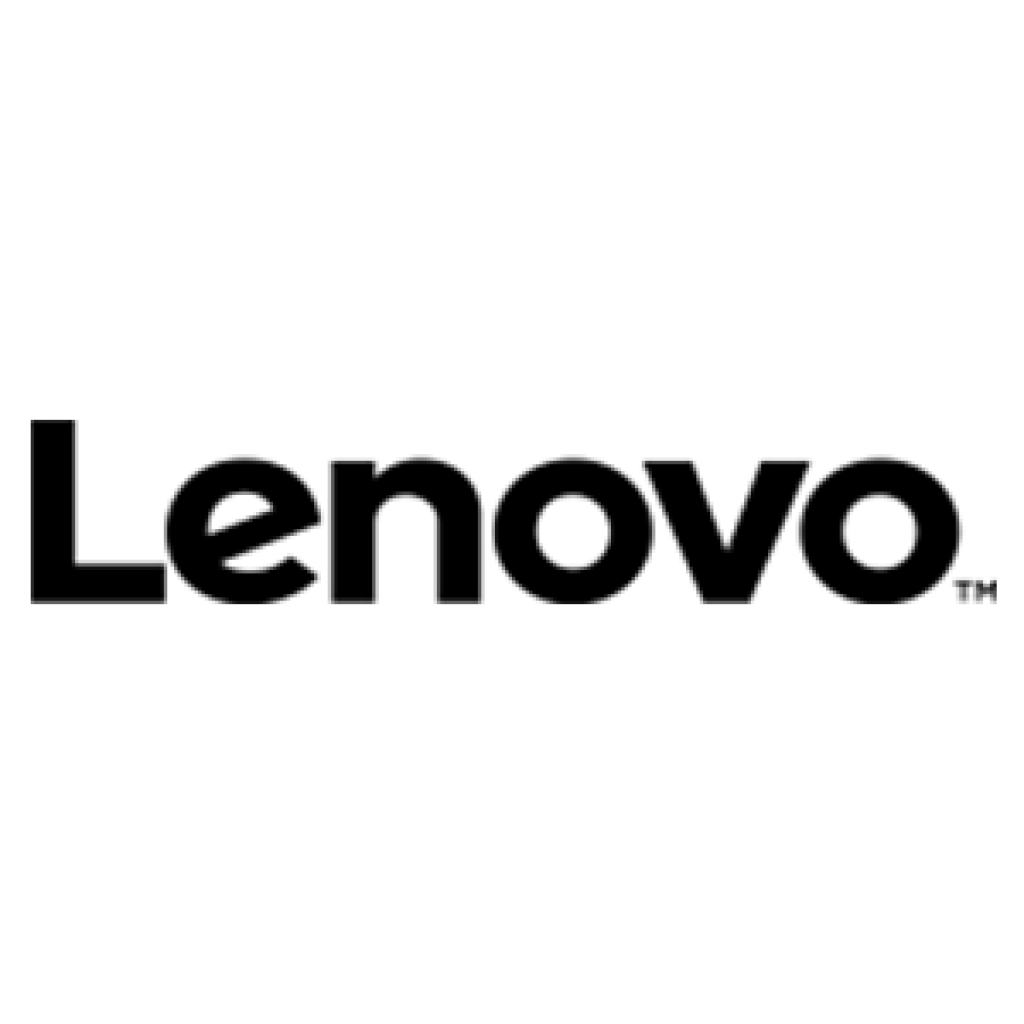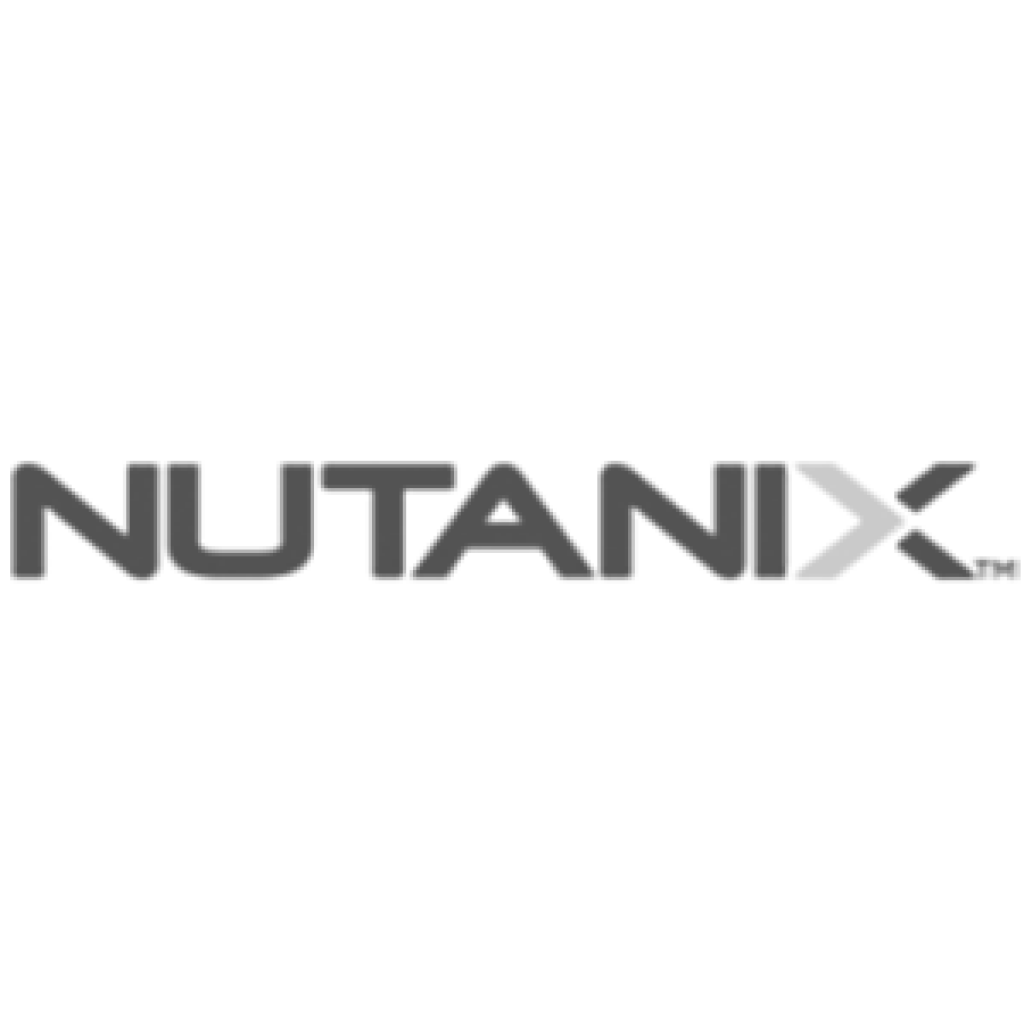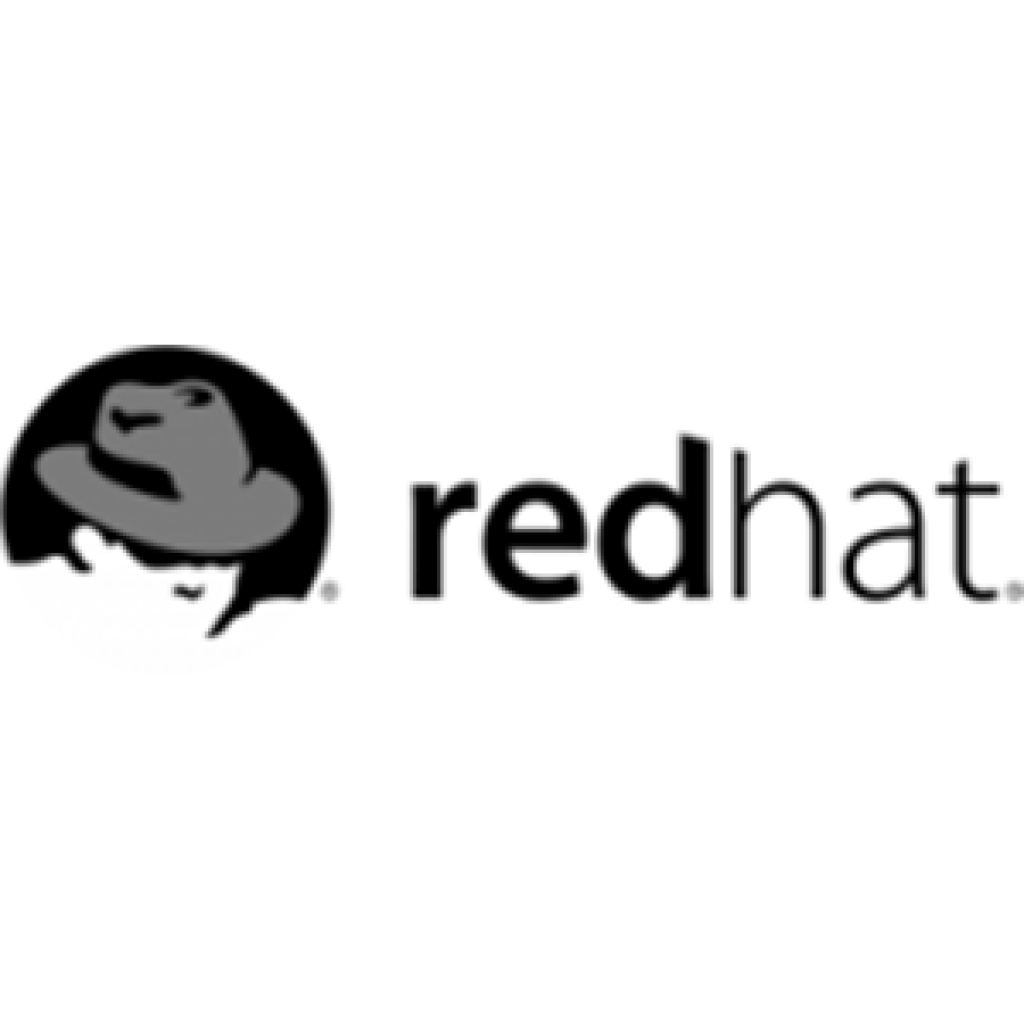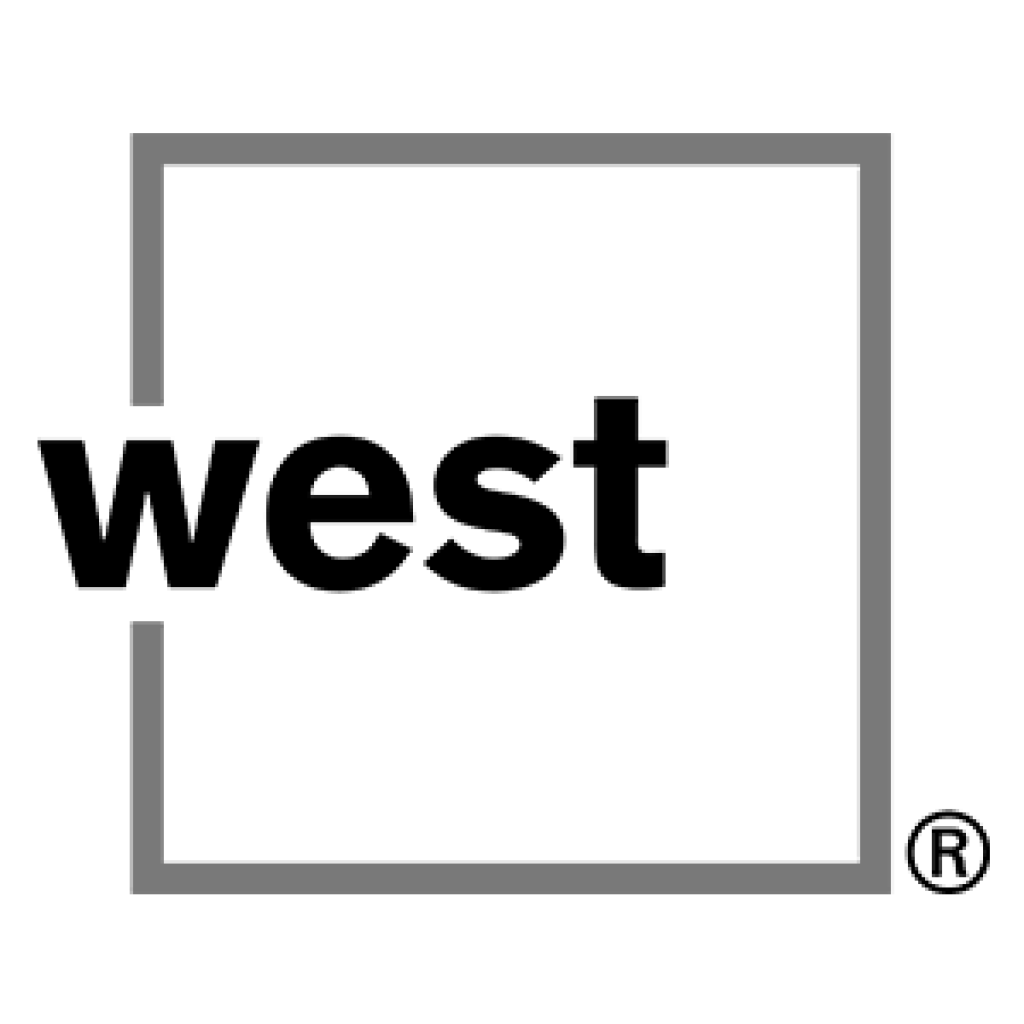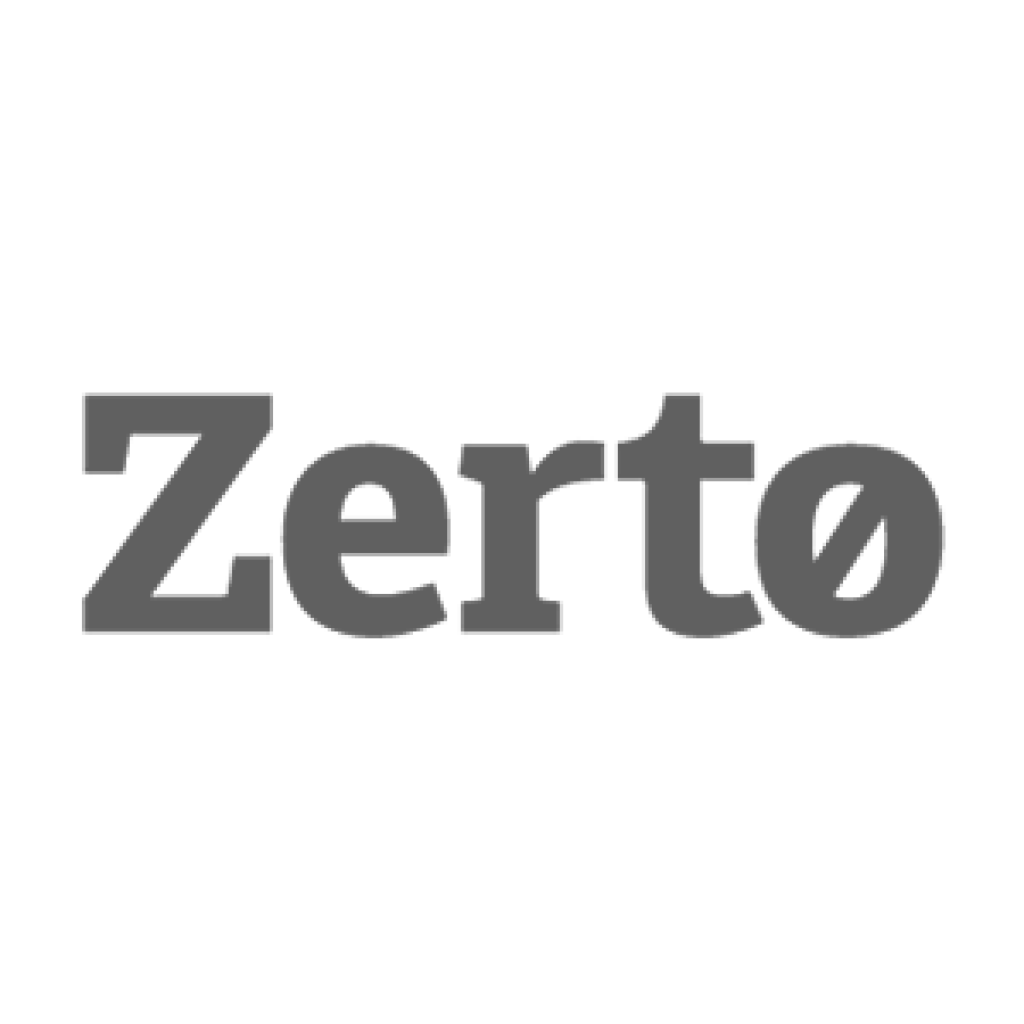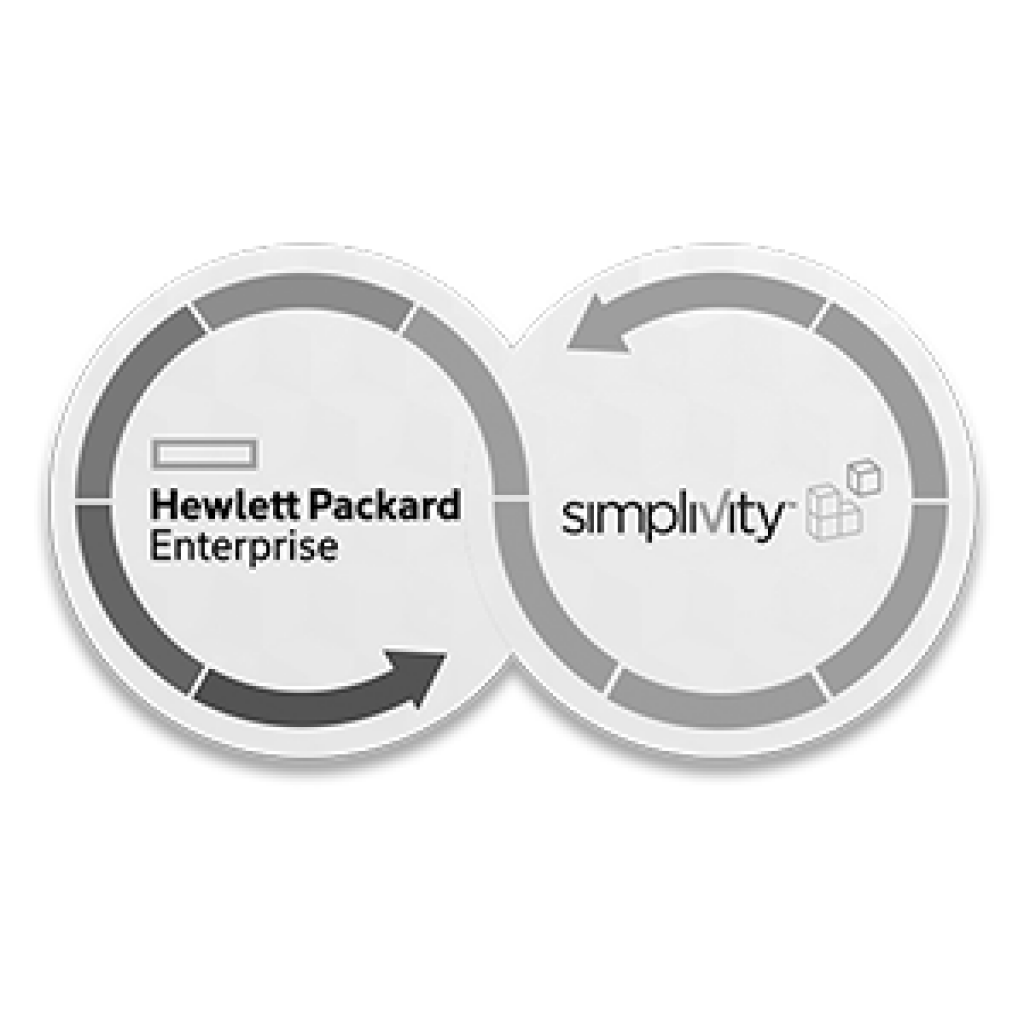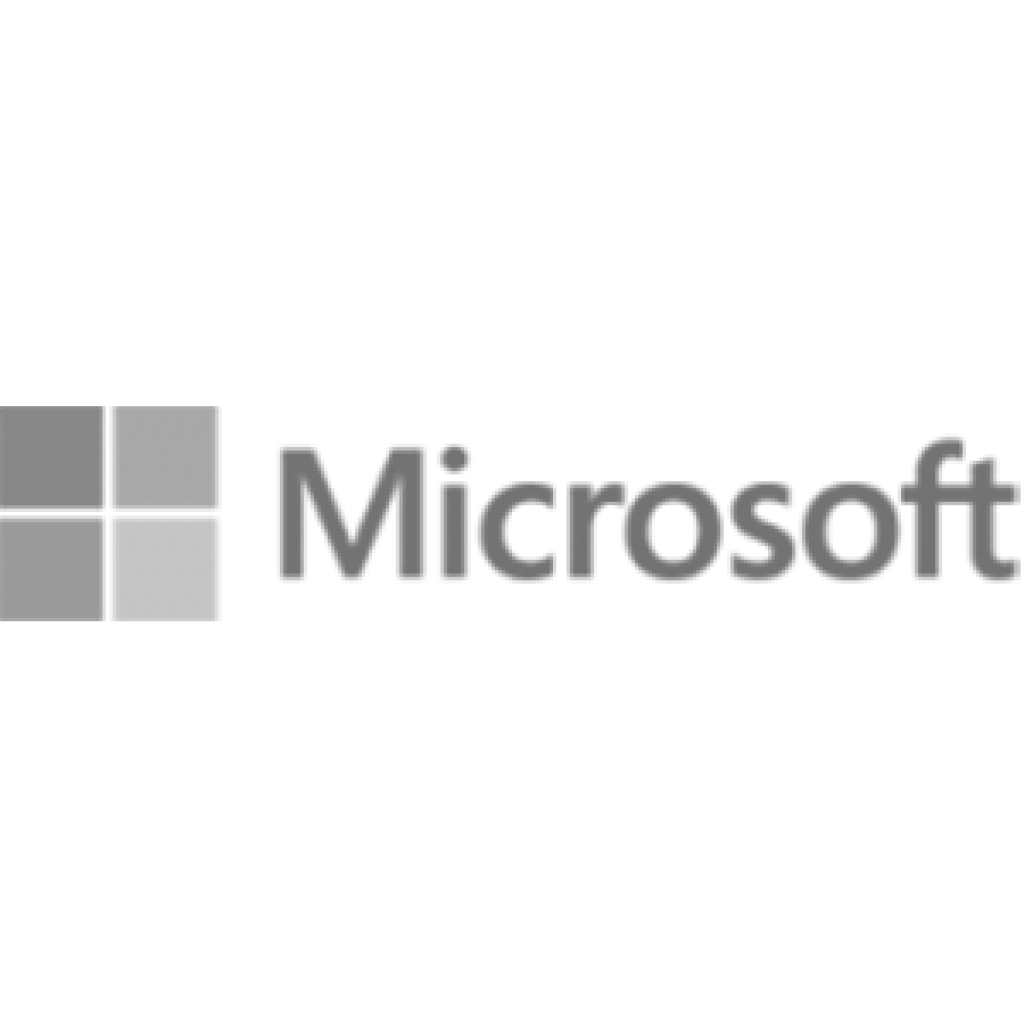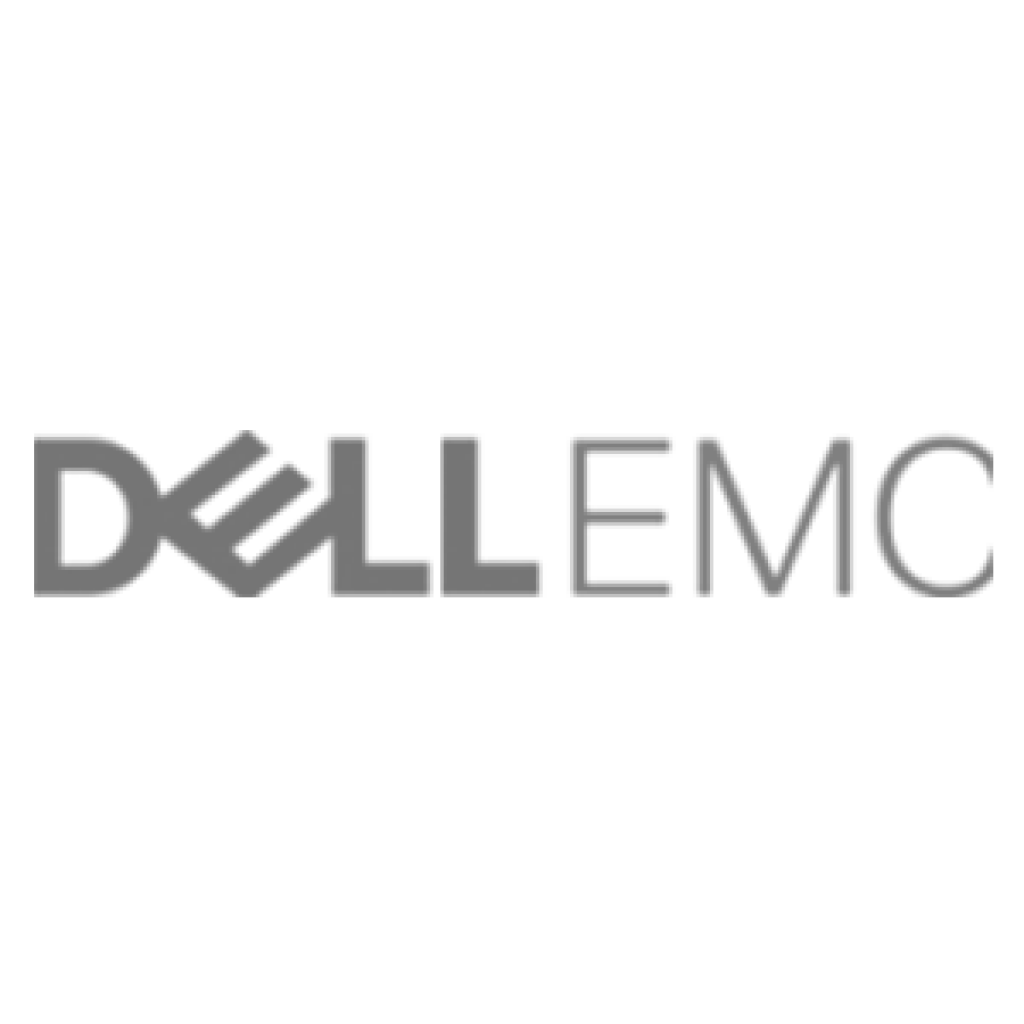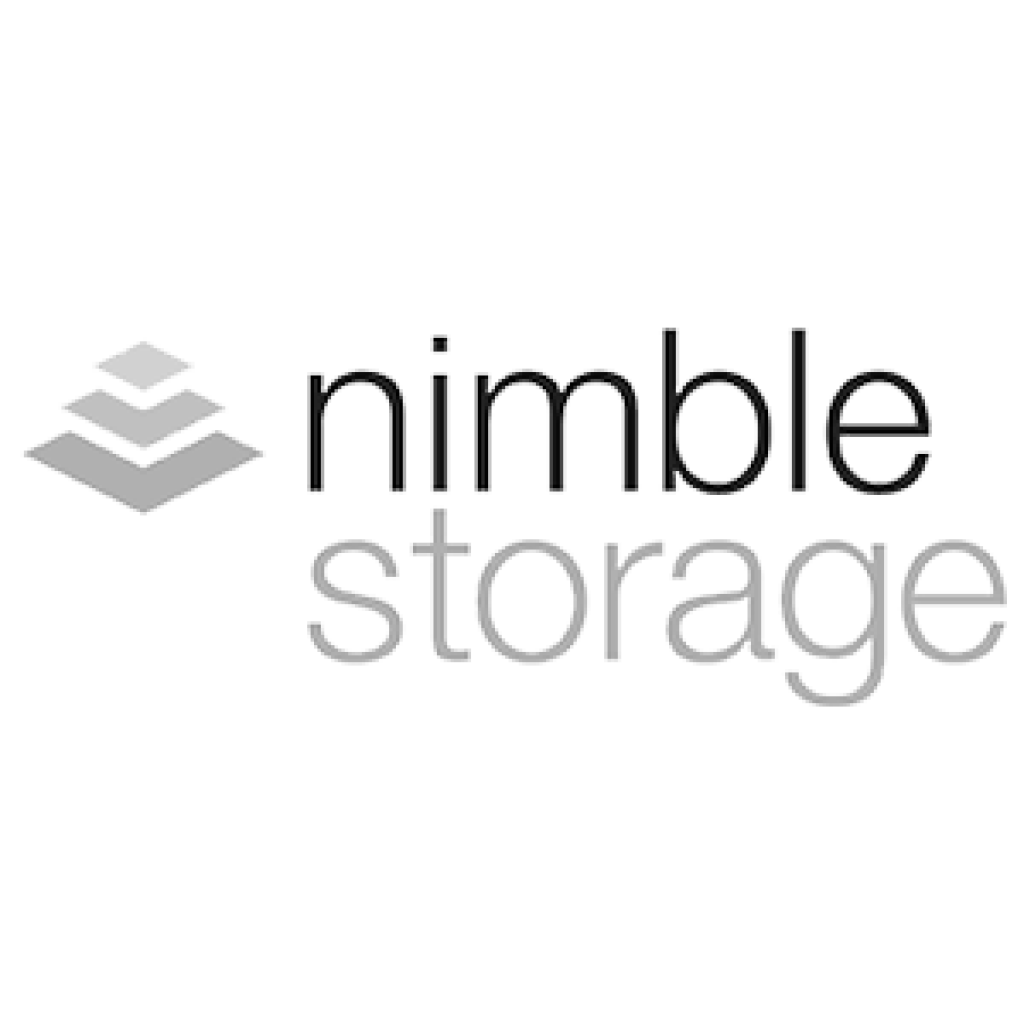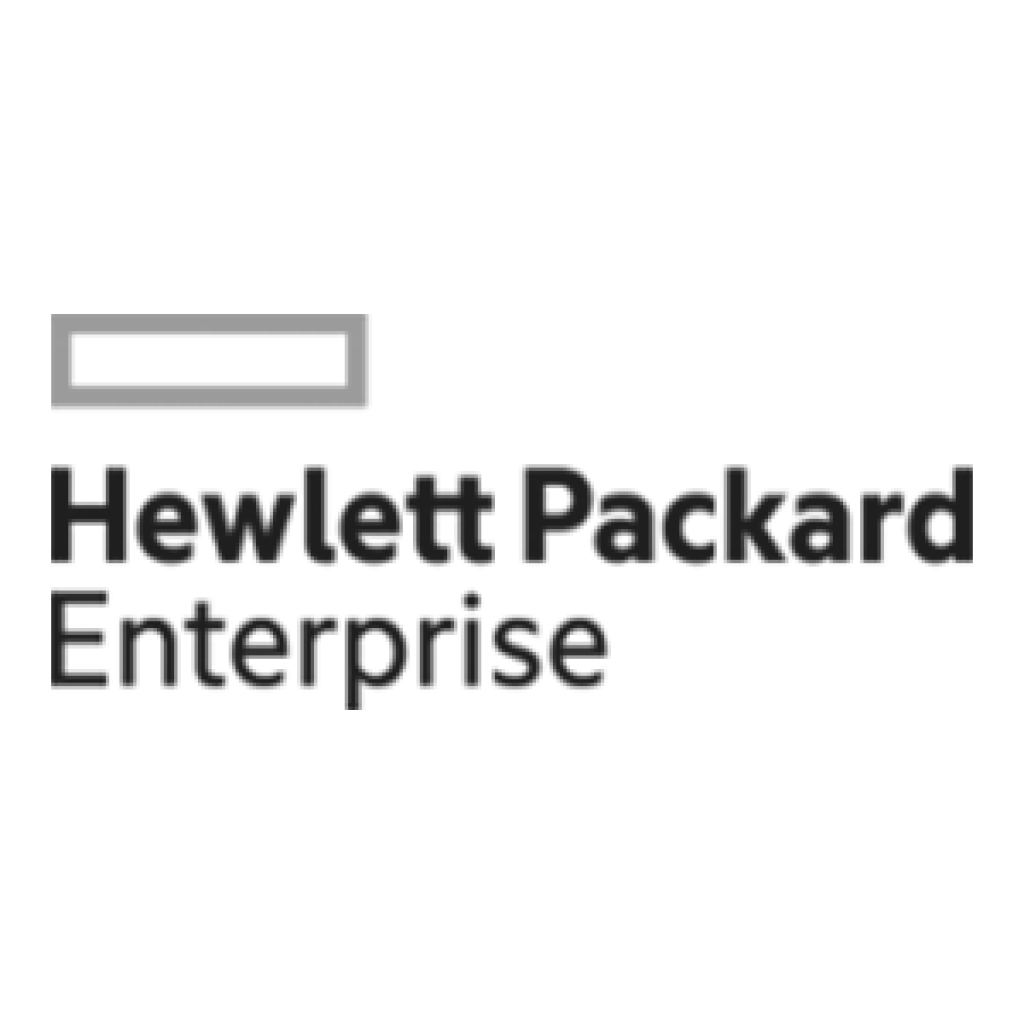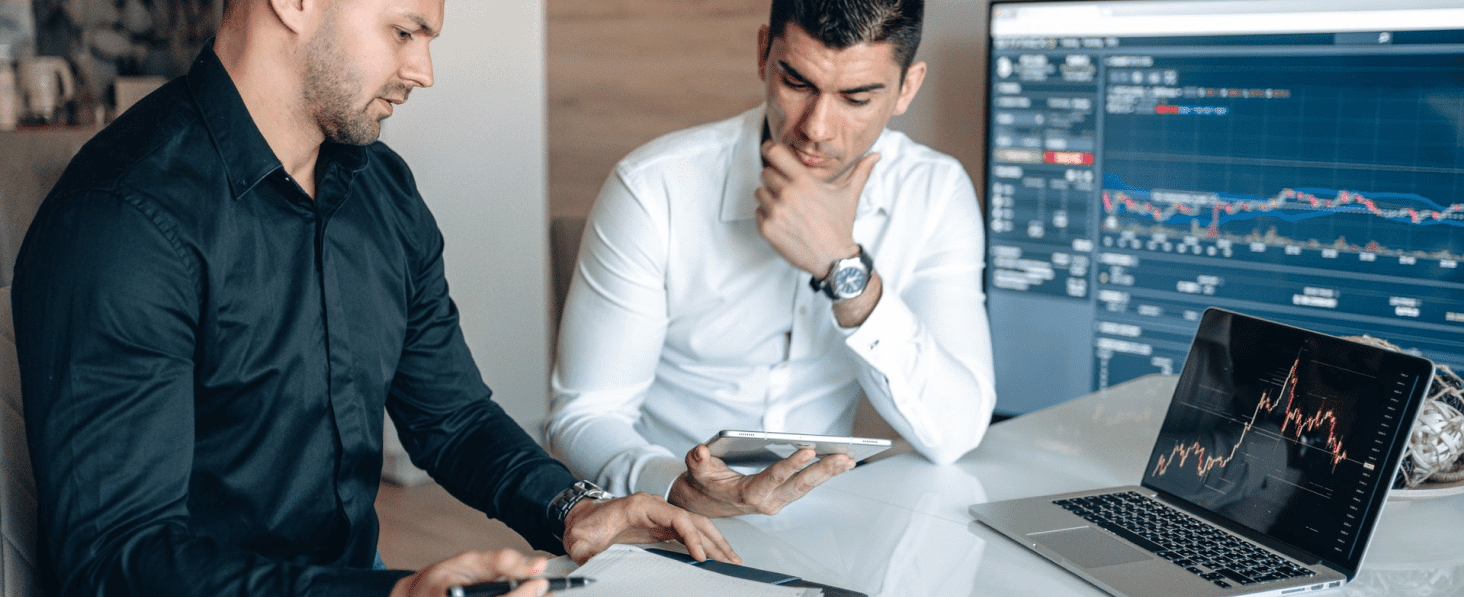 Get In Touch
Clear Technologies has maintained a strong partnership with IBM since 1993. With over 20 years of AS/400, iSeries, and IBM i experience, our dedicated team of IBM i consultants ensure rock-solid reliability, availability, and serviceability of your Power Systems.