Are you ready to save money?
Gathering answers to your questions in relation to your future upgrade can save you time, money and avoid any negative business impact.  We offer three workshops educating and preparing your team to deploy SAP HANA.
SAP HANA Readiness Workshop

SAP HANA Technical Hands-On Workshop

Sizing Workshop
These no-cost workshops prepare the SAP and IT teams to understand requirements and options  to successfully deploy HANA.

Welcome to Clear Technologies
SAP Infrastructure Practice.
We take a consultative approach
ensuring your business is fully informed
to right-size and deploy infrastructure
that is optimal for SAP solutions.
Planning Your Migration Path to SAP HANA
end of life is approaching
At Clear Technologies, we have the experience and skills to guide and advise the business from selecting the appropriate infrastructure, conversion plans & timelines to System Integrators. We seek to understand your current environment, assess your readiness, and map out a plan. We will be your partner throughout the HANA journey from prep, deploy, run and operational.
SAP will provide mainstream maintenance for core applications of SAP Business Suite 7 Software *(EEC) until the end of 2027 followed by optional extended maintenance until the end of 2030.
-SAP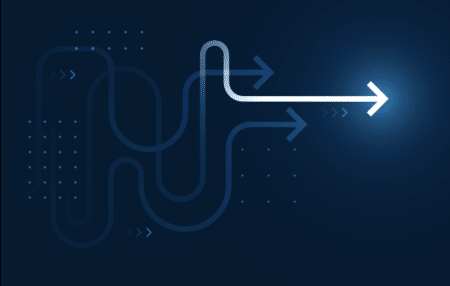 Planning your path to SAP HANA
Clear Technologies developed a methodology and framework during past migrations, implementations and conversions with our clients.  Our framework is designed to maximize the businesses time and investments and meet your specific needs and goals.
Our get-started process:
30-Minute Discovery Call
One day Readiness Workshop
Personalized Roadmap to Migration
Execution
ERP Services Built to Serve Our Customers
Run SAP HANA on a platform built for big data .
Architect to achieve 99.999% uptime – Our designs exploit technology to reduce the amount of infrastructure required while achieving the highest levels of serviceability and availability.  Representing several systems manufacturers, we know what each platform is capable of.  We step through the marketing hype to educate the business on available options; whether in the cloud, on-premises or a hybrid solution ensuring the core of the business is always on and always available.
Meeting budgets with lower TCO – Controlling costs is important to every business, whether capital or operational costs.  Clear presents options to use existing capacity, re-purpose and redeploy capacity or deploy parallel environments in a cost efficient, capacity as needed approach. SAP HANA is ideal for scale-up environments, making it ideal for smart server consolidation.  This results in a lower TCA and lower ongoing operational costs.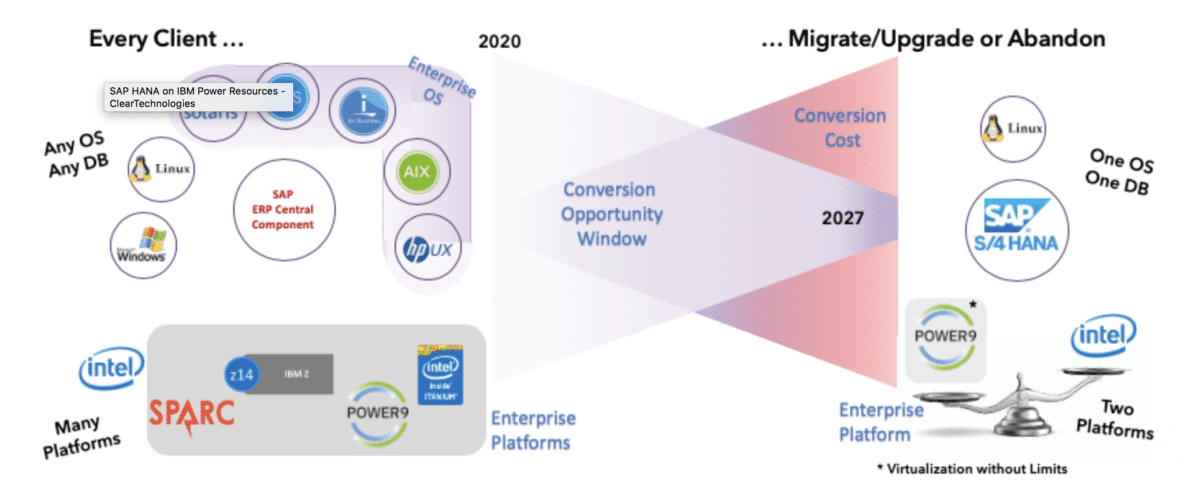 The purpose of this article is to provide a single source of commonly used, hard to find and convenient material to help SAP shops and Architects properly evaluate, design, deploy and support SAP HANA using IBM Power Systems. This article is a living document updated and supported by Clear Technologies SAP Practice leaders.
Meet our SAP and Infrastructure Experts
SAP INSIGHTS BLOG
Admin Clear
Seemingly the majority of folks are discussing the cloud. Some have details so they are cautious, and others are blindly following lemmings off the cliff. New ideas garnish the press and so has cloud. [...]
Admin Clear
The purpose of this article is to provide a single source of commonly used, hard to find and convenient material to help SAP shops and Architects properly evaluate, design, deploy and support SAP HANA [...]