Backup and Recovery Solutions from our IT Experts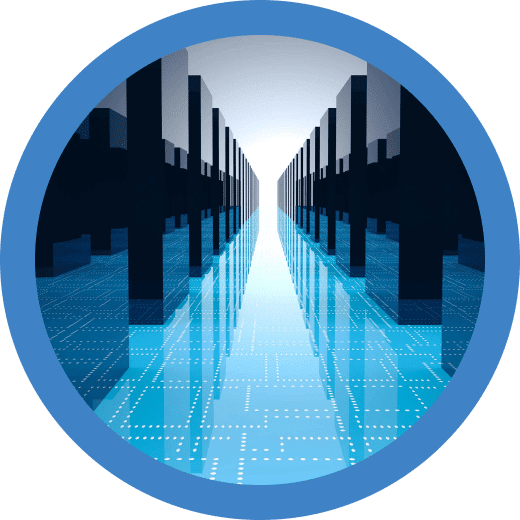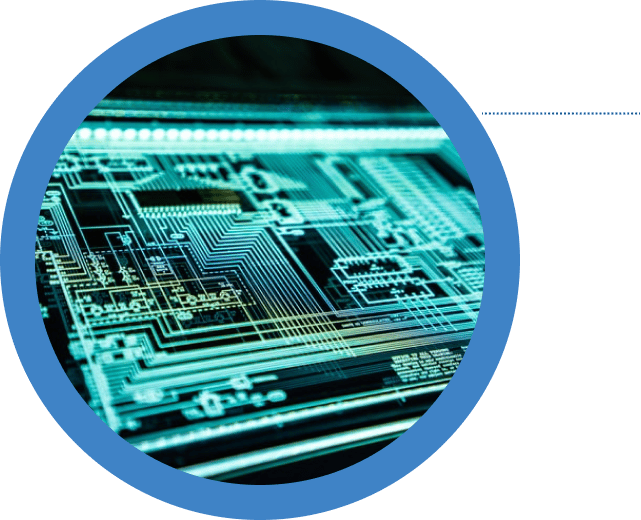 Backup and recovery solutions are the centerpiece of disaster recovery and business continuity programs. Whether you're facing physical critical systems loss or security breach and ransomware scenarios, a comprehensive backup and recovery approach with clearly defined RTOs (recovery time objectives) that are tested regularly are your best path forward.
Identify the answers to these three questions to get started:
How is vital data being accessed?
How much of that data can you afford to lose access to in an outage?
How long your company can afford to be down in the event of a catastrophe?


Backup
Communications, file storage, collaboration, invoicing & accounting, CRM, project management are just the beginning of normal, software-based business operations that must be considered in your backup plan.  Which elements are most critical varies by specific business, but a comprehensive review and alignment helps set an ideal go-forward strategy. Where possible, shifting some solutions into the cloud provides an immediate benefit to availability in a crisis.
Recovery
Many organizations struggle in a crisis because they have not tested their recovery procedures, particularly across multiple systems and platforms.  If a network is fully accessible but application or database servers do not come back on line, we haven't recovered properly.  If our internal data comes up, but our VPN goes off line, can remote workers access what they need to be productive?  Ensuring you are testing all elements and measuring against your recovery time objective (RTO) is essential.
Disaster Recovery and Business Continuity
Business continuity is no longer a competitive advantage for your business, it is a necessity! Business continuity is a critical part of any business. A single moment of downtime can have a negative impact, whether it be financial, reputation, or otherwise. In some cases, a single hour of downtime can cost a business hundreds of thousands of dollars.
Clear Technologies' IT consultants are experts in business continuity, helping ensure access to your systems and business critical data. Our consultants make migration to new hardware and cloud platforms easy and fast, keeping your business, in business. Our IT consultants are IBM Power Systems certified engineers who are world class PowerHA, MIMIX, and other high-availability experts. We assist IBM in the writing of IBM PowerHA Redbooks and lead user groups for both Clear Technologies' clients and non-clients.
Our Business Continuity and Disaster Recovery strategies are tailored for your specific needs.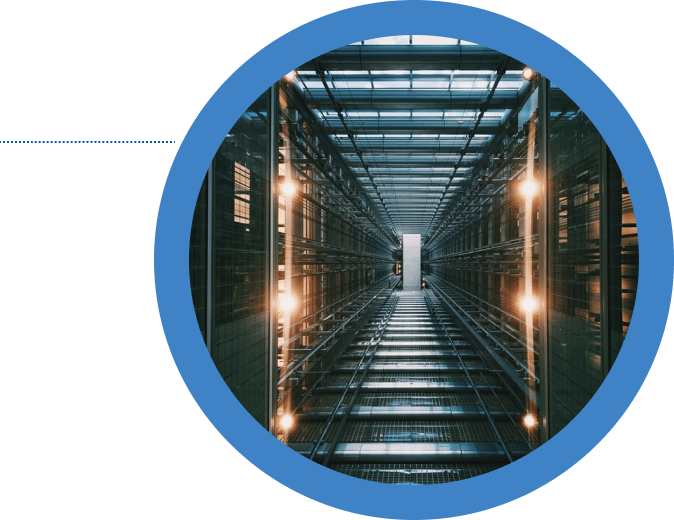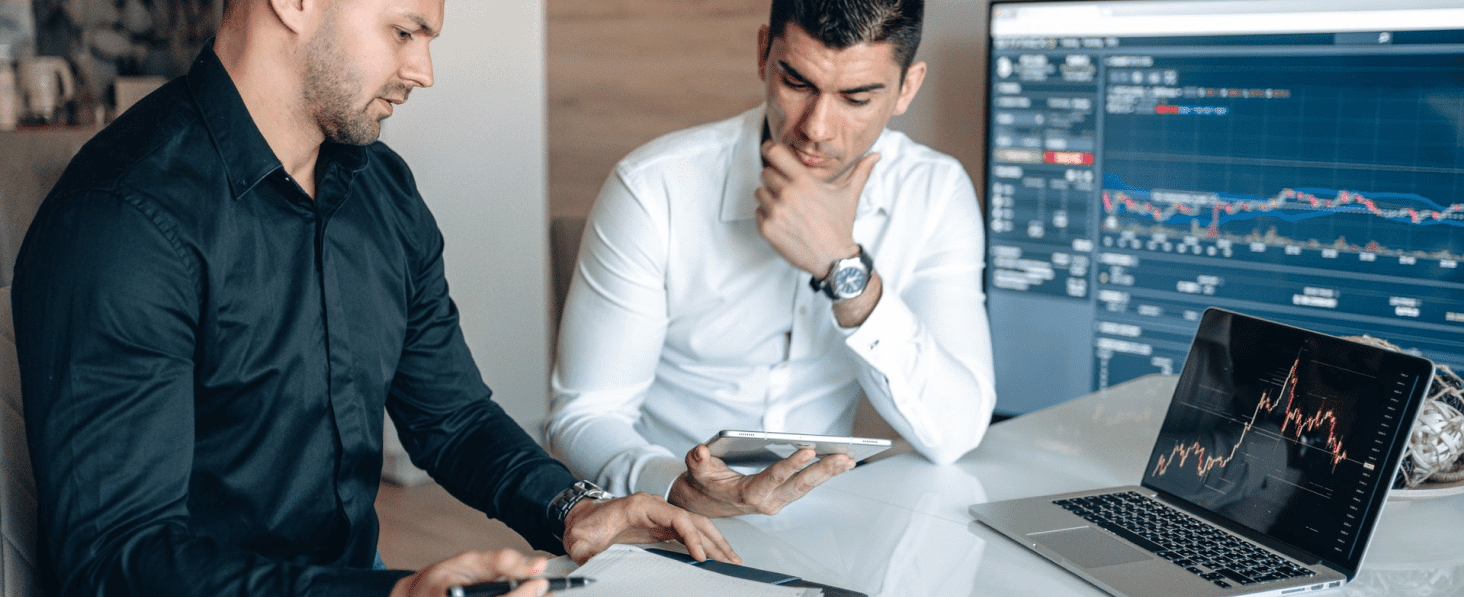 Contact your Clear Backup and Recovery Specialist Today!