Never miss a renewal with the Clear Technologies Client Portal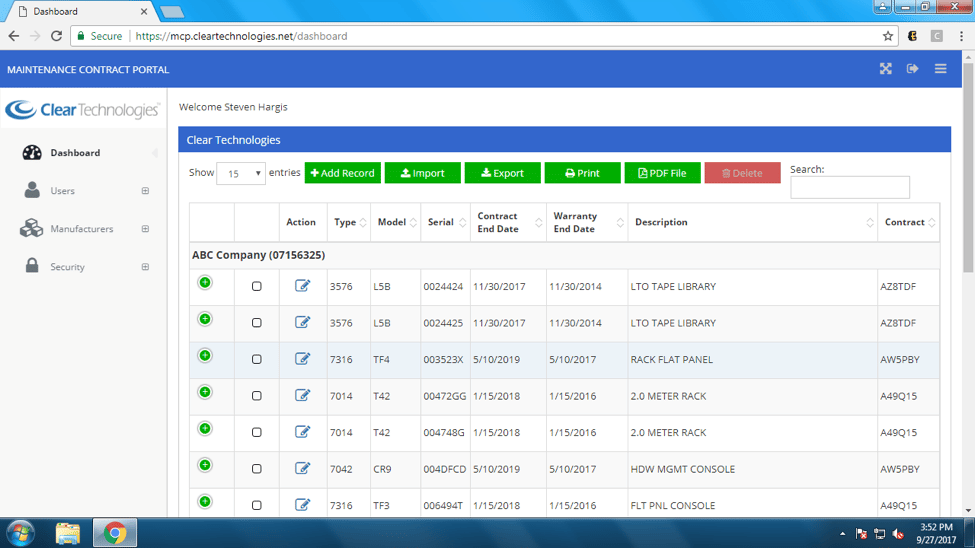 Ensuring that your ever-expanding IT environment is running smoothly can be exasperating, not to mention costly. A missed renewal, due to the complexity of keeping track of multiple contracts expiring on different dates throughout the year, can result in less productivity for your business and less customer satisfaction, both of which can erode revenues.
Clear Technologies' Client Portal is here to help by providing up-to-date detail on your maintenance service levels and renewal dates.  We believe delivering increased visibility into your coverage allows you to more efficiently manage your equipment's maintenance throughout its lifecycle.  Our portal enables more consistent and predictable maintenance budgeting and simplifies the renewal process.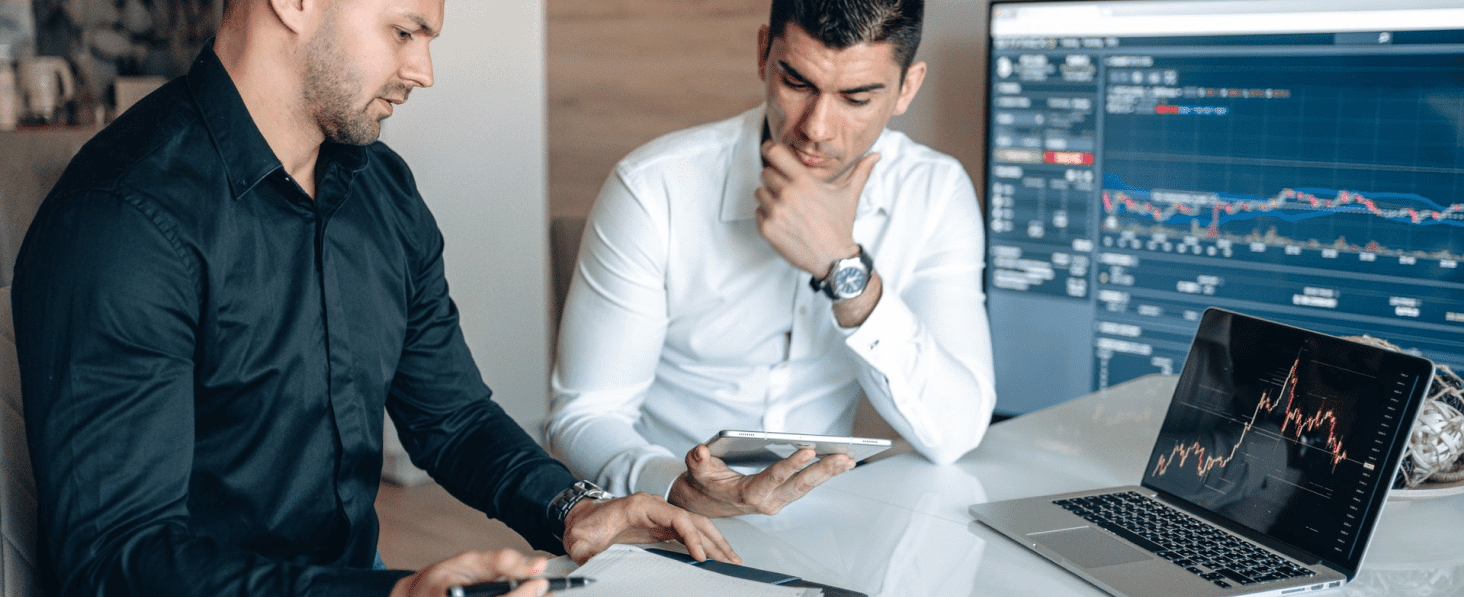 Please reach out to your Clear Technologies sales rep to set up a demo and to receive your customized portal login credentials.