Red Hat
Manage your multi-site environment efficiently and securely.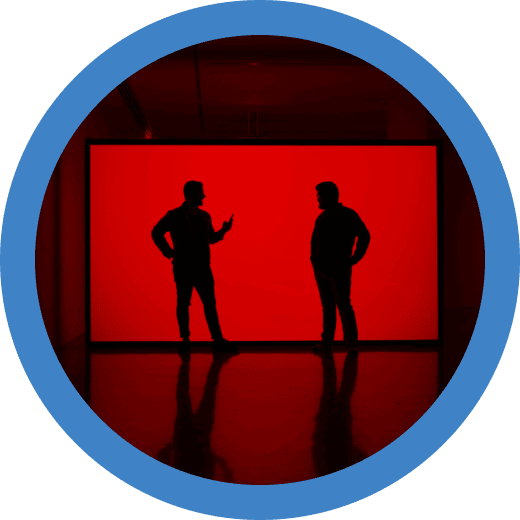 Red hat advantages
Build a competitive advantage in your business with Red Hat and Clear Technologies. Clear is one of the premier partners for helping lead clients forward with their digital transformation initiatives. Whether you are looking to automate your IT processes with Red Hat Ansible Automation Platform or accelerate application delivery with Red Hat OpenShift, let Clear Technologies help you optimize your digital transformation journey.
Red Hat Ansible Automation Platform
Red HatⓇ AnsibleⓇ Automation is a complete automation platform capable of provisioning and deploying applications, orchestrating complex workflows, and managing the configuration of your IT systems, networks, and apps that help solve real business problems. Ansible Automation is simple, agentless IT automation technology that can improve your current processes.
Red Hat​®​ Ansible​®​ Tower is the simplest way to automate IT. Ansible is the only automation language that can:
Be used across entire IT teams: systems and network admins, developers, and managers.
Automate your entire application life cycle, from servers to clouds to containers, and everything in between.
Help teams manage complex multitier deployments by adding control, knowledge, and delegation.
Red Hat Openshift
Red Hat OpenShift Container Platform helps you develop, deploy, and manage existing and container-based applications seamlessly across physical, virtual, private, public, and hybrid cloud infrastructures. Built on proven open-source technologies, it enables development and IT operations teams to modernize applications, deliver new services, and accelerate development.
With Red Hat OpenShift you can build a competitive advantage for your organization by:
Increasing Operational Efficiency and Capabilities
Creating and Enforcing Security and Compliance Standards
Ensuring Uptime and Availability

Need more information?
Contact us to learn more about how our red hat consulting might help your business.