Capacity Planning as a Service
Our certified consulting experts provide IT services for companies of all sizes. Clear Technologies now offers Capacity Planning as a Service, taking storage optimization to the next level. Digital transformation heightens the need for continuous storage capacity analysis for determining critical IT infrastructure, application, and financial resource needs. The CPaaS solution provides on-demand, comprehensive, actionable insight into the utilization and performance of any storage environment.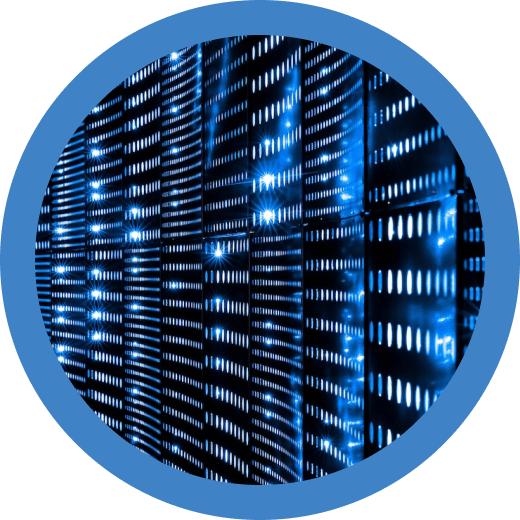 How it Works
CPaaS also eliminates the costly risk of over-provisioning cloud storage. With CPaaS, IT executives can eliminate the need for manual capacity planning and ensure staff resources remain focused on normal workloads. Paired with the human intelligence of Clear Technologies' storage experts, IT executives will be well equipped to confidently make decisions for provisioning on-prem and cloud storage capabilities, at scale.

Key Benefits of CPaaS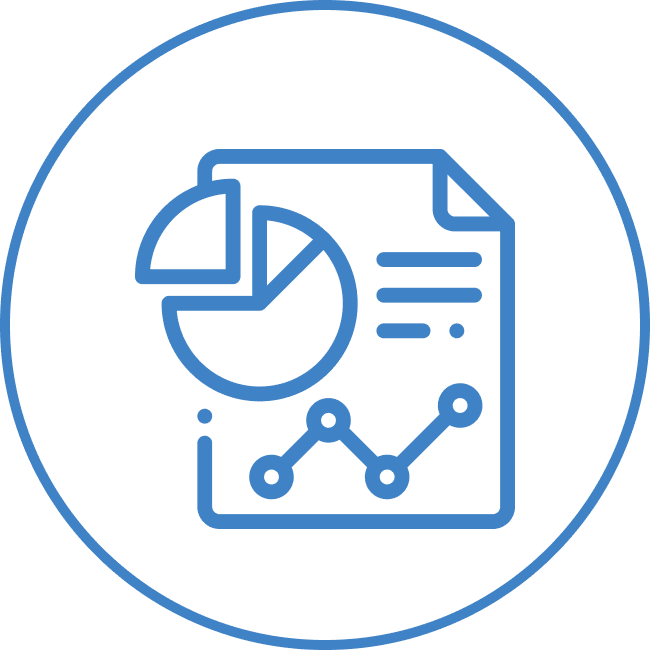 Proactive Analysis
Actualize your storage capacity needs on-demand with one centralized tool. Make confident, data-driven decisions in a timely manner.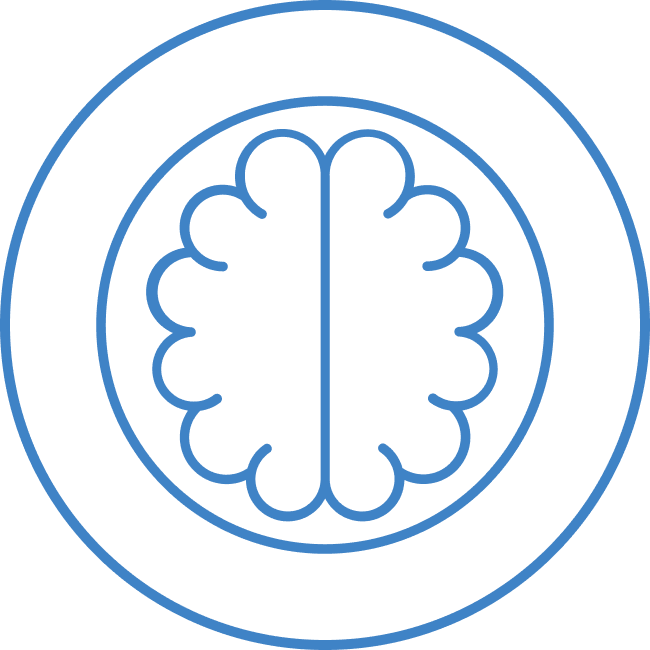 Human Intelligence
Optimize your storage capacity based on Clear Technologies' expert analysis and recommendations. Utilize CPaaS to factor in acquisitions, data migration, or storage refresh.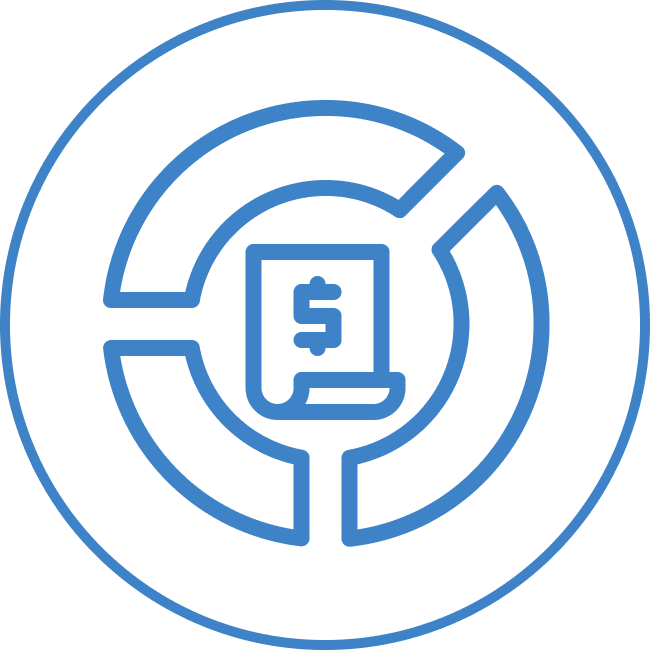 Operational Equity
Eliminate the financial pain of extended time and additional resources of traditional capacity planning. Build a risk-free IT operations forecast.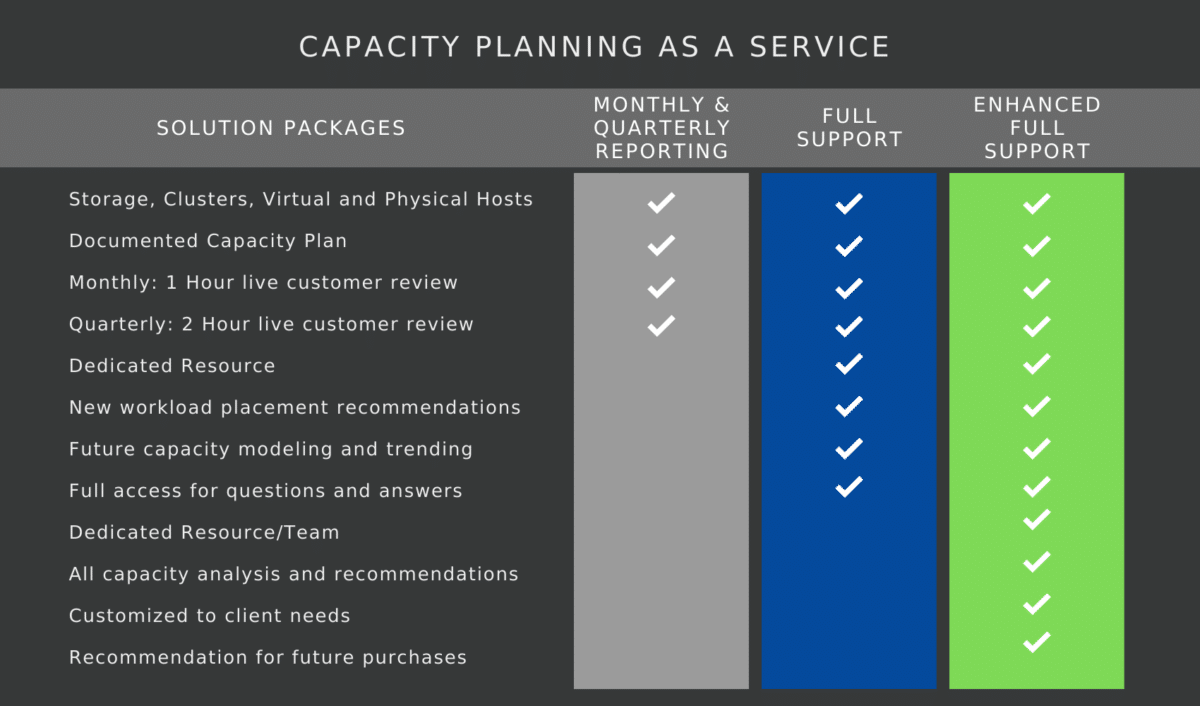 Multi-vendor storage analytics with quick and easy reporting.
If you need a storage assessment before proceeding, we utilize the  Visual One Intelligence™® (Visual One) cloud application to provide a single, cross-platform view of your most critical storage management performance metrics, including storage free space and storage array capacity management.  This allows us to make best-fit recommendations that save money and provide optimal performance for customers.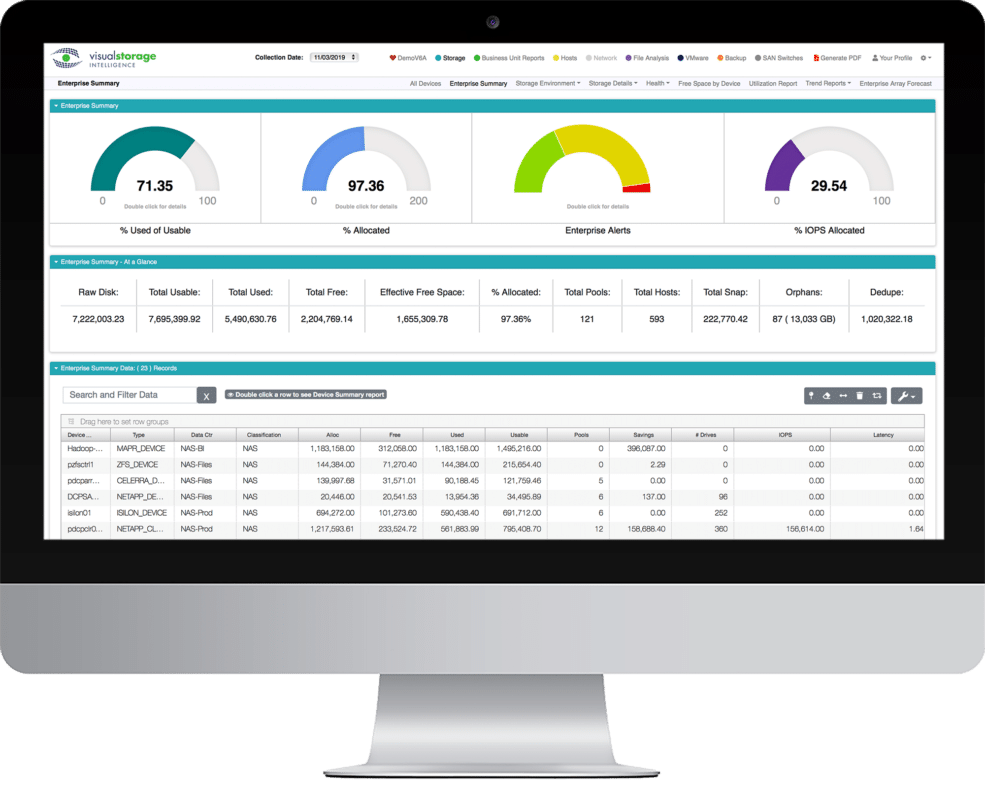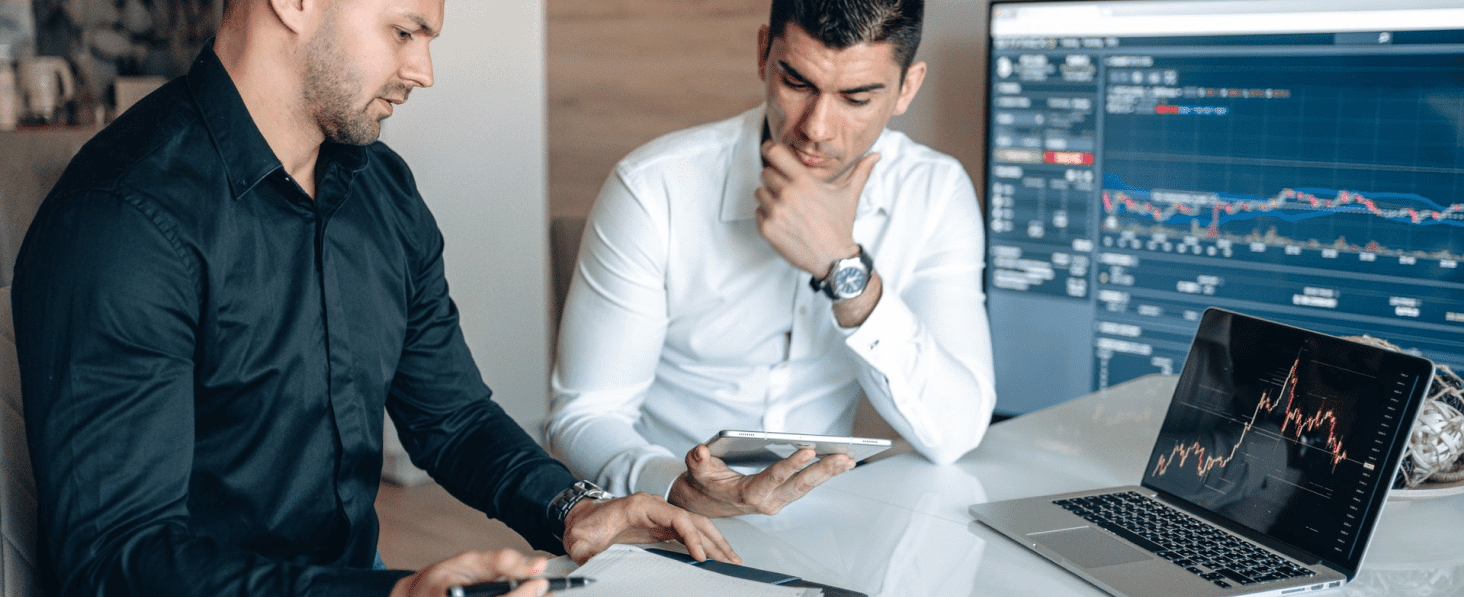 Learn more about how CPAAS can benefit you!
No matter what stage you're in, we can help.