SD-WAN
Manage your multi-site environment efficiently and securely. Our certified sales and consulting experts help companies of all sizes meet the demands of today's business environment through our network offerings and implementation services. SD-Wan is a robust solution that enables customers to take greater control of connectivity between sites, with centralized management of bandwidth and software-delivered firewalls, security, and access controls.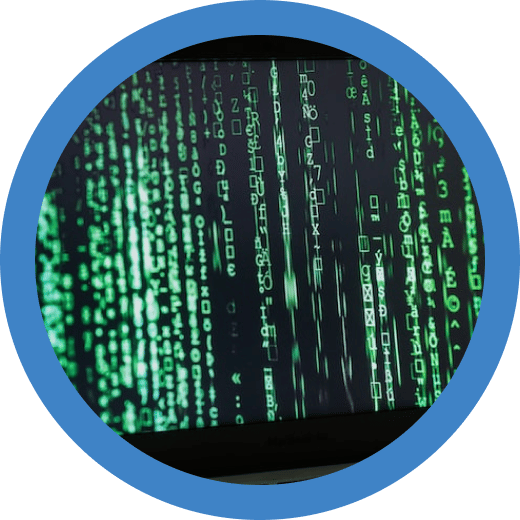 Do you need immediate insight Wide Area Network environment to make an informed purchasing decision? |   Request a WAN Assessment.
Multi-site WAN Management
Manage multiple data connections from a single interface, optimizing for peak performance and work across different telecom providers, based on availability at each of your locations.
Redundancy
SD-WAN allows for easy management of backup and redundant data connections to each site to help ensure uptime when single provider outages occur. Easily integrate additional connections from different telecom providers.
Built for the Cloud
SD-WAN provides greater security yet greater performance for cloud centric applications and cloud services. As your organization moves more business to the cloud, SD-WAN provides the best path for access for your employees.
Security
SD-WANs provide robust security integration options with the efficiency of enabling them across your entire WAN from a central point. Reduce the worry of extra appliances at each location, improve the consistency and reliability of your chosen security solutions to protect your data.

Need more information?
Contact us to learn more about how our SD-WAN services might help your business.