Data Analytics using Cognitive Computing
Data Analytics Challenge

Data analytics continues to grow in importance and Clear Technologies has the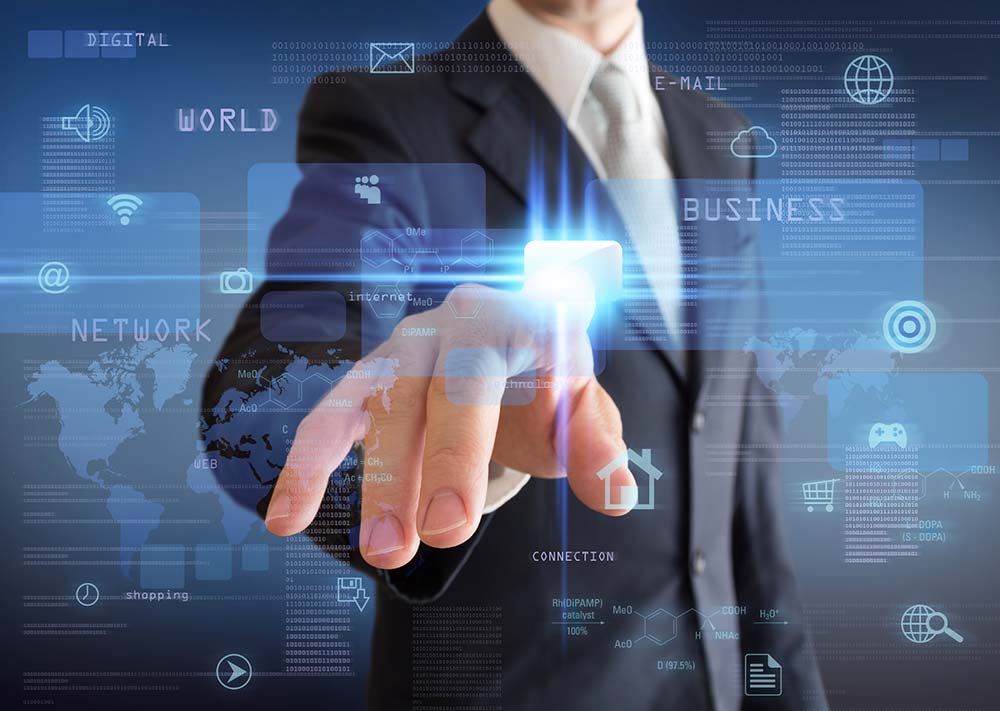 infrastructure expertise for all your analytics needs.  Clear Technologies' solutions work on platforms including AIX, X86, and Linux on Power.  Linux is an ideal platform for data analytics because it's highly customizable and easily adapts to a user's needs.  As data grows, it continues to challenge organizations to efficiently realize its value to the business.
Data analytics must keep pace to allow companies to effectively create business intelligence.  Not only is data coming faster, it's also coming from new sources and driving the creation of new business models.  Data analytics is currently hampered by data overload, disjointed information sources, and limited analysis tools.  A fundamental issue is speed to implementation. The timing and cost required to develop business analytics solutions can be prohibitive.
Clear Technologies Solution
New data analytics solutions call for real-time access to mission-critical data. Cognitive Computing solutions create a more efficient and flexible approach to business analytics. Cognitive Computing is based on systems that learn, remember, and apply that knowledge to future situations.  Clear Technologies sees a need for end-to-end Cognitive Computing solutions that substantially reduce deployment time and lead to improved ROI.  Clear Technologies provides customers with much more rapid ROI by reducing deployment time of new projects. In many situations, deployment time for a Cognitive Computing solution from Clear Technologies can be reduced from months of development to just a few weeks.  Clear Technologies' expertise in creating infrastructure solutions supports data analytics initiatives. Infrastructure is a core competency of Clear Technologies' IT solutions group.
Clear Technologies can help you fulfill the promise of business intelligence through data analytics. Let our IT experts implement a technology infrastructure that creates a competitive advantage for your enterprise.