IBM Spectrum Scale for Network Attached Storage Solutions
Network Attached Storage
Network Attached Storage (NAS) is an exceptional solution for customers who need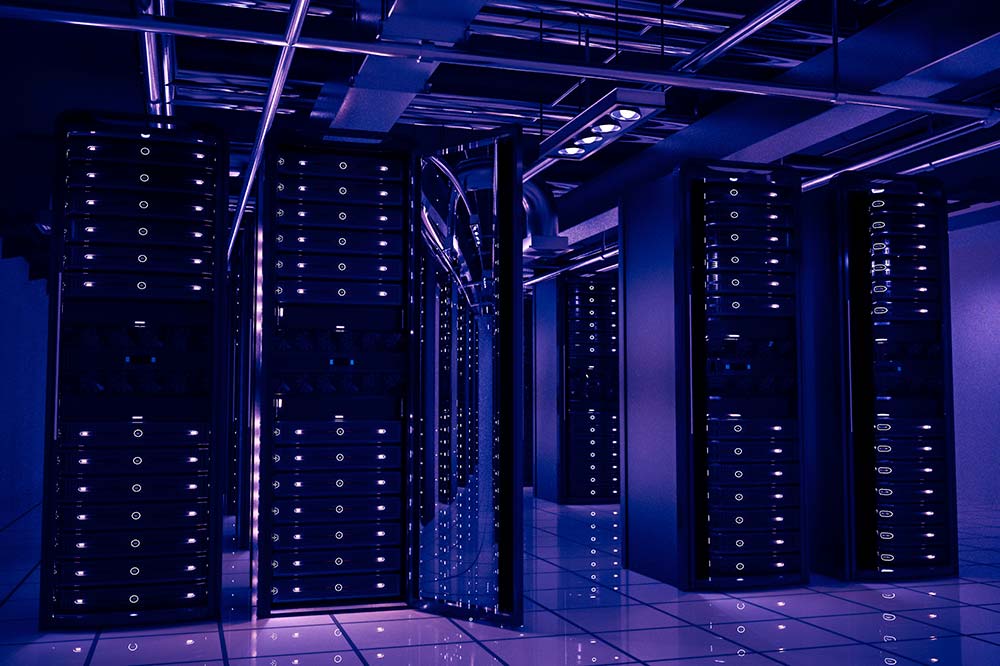 a cost effective storage solution and wish to quickly share files within their network.  Storage demand continues to expand rapidly with unstructured data, not in a relational database, leading the way.  NAS storage is an exceptional solution for storing unstructured data.
The increase in required storage creates a critical need to effectively manage NAS storage solutions to maximize their efficiency.  Clear Technologies meets this need with IBM Spectrum Scale. IBM Spectrum Scale is software-defined storage for high performance workloads on premises or in the cloud.
IBM Spectrum Scale
Built on the IBM General Parallel Filesystem (GPFS), this scaled out solution provides file, object, and integrated data analytics for:
Computer clusters
Big data and analytics
Hadoop Distributed File System (HDFS)
Private cloud networks
Content repositories
IBM Spectrum Scale is industrial strength software-defined storage that enables global shared access to data for network attached storage solutions.  Spectrum Scale unifies data for virtualization and analytics making it available to the entire data center.  IBM Spectrum Scale provides a single point of management for organizational data.
NAS storage experts at Clear Technologies can evaluate and recommend a network attached storage plan for your company.  Our IBM-based solution relies on General Parallel Filesystem (GPFS) to combine storage and archiving into a single infrastructure. IBM Spectrum Scale transforms applications into an HPC configuration to help customers scale, compute, and store components of their workflow.  We then leverage the filesystem to migrate the data into the NAS storage components of the grid for distribution and analysis.
Clear Technologies uses IBM Spectrum Scale to provide our customers with highly efficient NAS storage solutions.  Contact one of our network attached storage experts to maximize efficiency for your network attached storage solution.