June 2, 2018
---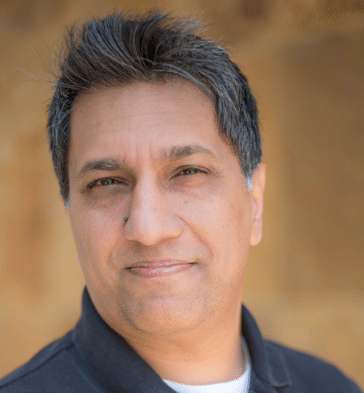 Shu Mookerjee
Hyperconverged Specialist
Clear Technologies
214-755-2070
smookerjee@cleartechnologies.net
Shu Mookerjee is the Hyperconverged Specialist at Clear Technologies and has been in the role since March 2018. In his role, Shu will be focused on driving new business within the domains of the converged and hyperconverged infrastructure as well as high performance compute and storage. Shu brings a technologist's approach to clients, understanding and articulating how the latest technology will impact the key performance metrics and mapping I/T innovations directly to the customer's business goals.
Prior to joining Clear Technologies, Shu was the Director of Technical Sales at StorONE, where he was responsible for developing technical collateral, delivering education to customers and developing the client base. Before that, Shu spent nearly two decades at IBM in various sales, technical and management roles where he worked with such customers as NTTData, Essilor and Oncor Electric.
Shu was born in Mumbai, raised in New Jersey and educated in New York. He received his BS in Mechanical Engineering from Rochester Institute of Technology. He is a purple belt in kung fu, a semi-pro guitarist and an avid video gamer. He currently resides in Dallas, TX with his wife, who wishes he would get a hobby.