Clear Technologies provides security and compliance consulting services. With so many threats, tools, alerts and fear driving the security marketplace, our team helps cut through the noise and eliminate fear, uncertainty and doubt as the primary motivators for security investments.  By examining the business risk and compliance obligations that our customers face, we design and implement security solutions that achieve compliance objectives and are cost justified based on your risk tolerance.  At the heart of an effective security plan is the understanding that backup and recovery objectives need to be in line with risk tolerance and regularly tested.
With ransomware at the forefront of the newscycle, we understand that the economically-motivated criminals of today are highly aggressive and persistent, leveraging the same advanced attacks and tools as nation-states. Meanwhile, businesses are pressured to adapt and improve their security program with a lack of the necessary resources and expertise needed to protect against attacks. They are struggling to find ways to best protect their assets and data while maintaining productivity and meeting customer needs.
As organizations become more dependent on technology, they also are at greater risk from cyber-attacks and data breaches due to human or system error.  Analysts at Juniper Research project that data breaches will cost businesses more than $2 trillion globally by 2020, an increase of nearly 400 percent.
____________________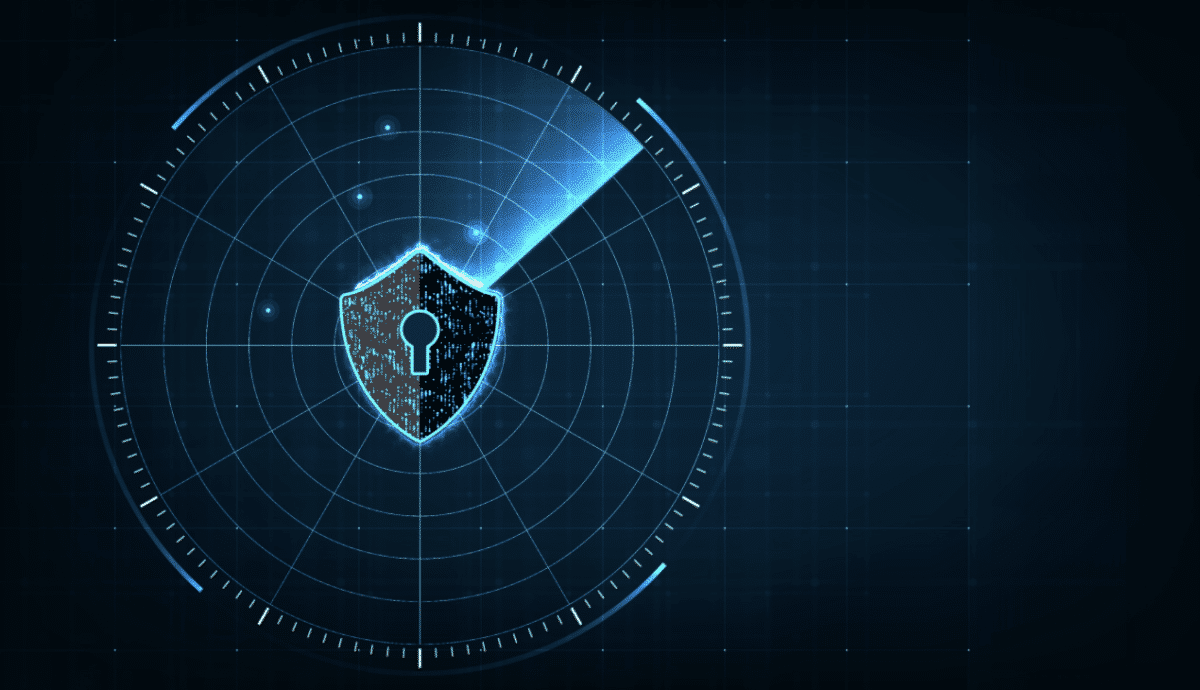 With technology partnerships spanning the spectrum of infrastructure providers, we ensure that we're helping you implement the right technology to address your specific needs. Our core security technology offerings include: Firewall, VPN, Security-as-a-Service, Remote Access, Network-based Antivirus, Web Content Filtering, Intrusion Prevention, Intrusion Detection and more.  Our team helps develop the security strategy to suit your business, as well as acquire and implement the appropriate devices and technologies to ensure your business and data are secure.
Are you utilizing cloud platforms for some of your infrastructure?  Have you implemented a hybrid cloud approach?  If so, we have the experience to carry your organization forward with a comprehensive plan.