November 6, 2018
---
Two weeks ago, IBM made a number of significant enhancements to their storage portfolio, further enhancing one of the industry's most complete set of solutions for storage. These announcements were focused on adding exciting and innovative upgrades to their already comprehensive and feature-rich storage portfolio including NVMe additions, enhanced data protection, Artificial Intelligence integration, and more.
One big addition is the proliferation of NVMe and Flash throughout the various storage product lines. The third generation of the mid-range workhouse of the IBM storage family, the StorWize V7000, was announced with support for support for NVMe flash storage and NVMe-over-fabrics (NVMf).
Clear Technologies Chief Operating Officer and President, Phil Godwin, was recently interviewed by CRN regarding the announcement.
"IBM's embracing of NVMe is important because NVMe is the future of storage," Godwin said. "IBM has made a big commitment to NVMe. This gives them a great position in the marketplace. And with the increase in performance, IBM has taken care of increasing needs for power to handle things like deduplication (CRN, 2018)."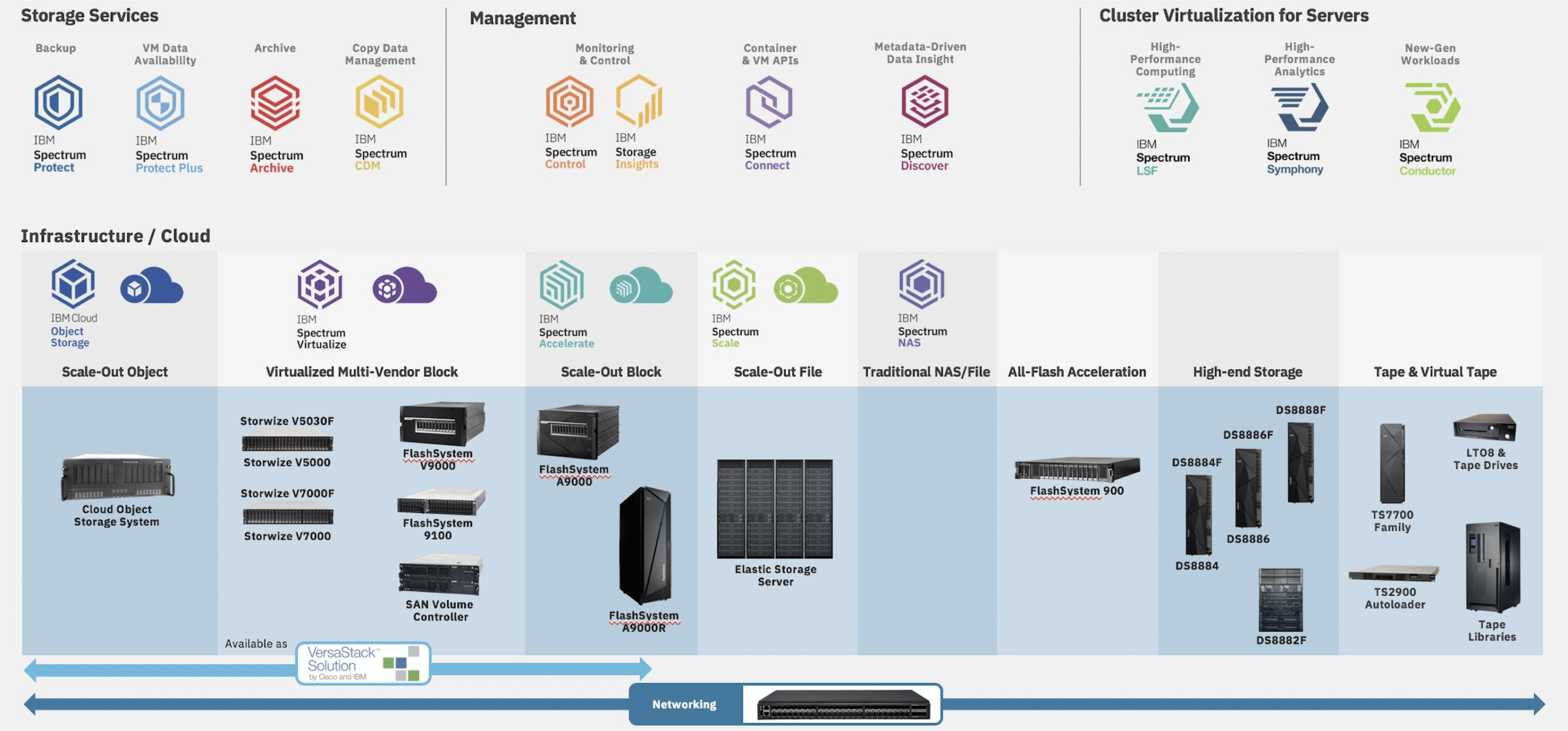 Updates were also made to the FlashSystem, San Volume Controller (SVC), and Spectrum product lines.
Clear Technologies is excited about these new announcements because it not only brings the fastest performing technologies to the market but also makes Flash itself more available to those organizations who cannot afford the highest end storage devices.
Clear Technologies is an IBM Platinum Partner and IBM Storage Expert.  With its award-winning storage reporting and analytics service, Visual Storage Intelligence, Clear can show you how IBM storage systems, such as the new FlashSystem 9150, can dramatically impact your environment using your own applications' and hosts' requirements.  If you are looking to architect for the future of your datacenter or hybrid cloud environment, or just want to see more about how new technologies like Flash and NVMe can help solve your issues, contact Clear Technologies today.