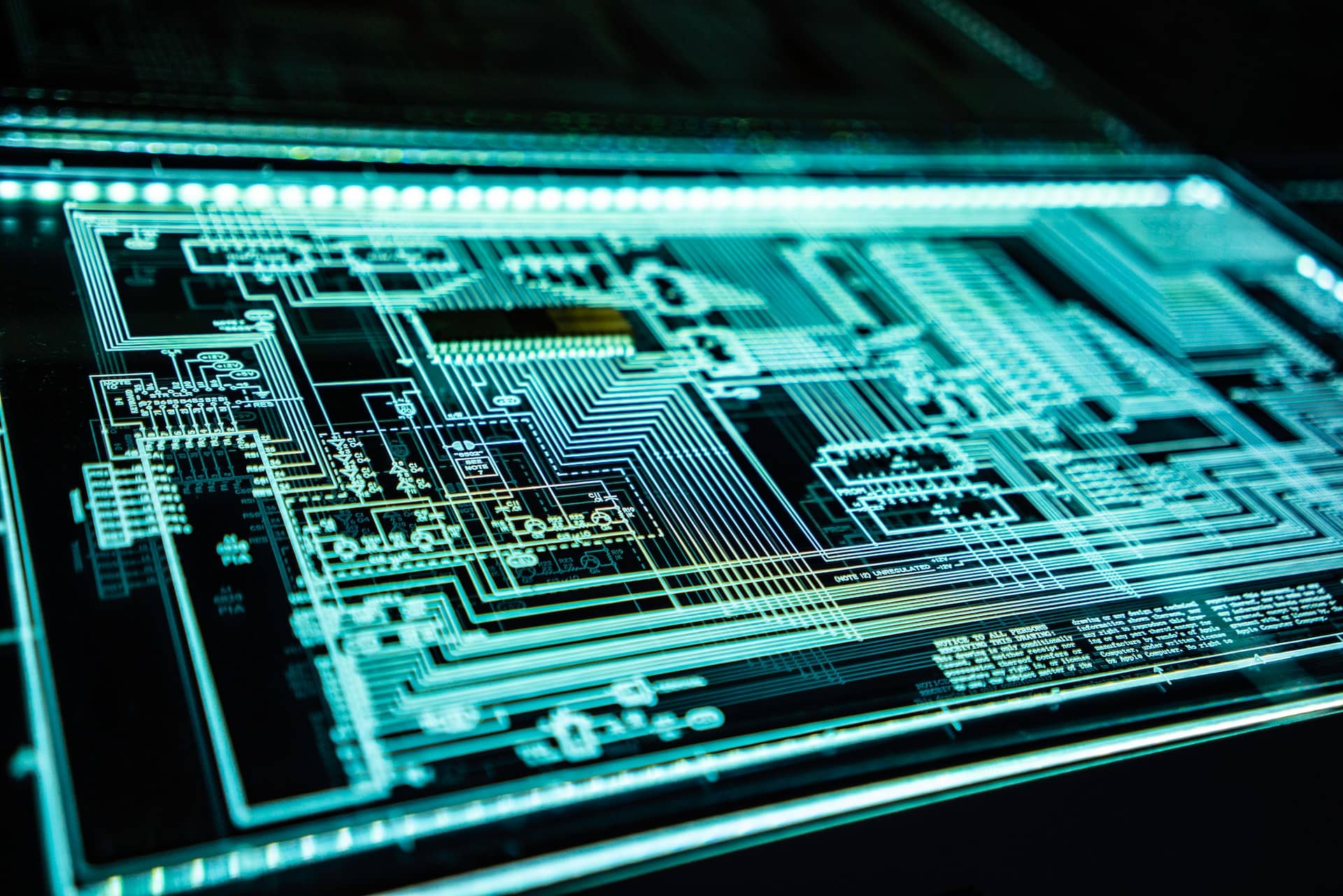 Test-drive ReaQta for 30 days, no strings attached.
IBM Security ReaQta provides security analysts with deep visibility across the entire endpoint ecosystem, including a visual storyline as each attack unfolds. Advanced behavioral analytics and customizable detection strategies address everything from unknown threats to company-specific requirements.

ReaQta also includes the Cyber Assistant, which learns from analyst decisions and can autonomously handle alerts, reducing false positives and minimizing analysts' workloads.