March 5, 2019
---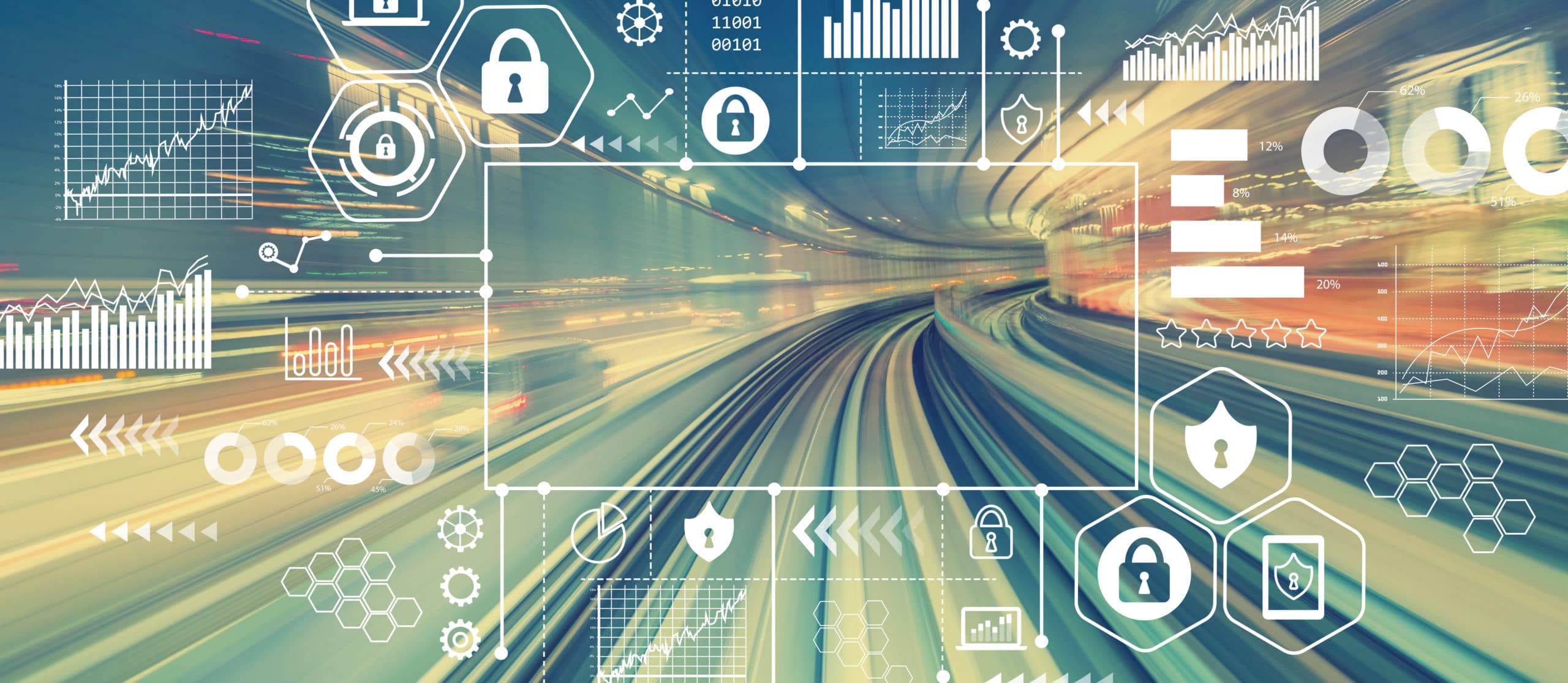 By 2020, 30% of Security spending will be on vendors with integrated platforms
By 2020, 50% of Security telemetry will leverage Machine Learning & Cognitive solutions.
In the newest digital age, security is one of the most important assets to have in an IT environment.  Despite the rapid pace of innovation and growing sophistication of enterprise cybersecurity operations, the success and impact of attacks continues to expand. The greatest gap in our advancement of cybersecurity effectiveness is the understanding of cybersecurity risk.
Clear Technologies helps uncover the security issues that management is concerned with – before they can impact the overall business. This includes unique challenges which can be answered by one or a bundle of security solutions. Clear Technologies Security Profile Assessment helps uncover security solutions aligned to core areas of the NIST Cyber Security Framework to ensure a holistic security posture.
Clear Technologies is offering security assessment checks to analyze vulnerable points such as:
Endpoint Security
Data Security
Perimeter Security
Identity & Access Management
Mobile Security
And more!
The purpose of the Security Profile Assessment is to gather information about your organization's security controls, provide reporting that contains a summary and action plan to improve security posture, and how to respond to gaps & weaknesses in place. That, in turn, will enhance overall confidentiality, integrity, and availability of your organization's data and information by following the included action plan.
If you are interested in a undergoing a security assessment, contact Brian Murphy, bmurphy@cleartechnologies.net.