Clear Technologies' Approach to Network Solutions
Network solutions from Clear Technologies improve business productivity by enhancing the following areas: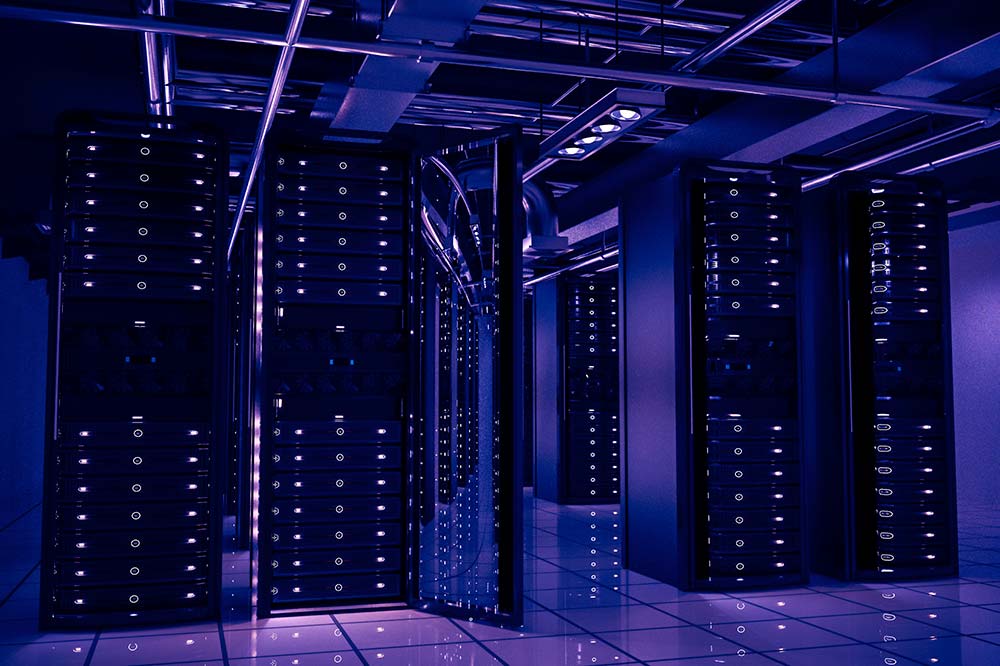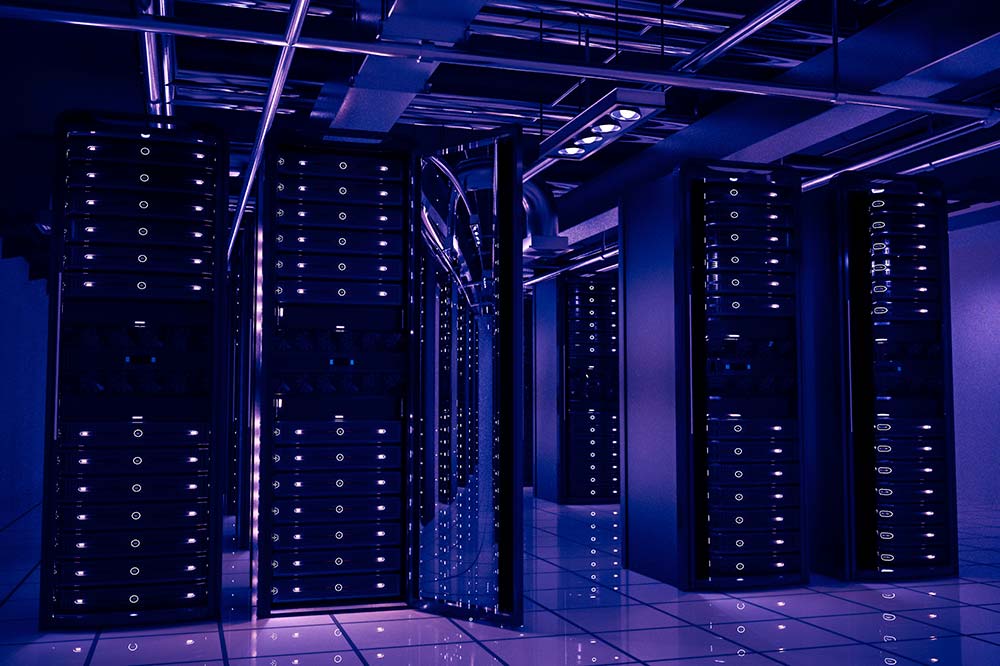 delivery of applications and services
reducing costs.
simplify storage infrastructure
protect vital assets
respond faster to business opportunities
Our industry-certified professionals design and build network solutions based on a company's needs.  Clear Technologies provides business an integrated foundation that is secure, solid, and compatible with future technologies. In today's business environment, success requires delivering on the company's vision more efficiently than ever before. Network solutions need to Drive operational excellence by constantly reexamining business processes and systems.  Improving the areas of productivity, agility, and business continuity while ensuring customer satisfaction and a positive experience overall.
A network is critical to meeting these business needs.  Let one of our certified professionals provide a network solution tailored for the company's goals.