Cisco® Health Check Framework for ITSM
Overview
IT Service Management (ITSM) describes an approach for managing and improving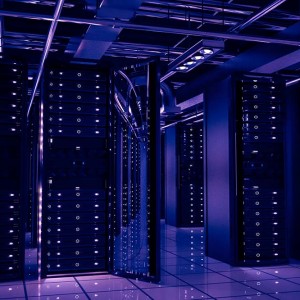 an organization's IT operations.  The goal of ITSM is to implement IT processes that help organizations achieve improved uptime and performance to meet business goals.  IT service management is derived from Information Technology Infrastructure Library best practices and originated from systems management activities on large scale mainframes.  IT Service Management has evolved to help align IT activities with the business' needs.
Network Health Check
A key mechanism for ITSM is a network "health" check. In many IT organizations, internal systems evaluation is a low priority. Clear Technologies provides a network "health" check as part of an IT service management engagement. Our testing and analysis uncovers issues in security, non-compliance, and equipment configurations.
ITSM assessment activities include:
• Comprehensive network discovery and mapping
• Full systems discovery and diagramming
• Analysis of existing hardware configurations
• Analysis of existing system design
ITSM consultants at Clear Technologies evaluate a company's network health using our partner Cisco®'s Network Health Framework.  A network health check will identify and prioritize problems, provide a risk and health index, and diagnose overall network health.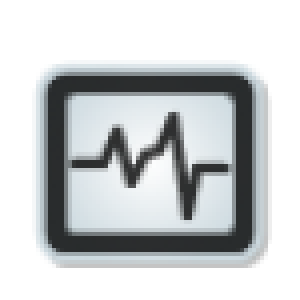 The Cisco® Network Health Framework includes three main activities that 1) capture, 2) analyze, and 3) report the status of the network. It sets up a process loop that collects data and compares network performance against a pre-defined baseline.  This approach generates a "score" that reflects overall network health.  Clear Technologies will customize an IT Service Management program based on the company's network health "score."
Determining Your Overall Network Health Score
1) Capture and filter issues: Potential IT issues are captured from proactive network assessments. Results are filtered based on impact on overall network health.
2) Define metrics and assign weight: With issues identified and prioritized, the system assigns "weights" to information gathered.
3) Compute health ratings: Using a formula customized to a company's priorities, ITSM consultants calculate a network health score and generate a management program.
4) Generate reports & review progress: A key to ongoing IT Service Management is tracking activities and reporting changes in the network health score.
By leveraging the Cisco® Network Health Framework, IT Service Management at Clear Technologies provides companies best of breed IT services for superior network uptime and performance.  Choose ITSM from Clear Technologies.