As a Client Executive and Enterprise Architect with the Clear brand consisting of Clear Technologies, Clear Intelligence and Visual Storage Intelligence, Brett Murphy partners with clients and advises them regarding complex enterprise solutions. Brett is focused on Compute, Storage, Secutiry and Software – specifically, architecting highly-available solutions that optimize commercial workloads such as SAP ECC & HANA, Oracle EBS, JD Edwards, PeopleSoft, EPIC, Lawson, Cerner, Infor, JDA and more. Brett is a multi-year IBM Champion, which is part of a formal IBM program to recognize the contributions and subject matter expertise to those in the IBM community but are not employed by IBM.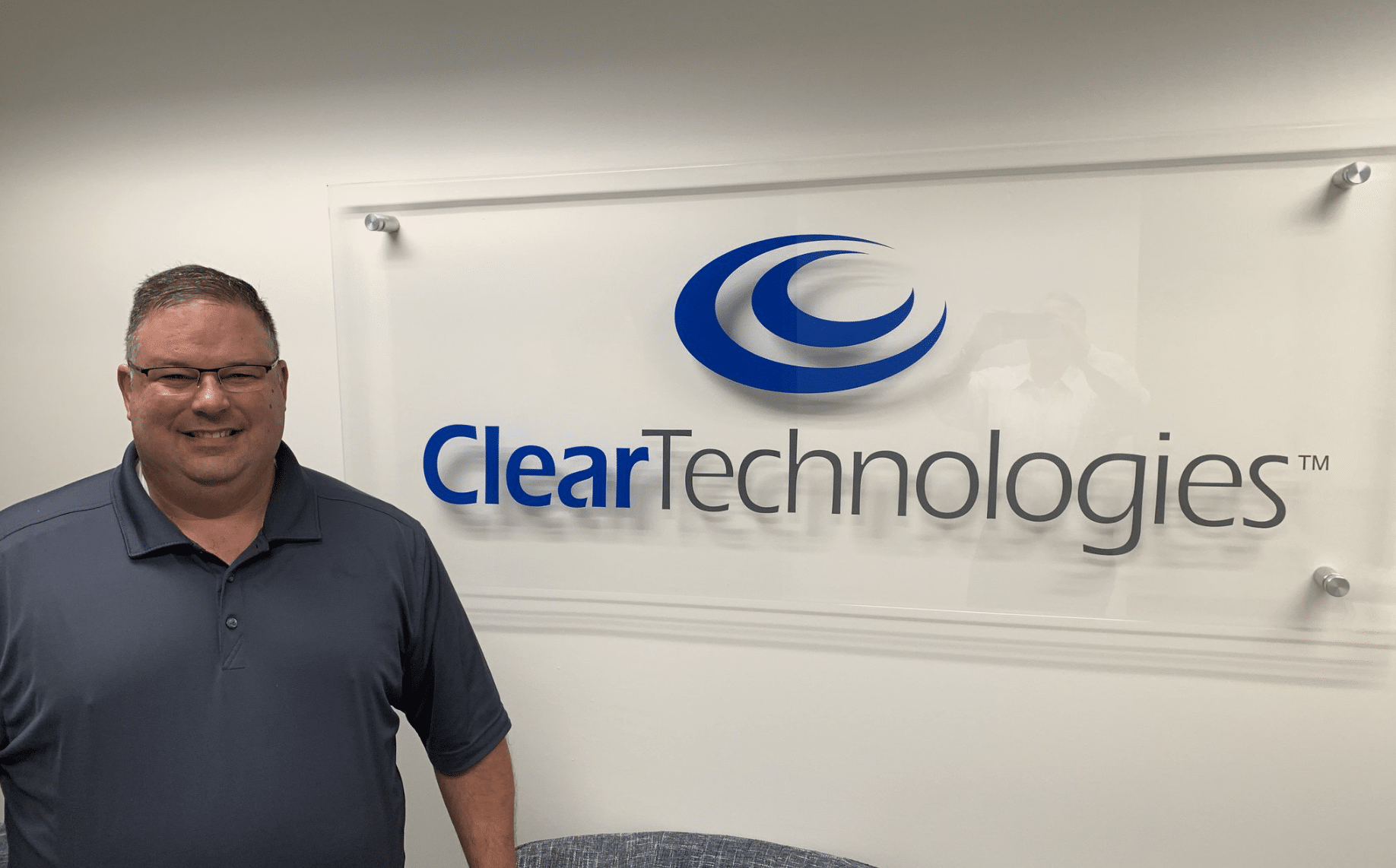 Brett Murphy is known as a competitive platform specialist proficient with both x86 and RISC server platforms. He helps clients understand the strengths and weaknesses of each platform as it related to individual client business requirements. He specializes in pairing platform capabilities to achieve all desired requirements along with cost savings. Brett has assisted numerous clients control their commercial software licensing and maintenance expenses including one Oracle client where he was able to reduce their $3.5M yearly maintenance expense 70% after 3 years.
Brett Murphy began his career with the United States Army as Electronic Technician. He followed that position by becoming a High-Performance Computing Instructure, teaching RISC / UNIX courses to the US Military, US Government and US Allies, holding a Top-Secret clearance with SCI access. During his 8 years of military service, he graduated from the University of Maryland. Upon leaving the military, Brett joined Sun Microsystems where he had a fruitful 10-year career including positions as a Cluster Specialist, StorageAce and Application Engineer on the Suite of Reliability, Availability and Serviceability products. After Sun, Brett Murphy joined IBM as Pre-sales Architect for IBM's Power line of products where he worked for 4 years. Brett has worked in the channel since 2009 in technical management and sales roles including his current position as a Client Executive and Executive Architect.
While an IBM Champion and subject-matter expert for IBM's Power Systems, Brett takes an agnostic approach to solving client issues. You can learn more about Brett Murphy at his blog at http://powertheenterprise.wordpress.com and twitter at @PowerMan4Evr