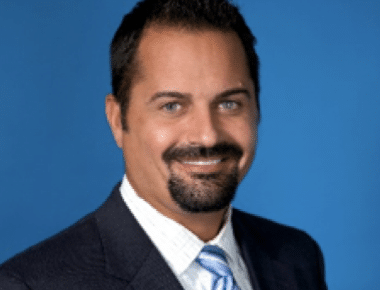 Mark Reynolds
Director, Sales
Clear Technologies, Inc.
469-360-4083
mreynolds@cleartechnologies.net
As Director of Sales, Mark's mission will be to grow the reseller division at Clear Technologies.  A key focus for the team will be on new client acquisition, growing the existing client base, bringing on new strategic partners, and working with the other leaders to create new sales processes to keep up with an ever-changing marketplace.  Mark will try to build on an already incredible workplace culture which lives by the Clear Technologies Way.  The Clear Technologies Way is comprised of 30 fundamental beliefs.  These are the values, behaviors, principles and practices that are the foundation for everything that Clear does.
Prior to joining Clear Technologies, Mark was most recently a District Sales Manager for Pure Storage which allows him to bring knowledge of an incredibly competitive, fast-growing segment of the hardware industry with him to Clear.  Mark also spent 5 years at Service Express, a third-party maintenance company, where he was employee number one in Texas and helped grow his TOLA team to the top producing region in the company.  He brings an extensive background of success in the telecommunications industry where he spent 6 years at Time Warner Cable Business Class and 7 years with Logix Communications.  Mark was also a member of the US Army where he served 4 years including deployments to Korea and Operation Iraqi Freedom.
Those who know Mark attribute his success to his ability to get the right people on the bus and creating a culture that breeds high producing teams.  He puts the goals and needs of the client above his own and makes every decision revolve around doing the right things all the time.  He hates to lose more than he likes to win which drives him to not only write out goals but to work daily to achieve them.
Mark is originally from St. Paul, MN but moved to Texas at a very young age.  He received his Bachelor of Science Degree from the University of North Texas.  He is married and has 3 sons and a granddaughter which all reside in McKinney, TX.