May 8, 2018
---
DALLAS–(BUSINESS WIRE)–Clear Technologies, a leading IT solution provider, has been selected as the winner of the Horizon Award for Outstanding Partner Performance presented on April 11, 2018. Clear was selected for this award based on its exceptional performance during 2017.
West and Clear Technologies partner to provide clients with Unified Communications Services such as Cloud Contact Center, Conference & Collaboration, Hosted Voice, and more. Clear began its partnership with West in 2017 and had an enormous amount of success in its first year.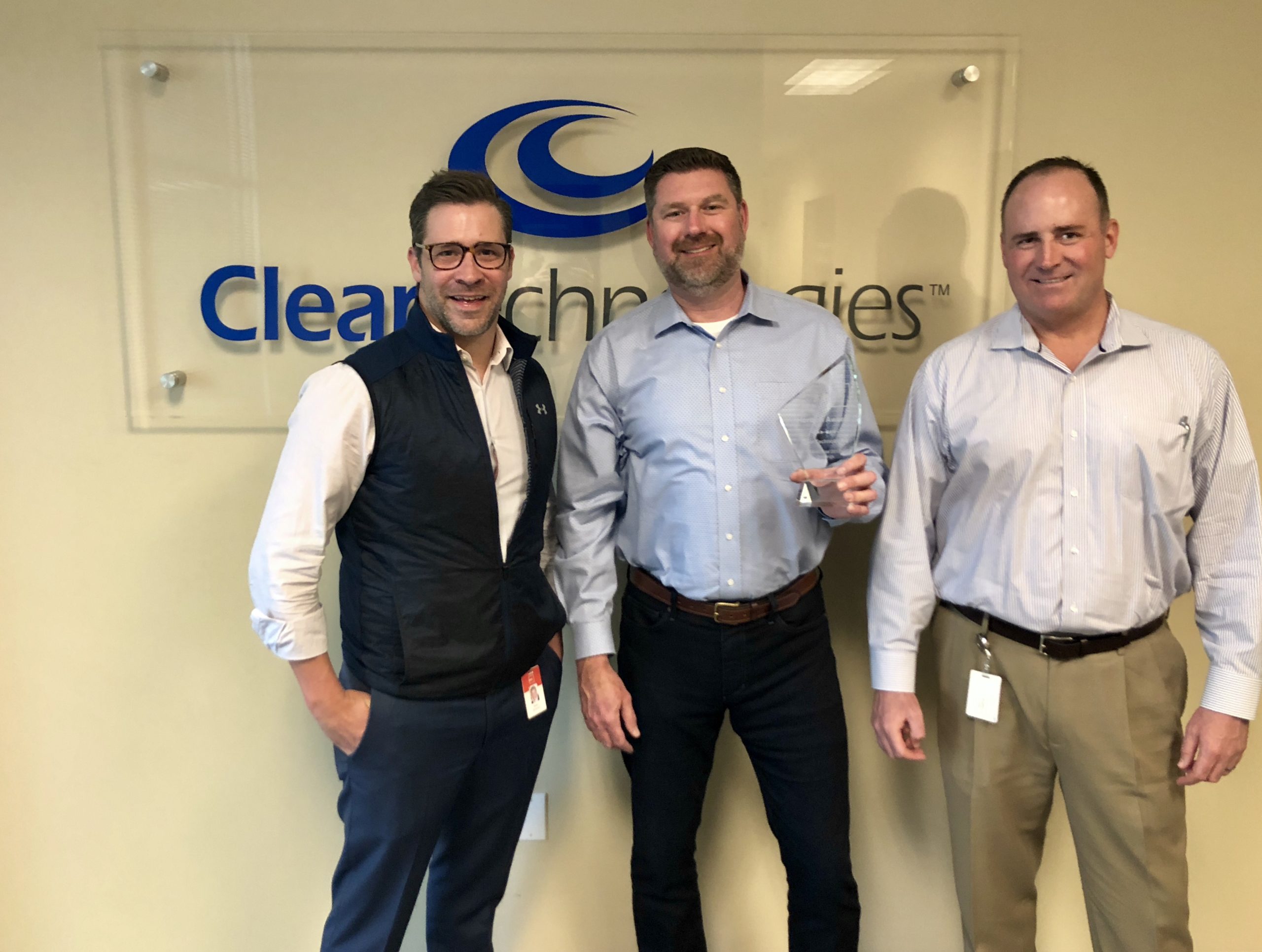 "Communication is one of, if not, the most important piece of any organization. Our partnership with West allows Clear to deliver best of breed products and services, such as those from Cisco, to our clients as a consolidated, fast and competitively priced solution. We are extremely proud to have won the Horizon Award with West and look forward to even more success together in 2018," said Phil Godwin, Clear Technologies President & COO.
Clear Technologies is a Value-Added Reseller, Managed & Professional Services Provider, and Software Publisher. For 25 years, Clear has worked with clients nationwide to deliver business value through technology.