Our IT Consultants' Approach to Business Continuity
Planning for Business Continuity

Business continuity focuses on making sure that technology infrastructure is prepared for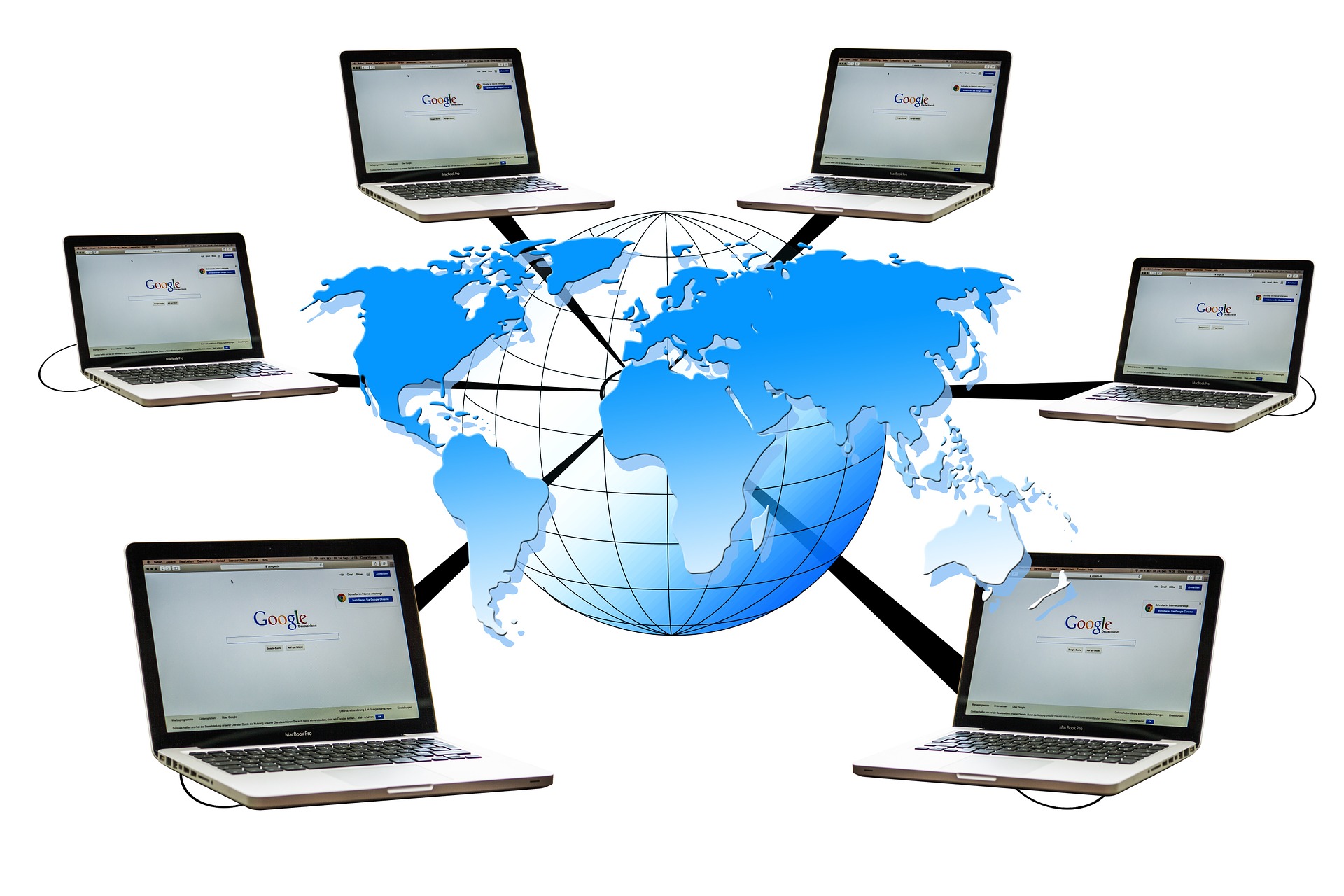 disaster and resilient enough to keep companies functioning during an emergency.  The IT consultants at Clear Technologies analyze a company's current environment to identify the key products and services, and the most important activities that underpin them.  Once that analysis is complete, our IT consultants devise a plan for continued operations in the event of planned or unplanned outages.
Business continuity plans enable companies to recover quickly and effectively from any type of disruption.  Having a continuity plan provides the framework to lean on in a crisis.  Business continuity planning also provides stability and security.
High Availability
High availability (HA) refers to systems that are durable and likely to operate continuously without failure.  The objective of a high availability solution is to provide near-continuous availability for business critical applications through any type of outage.  A key to continuity planning is configuring business critical applications within a clustered environment dedicated to operations continuity.
IBM PowerHA Solution
The PowerHA enterprise edition enables companies to extend the data center cluster to a remote location environment for business continuity.  The PowerHA solution makes business continuity testing simple while putting the operator in charge of managing failover policies and procedures.  IBM's PowerHA provides the capability for a cluster to span two sites with the storage and servers cross coupled in a manner that keeps the application resilient through an outage of either a storage server or a production server.
Geographically dispersed clusters are deployed in either a stretched or linked cluster configuration.  Stretched clusters contain nodes from sites in the same location.  Linked clusters contain nodes from sites at different geographical locations.  Through IBM's Power HA, businesses can define a remote, cluster configuration that better ensures business continuity.
The IT consultants at Clear Technologies work with organizations to provide business continuity solutions that fit their needs.  Our IT experts have years of experience working with IBM PowerHA and have the expertise to provide the best continuity plans for businesses.