Managed Services make IT more strategic

Clear Technologies provides Managed Services to clients to allow their IT departments to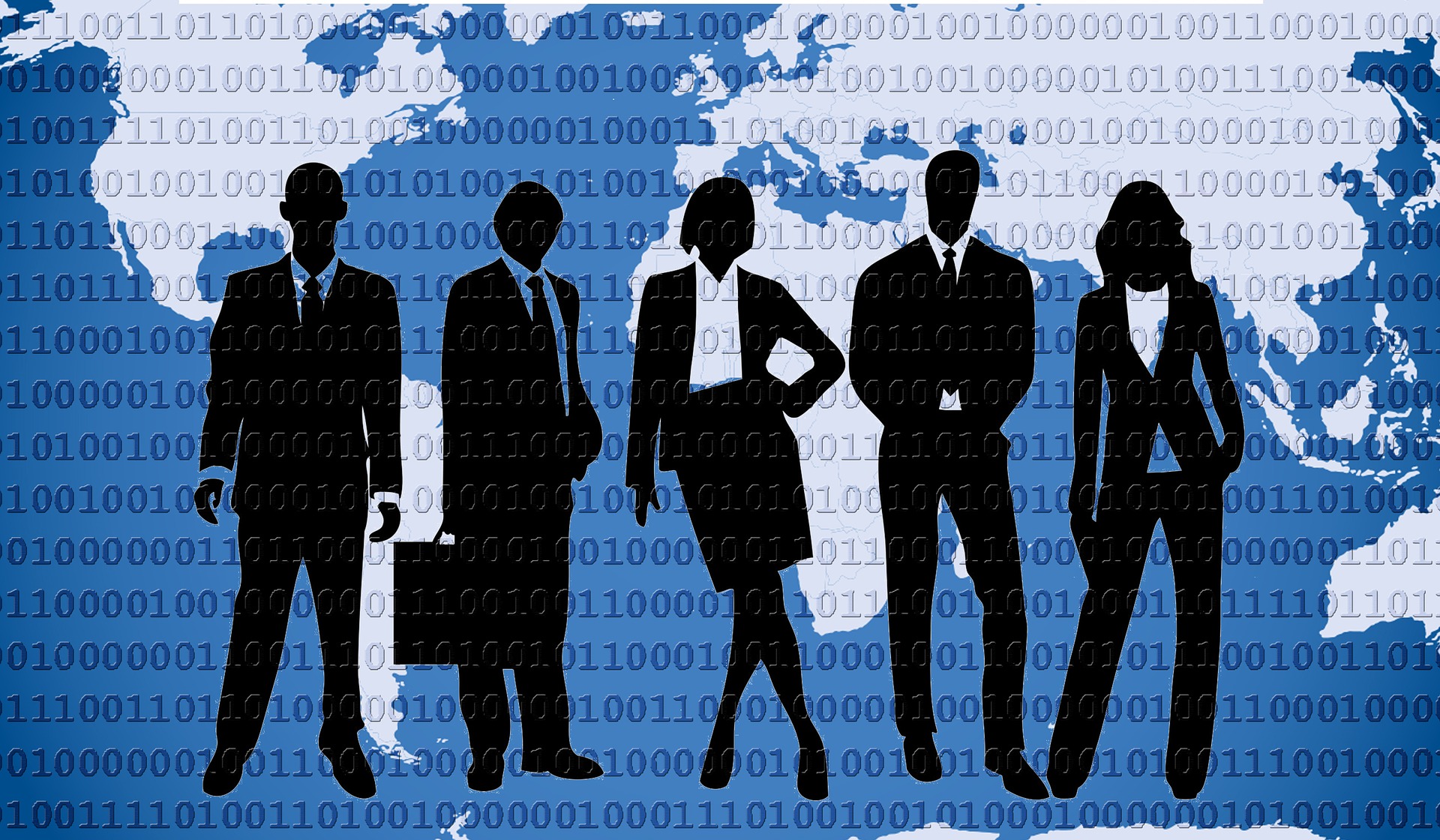 focus on the business' strategic initiatives.  In today's business environment, IT departments are challenged to not only maintain their current infrastructure, applications, and operations but also make strategic contributions.
Companies Challenge IT to:
Free up IT resources for strategic initiatives
Improve their cost structure
Provide optimum service levels to the business
Mitigate infrastructure and system risks
IT departments increasingly require help to maintain IBM iSeries and other technology infrastructures.
Managed Services provides an answer
Managed Services provide external resources to plan, operate and optimize IT infrastructures.  Service providers have developed systems and procedures to constantly monitor performance, proactively diagnose issues, and resolve problems.  A primary element of an effective service program is easy access to infrastructure, systems, and applications expertise.  Key components of service agreements include:
24x7x365 support
Real time monitoring
Infrastructure and application specific expertise
Contingency and emergency plans
Life cycle and upgrade planning and implementation
These solutions help companies free up resources from day-to-day operations.  Managed Service solutions include: systems management, operations management and support, device management, and recovery services.
The core benefits of Managed Services are:
Economies of scale
Operational efficiency
Minimized downtime
Reduced cost
Specialized expertise
Access to the latest IT technology
Clear Technologies Managed Services
Clear Technologies provides a comprehensive suite of Managed Services for IBM iSeries, System I, and AS/400 infrastructures.  Under Managed Services from Clear Technologies, mission critical systems and applications do not go down.  Core Managed Services include:
Database hosting
Server allocation
Remote technical operations management
High availability solutions
Data recovery
24x7x365 support
Clear Technologies provides expertise and effective cost management that creates operational efficiencies, trouble-shooting capabilities, system and application updates and recommendations on emerging technologies.
Clear Technologies uses Managed Services to turn IT infrastructure into a competitive advantage for companies.