Helping Companies Keep Pace With Technology Change
Technology is continuously evolving. Keeping up with the pace of change involves a lot of decision making. At Clear Tech, we understand the upcoming SAP support deadline is compelling companies to move to SAP HANA. We can provide an unbiased second opinion to help your business assess its readiness for the migration.
By participating in the Readiness Assessment, your company gets: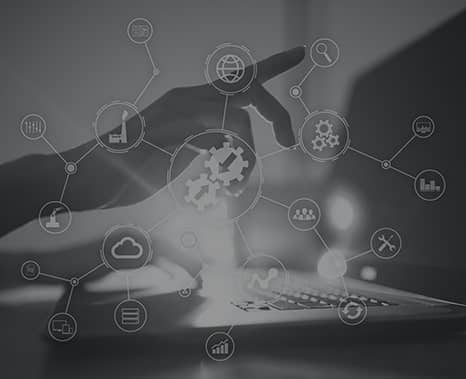 "The rapid development of new technology and information has impacted many solution providers and their customers. At Clear Technologies, we think of transformation as a constant, instead of, as a destination. We invest in our clients by seeking to understand their problems not only for today, but also tomorrow. Being recognized in the top 500 solution providers is validation of our client first approach."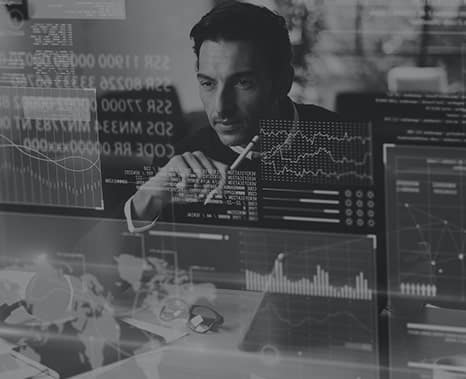 How Clear Tech Can Help With SAP HANA Migration
Clear Tech can help your company make the right decision about whether to migrate to SAP HANA. We have developed a methodology that enables us to assess your company's migration readiness and build a roadmap to migration if it turns out to be the right path.
Our Process:
30-minute Discovery Call
One-Day Readiness Workshop
Personalized Roadmap to Migration
Execution
Our team can give your company clear-headed advice based on our experience and skills. We will work with you to understand your current SAP environment, assess your readiness, and design a customized plan. We can handle every part of the migration process from selecting the appropriate infrastructure and setting up project timelines to deployment.
Clear Tech ERP Services
PARTNERSHIPS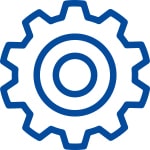 System Integrators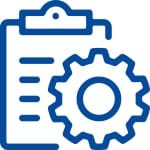 Managed Service Providers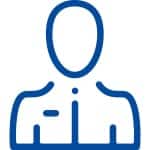 Consultants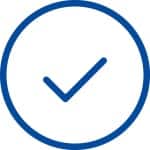 S/4 HANA Readiness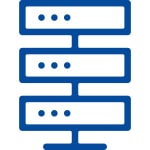 Migrating non-SAP to HANA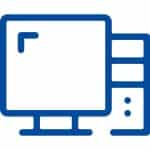 Architecture Approaches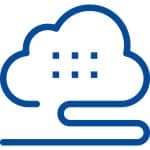 Hybrid Cloud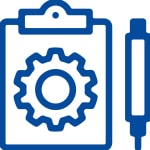 Project Management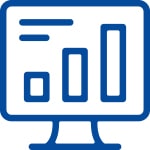 Planning & Preparation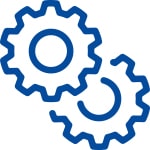 A to Z Services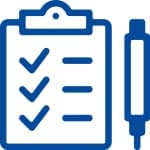 Proof of Technology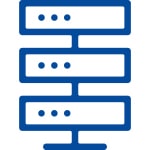 Environments Ready Now
Run SAP HANA on the right platform.
Clear Tech designs SAP HANA architecture that can achieve 99.999% uptime. We strive to reduce the amount of infrastructure needed without sacrificing availability. Because we partner with multiple systems manufacturers, we know what each platform can do and can present an unbiased opinion of which one is best for your company. Whether you run SAP HANA in the cloud, on-premises, or on a hybrid solution, the core of your business will always be available.
Clear Tech can meet budgets with lower TCO. We understand that controlling costs is a priority for every business. Clear Tech presents options for using existing capacity, re-purposing and redeploying capacity, or deploying parallel environments in a cost efficient, capacity-as-needed approach. SAP HANA is ideal for scale-up environments, making it work for smart server consolidation that lowers TCA and ongoing operational costs.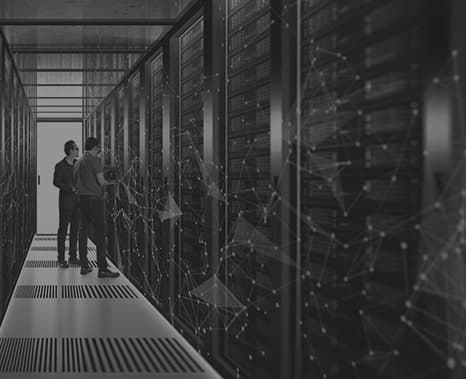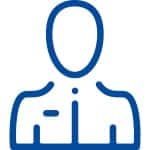 On-staff IBM Champions for IBM Power Systems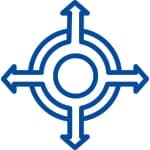 Agnostic approach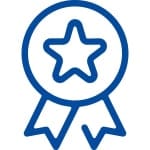 Numerous AIX, Power, and Storage certifications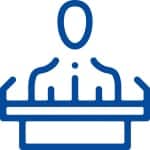 Technology thought leaders